A thank you from a young mother
"The Lord is my shepherd; I shall not want. He makes me lie down in green pastures. He leads me beside still waters. He restores my soul." Psalm 23: 1-2
My name is Agnes Okyere, I'm nineteen years old and I have two daughters. Princess is two years old and Daniella is two months old.
I'm acting as a single parent. The father of my children is in this town, but he doesn't take care of the children. Today, I was at the [child survival] project. I go there because of my child's future. I learn about how to bring up my child and how to make sure she grows well.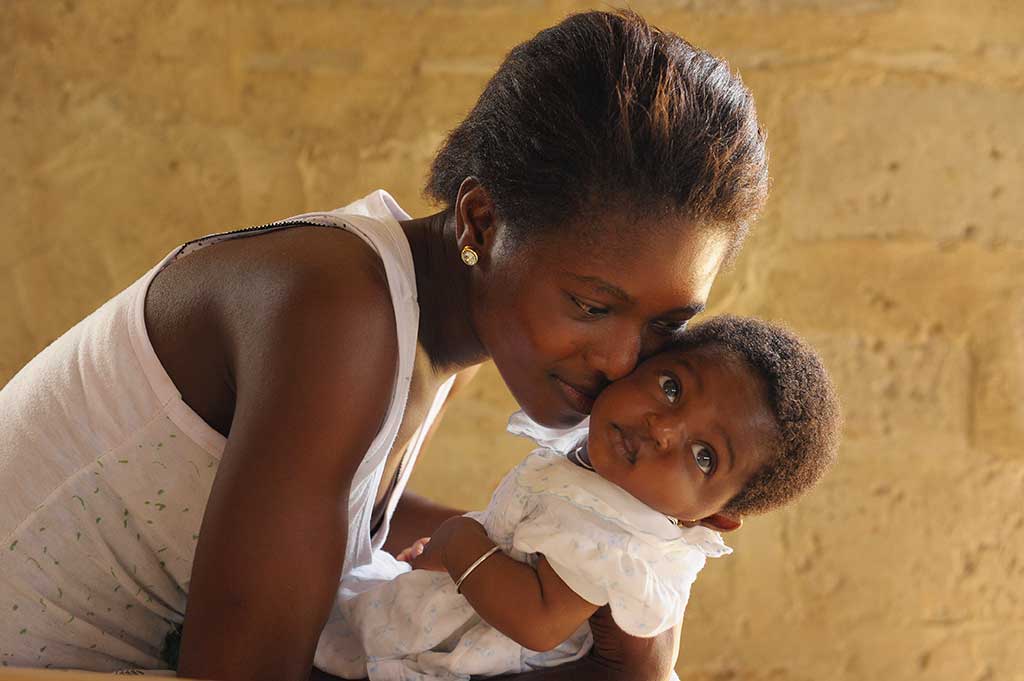 I know the programme will help my child's education.
The programme took care of me while I was pregnant and they gave me certain things when I gave birth. They gave us food to eat, and when I delivered they gave me food supplements for me to eat to take care of my baby.
When I am sick, the project will help me and when my baby is sick too, the programme will help her.
I want to thank those who help me and my children. Those from all over the world. I pray God will continue to bless them for their trying. From my heart - thank you.
Prayer: Father, we thank you for providing for mothers like Agnes. Grant your protection over her young family this Christmas time. Help us show your love and reach more vulnerable mums and babies through our Child Survival Programme.