Put the joy back into wrapping
"Thanks be to God for his indescribable gift! 2 Corinthians 9:15"
This year, we're giving 1.8 million Compassion-supported children a Christmas gift. That's a whole lot of wrapping!
Wrapping Christmas presents is a task you either love or hate. The pile can seem endless, and the end of the tape always disappears! To help put the joy back into wrapping here's a simple, but effective idea to make your presents look extra special this year.
Inspired by a paper snowflake, this is a craft all the family can get involved with.
Materials: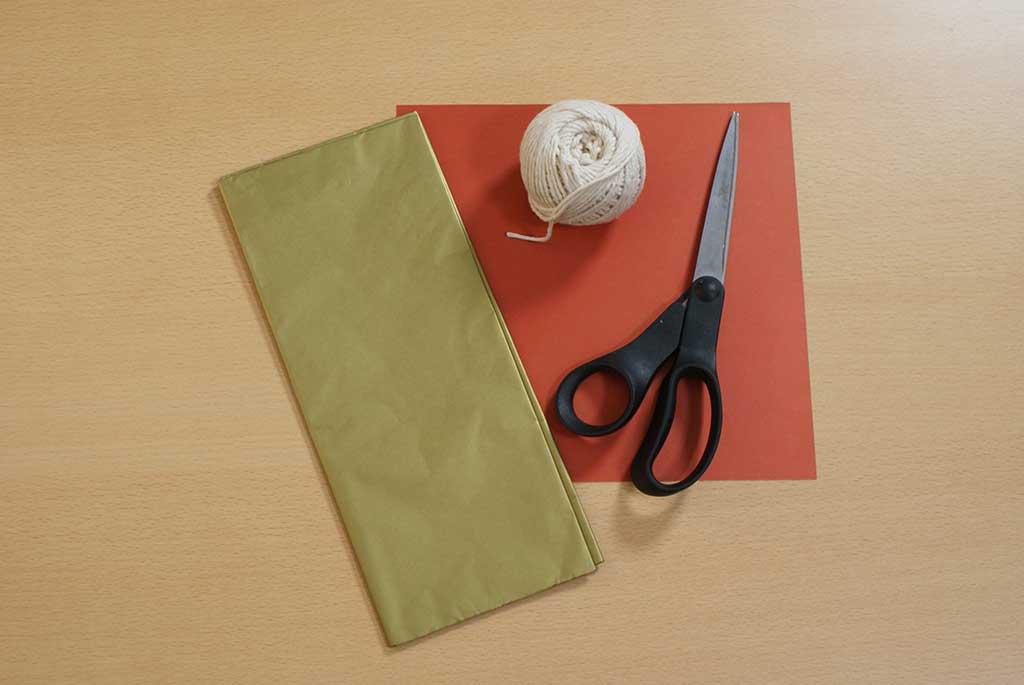 Square coloured paper
Brown or gold paper
Parcel string or ribbon
Scissors
1) To create your paper snowflake start by folding the square piece of coloured paper in half diagonally to make a triangle.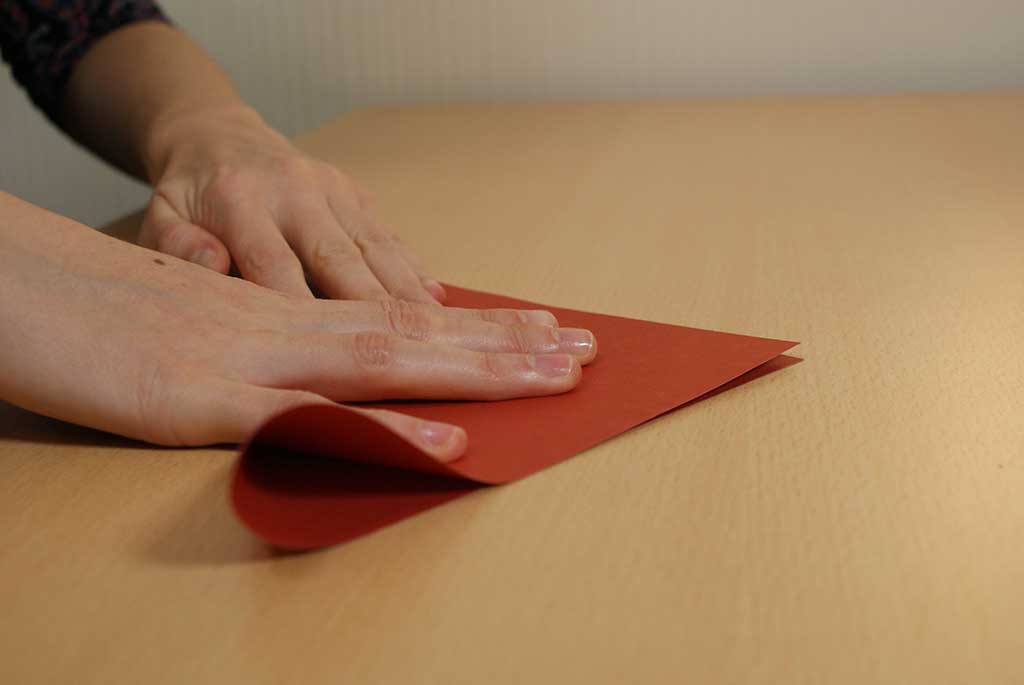 2) Fold in half again to form a smaller triangle. And repeat this fold twice more.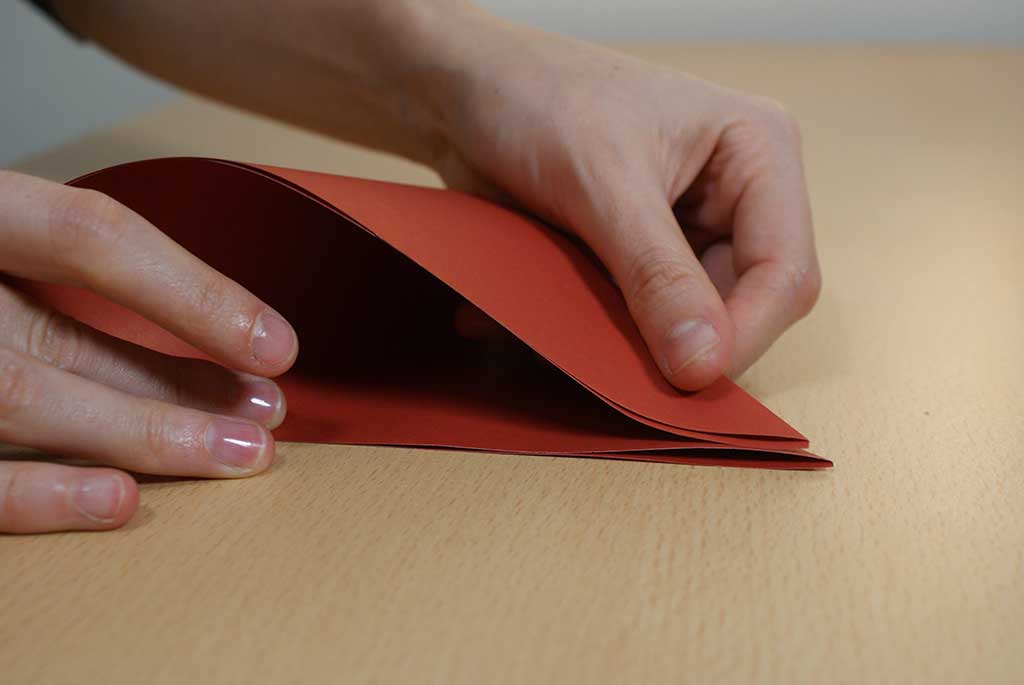 3) Now you're ready to cut out your pattern. Cut away small shapes from the sides of the paper triangle. Remember, the smaller the cuts the more detailed your snowflake will be.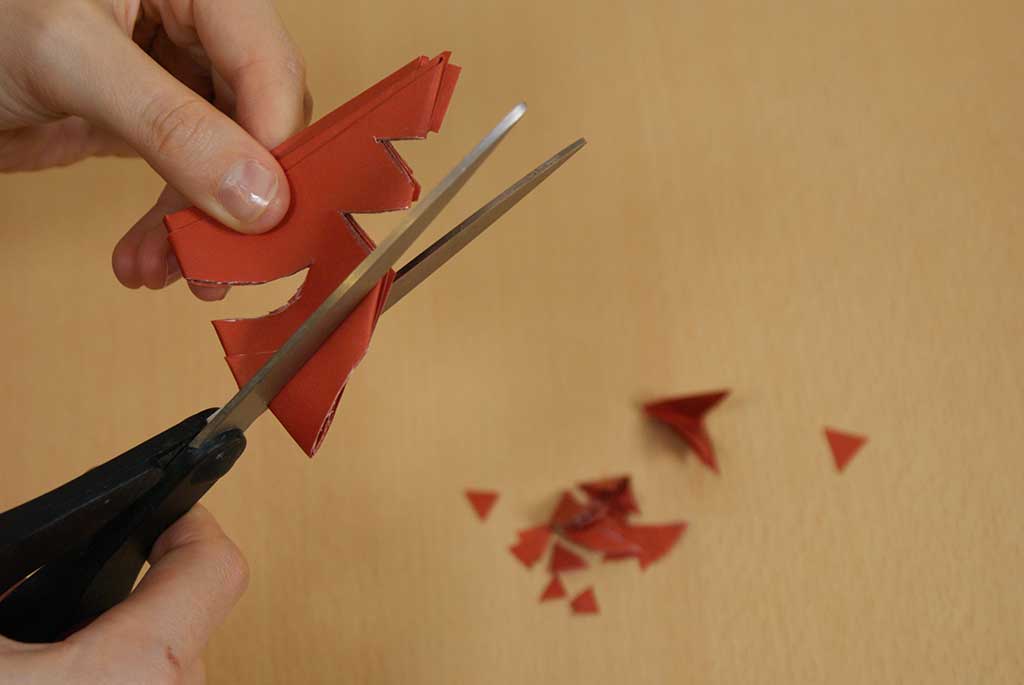 4) Once you're happy, carefully unfold the snowflake.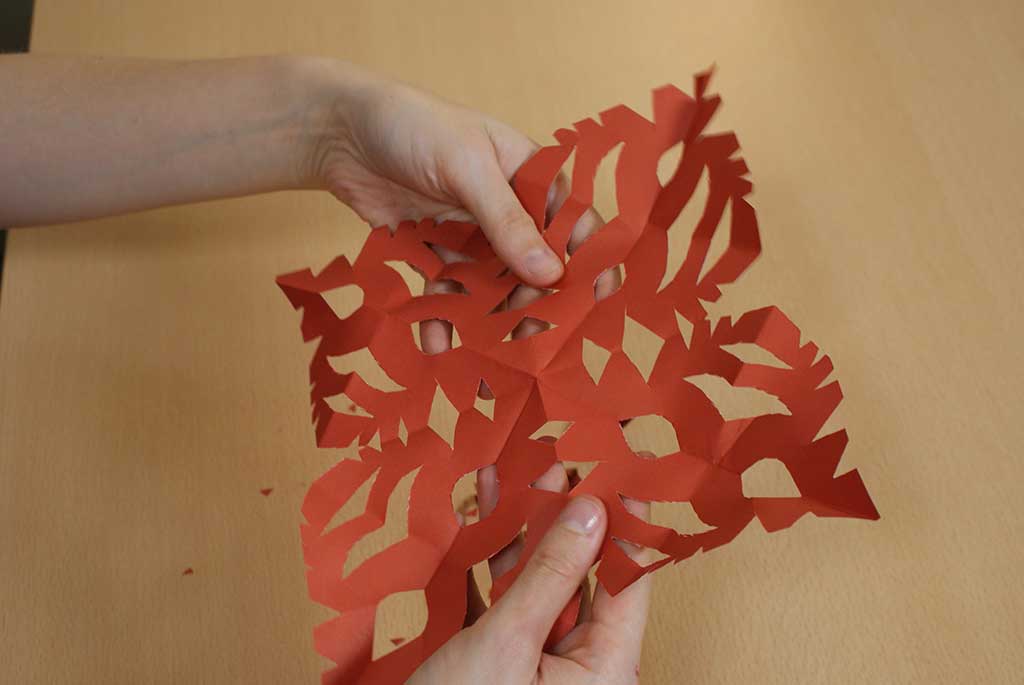 5) Wrap your gift in brown or gold paper and lay the snowflake over the top.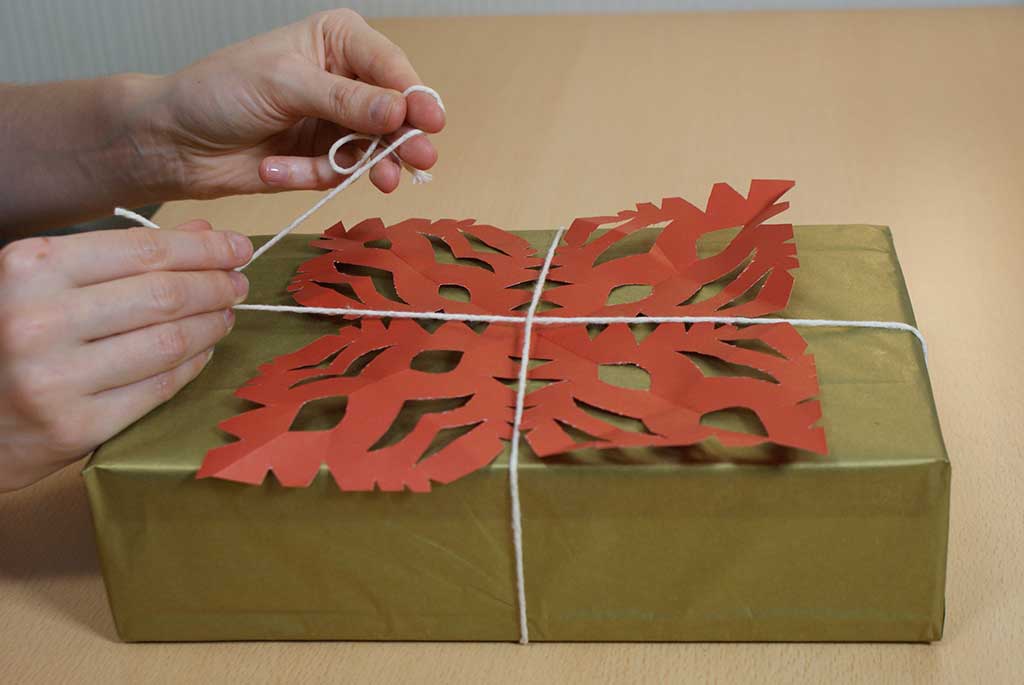 6) Secure with string or thin ribbon and tie in a bow.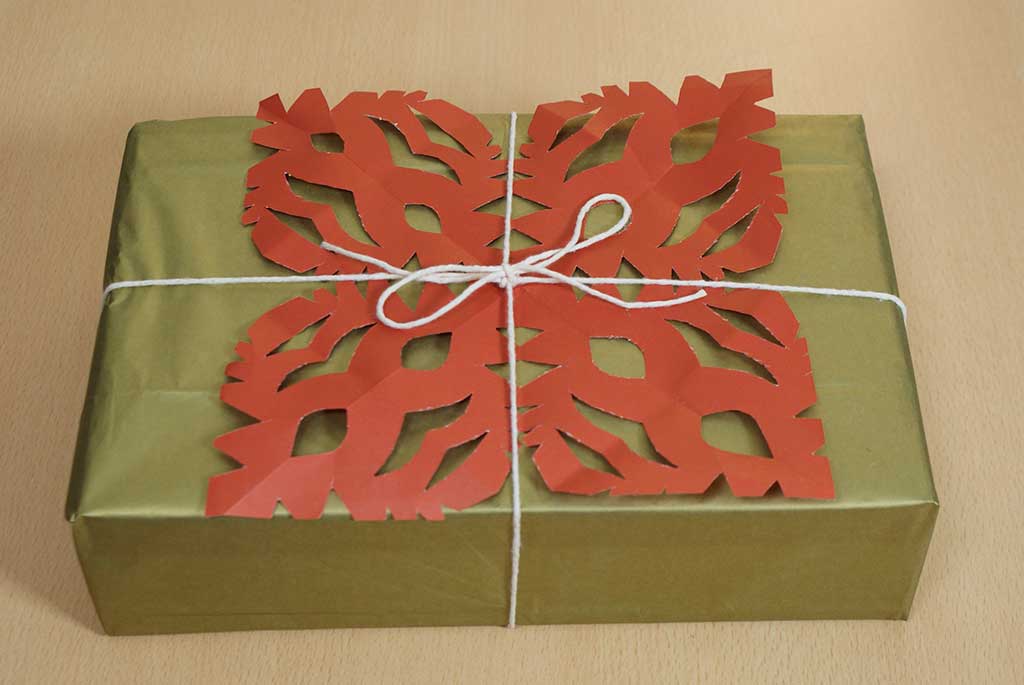 Top tip: Use some practice paper to experiment with different designs and patterns.
Prayer: Heavenly Father, today we pray for all 1.8 million Compassion-supported children around the world. As they receive their Christmas gifts and share a meal together at their projects we pray they will come to know the true meaning of Christmas.