Richard Murphy, a passionate Compassion sponsor and our Events and Partnerships Specialist, recently travelled to Uganda. Here are a few things he discovered along the way:
How long can you survive without a cup of coffee?
Thankfully, it turns out I didn't need to know the answer. Ugandan coffee is delicious and strong!
How many people can fit on the back of a motorbike?
It's around 5 in case you've ever wondered. It's unsettling when you first see 2 parents at either end of a bike, with their 3 young kids squashed between them, riding along a crowded road covered with lumps and potholes!
Motorbikes are a popular mode of transport in Uganda and you'll regularly see people ride up on the pavement to navigate sticky patches of traffic. Bikes are favoured because they're economical, perfect for the bumpy back roads and a quick fix to dodge the permanent traffic jams around cities.
How does anyone make a living if every shop sells the same goods?
Ugandans are a people of creativity and enterprise. Tiny shops are crammed into every space of the roadside, some no bigger than cupboards, and boxes or crates painted with trading names often serve as makeshift advertising. But what struck me most was that they all seem to sell the same products. How is there enough of a market to sustain so many carbon copy businesses?
I soon realised that these shops are primarily run to support families. High volumes of trade and big profit margins aren't the reason they exist. Most of the shops are likely to have meagre profits but it will be enough to provide for their loved ones.
How can the cycle of poverty be broken?
Many Ugandans don't earn more than 3,500 UGSH (Ugandan Shillings) per day. With monthly rent in the urban slum we visited coming in at 40,000, a loaf of bread at 5,000 and drinking water at 1,000, medical care is out of the question and education impossible. Although Uganda's children are entitled to a state-paid education, many families can't afford the cost of uniforms, books and stationery.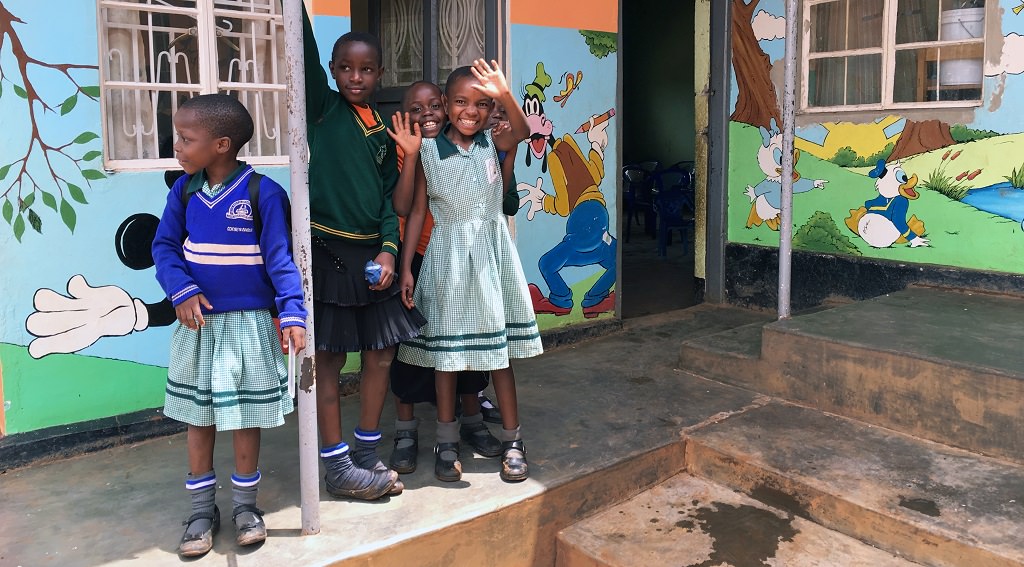 There's often not a way out of this cycle without a bit of support. Child sponsorship is an assuring lift for an entire family. It takes the financial pressure off parents and caregivers by providing education, medical care, wholesome food and vocational training to help boost family income. Wow – 'Banange' as they say in Uganda – talk about a weight off the family.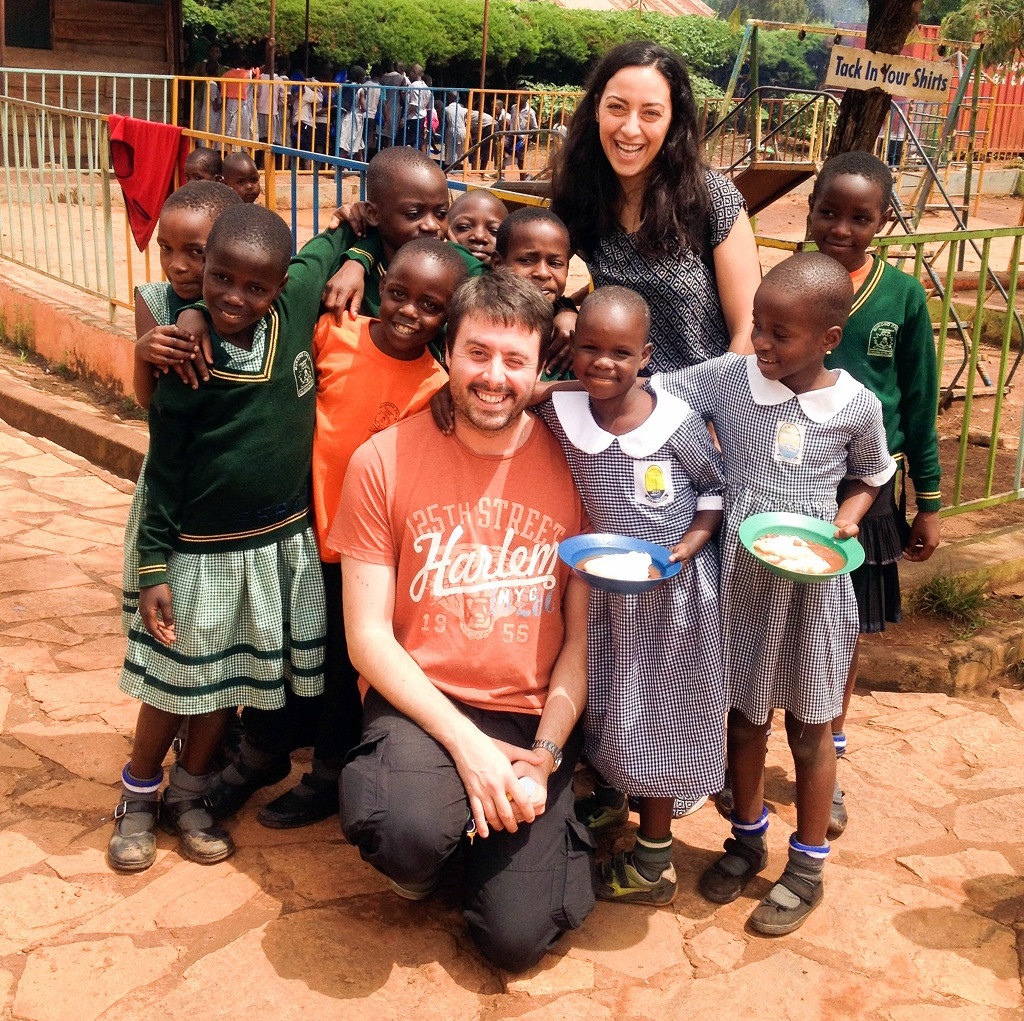 Thank you to all those who are helping lift children and their families out of poverty. You're amazing!
WORDS
Richard Murphy
PHOTOS
Richard Murphy
---
COMMENTS
No Comments
---
---
You must be logged in to post a comment.