Nine-year-old Joshua loves playing football and dreams of becoming a policeman. Despite growing up in a slum community in Indonesia, there's something that marks Joshua's childhood apart to that of his parents.
Joshua has a safe space to play.
For millions of children like Joshua, living in extreme poverty exposes them to all kinds of dangers. Abuse, forced labour, trafficking and prostitution are but a few. Poverty robs children of their dignity, their hopes and their dreams.
But, thanks to your support every Compassion child has a safe place where they can learn, develop and grow. Every week for at least 44 weeks of the year, your sponsored child attends a Compassion project where they are known, loved and protected.
This makes for a lot of fun …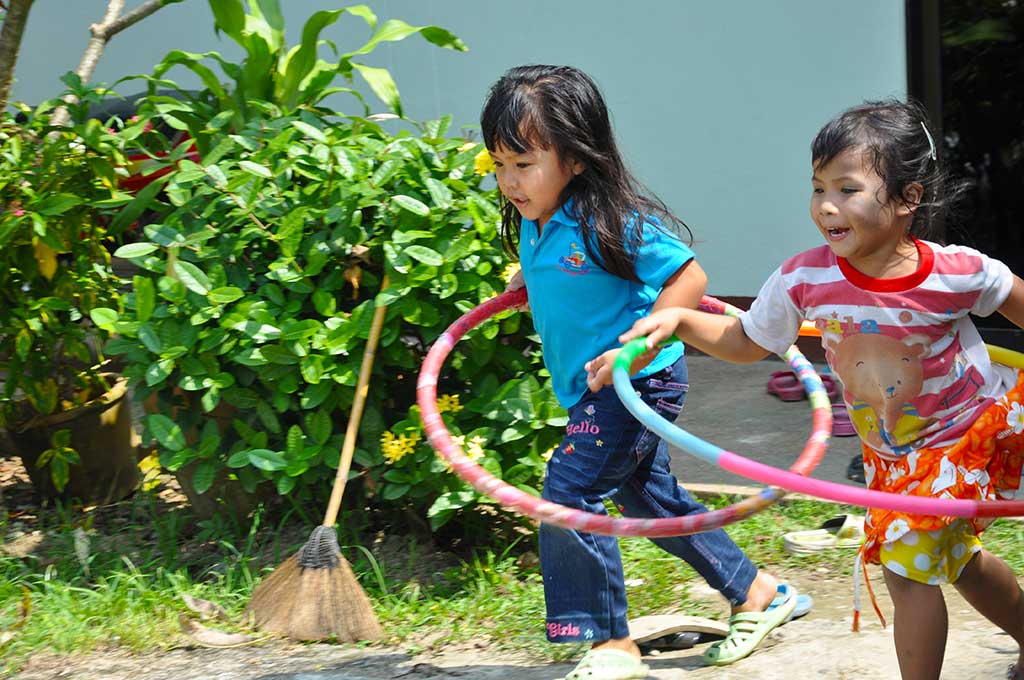 Walalporn and her friend enjoy hula hoop races around their project in Thailand.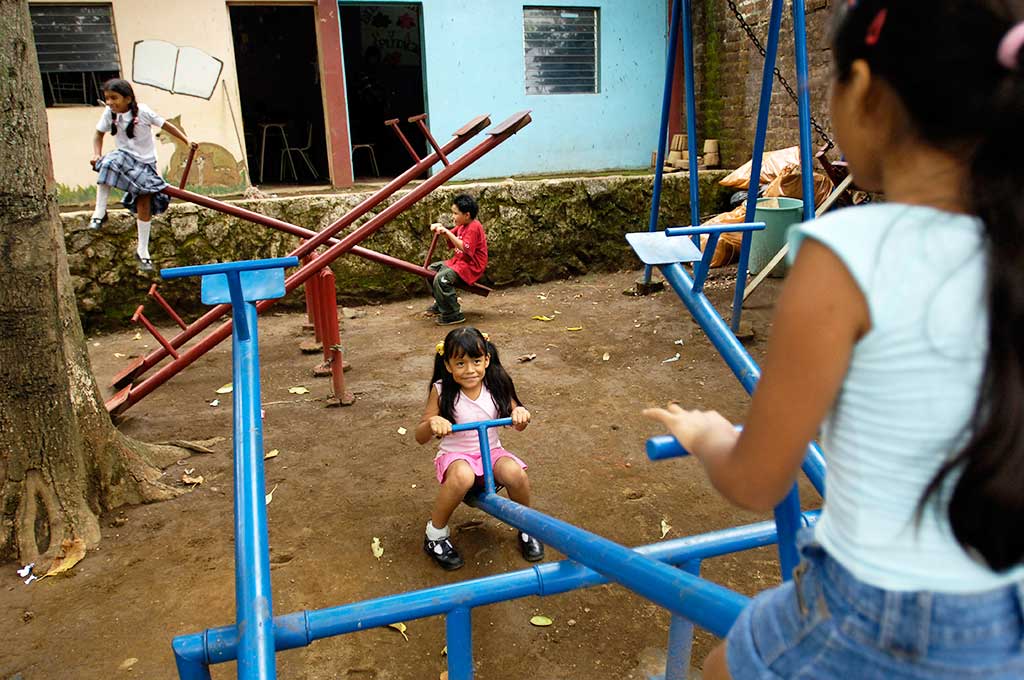 Evelin balances her friend at the end of a seesaw in their project playground in El Salvador.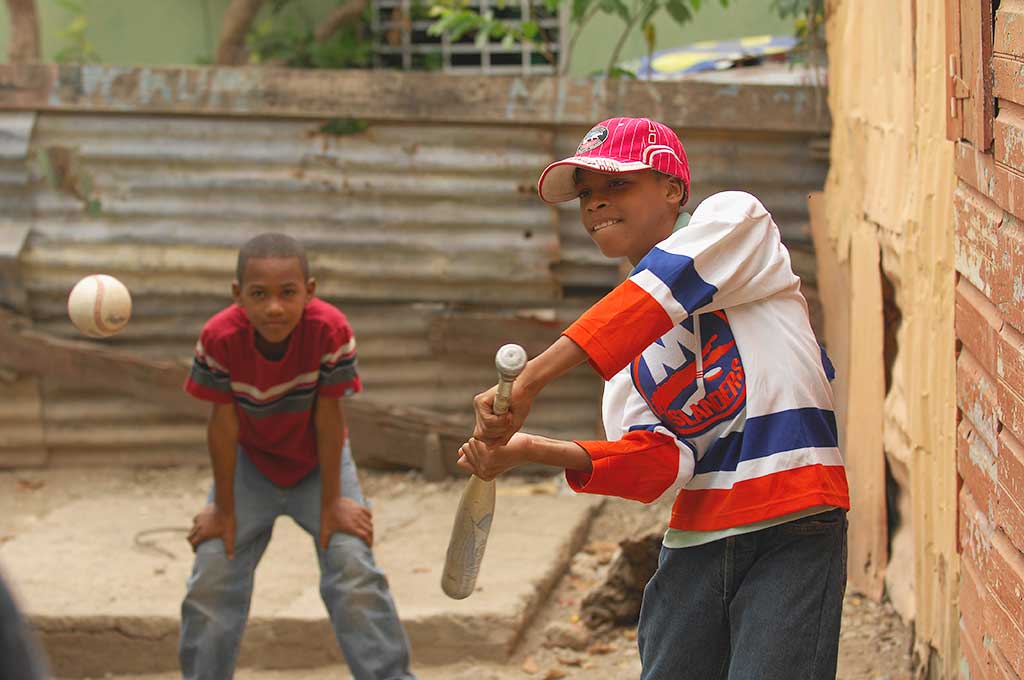 In the Dominican Republic, Jorge loves playing baseball at his project.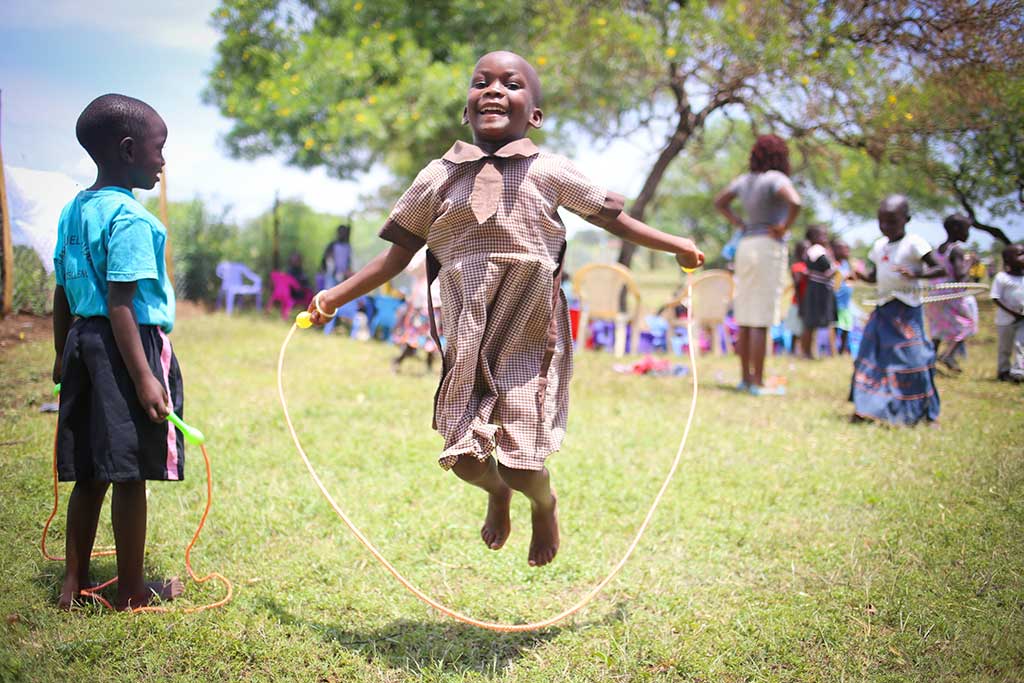 These two girls in Kenya take a break from their project activities to have a snack and play with their friends.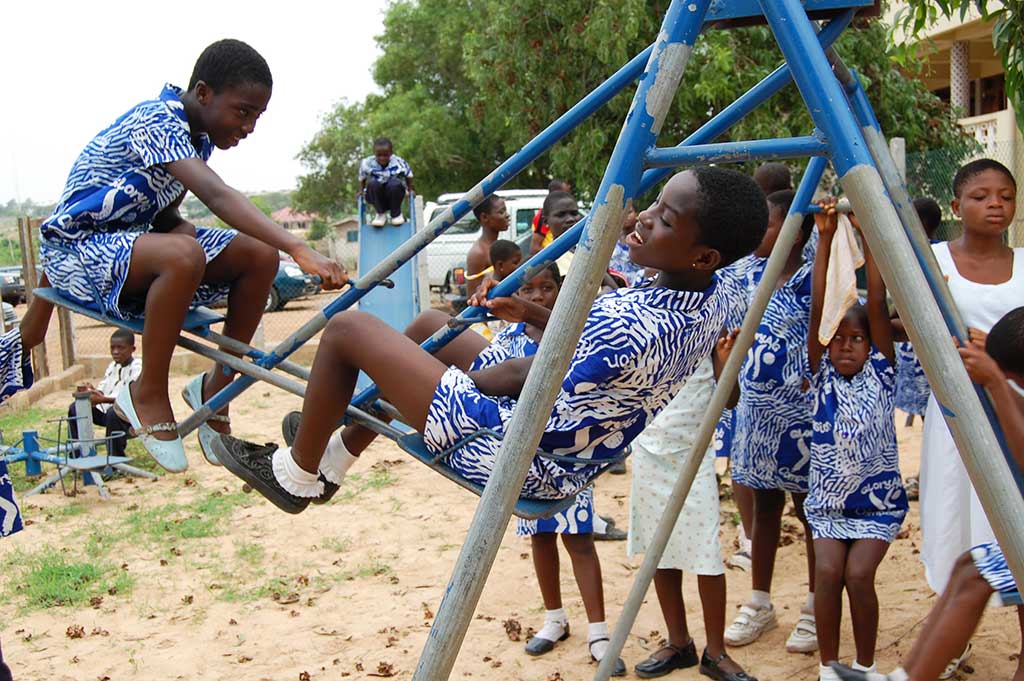 In Ghana, Victoria and her friends enjoy seeing how high they can swing.
These two boys in Guatemala are having a jam in an extracurricular music class run by their project.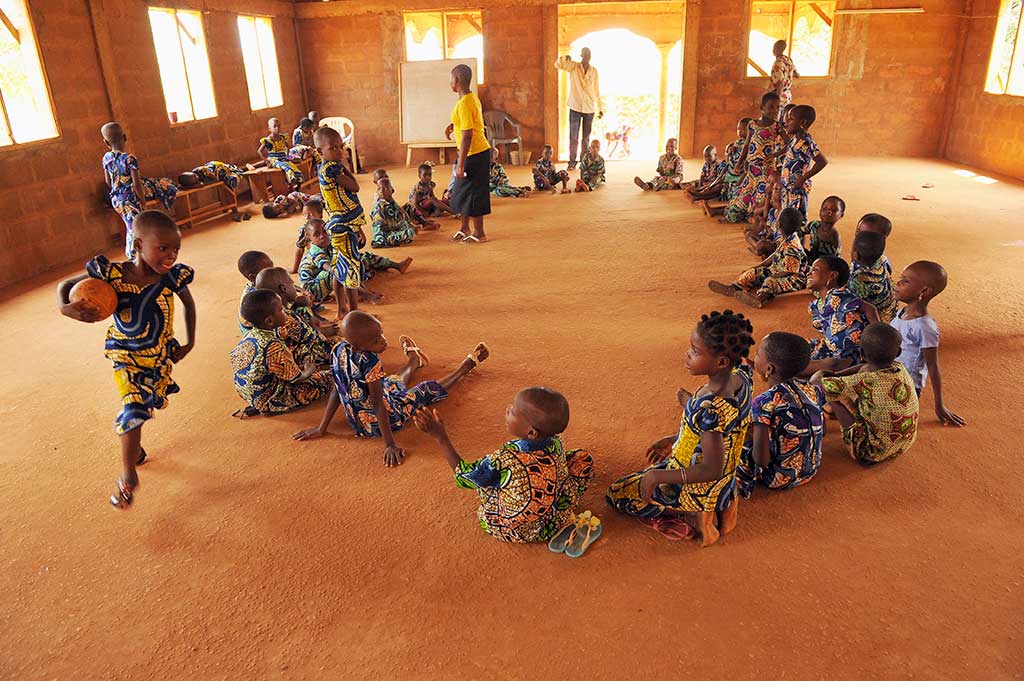 Remember the game duck, duck, goose? This is the equivalent in Togo!
Thank you for ensuring children are known, loved and protected.
WORDS
Emily Laramy
PHOTOS
Compassion International
---
COMMENTS
No Comments
---
---
You must be logged in to post a comment.