"The 
Lord

 is my strength and my shield; my heart trusts in him, and he helps me. My heart leaps for joy, and with my song I praise him." Psalm 28 v 7

When our circumstances don't seem that favourable, and we can't see how anything good could possibly come from them, it is easy to despair. For a child living in poverty, hopelessness is constantly around them, so what could give cause for leaping? 

Children in our projects are told about a Heavenly Father who loves them, and will never leave them. And, as you can see, that is worth a jump for joy!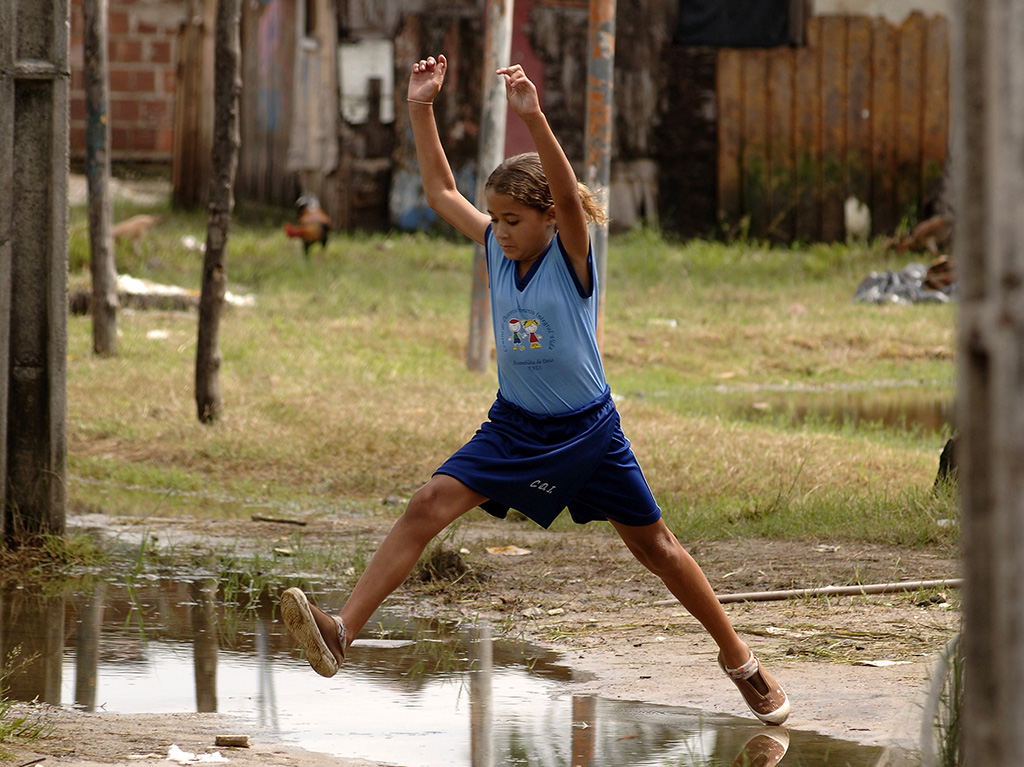 Tatiana leaps home over a puddle in Brazil.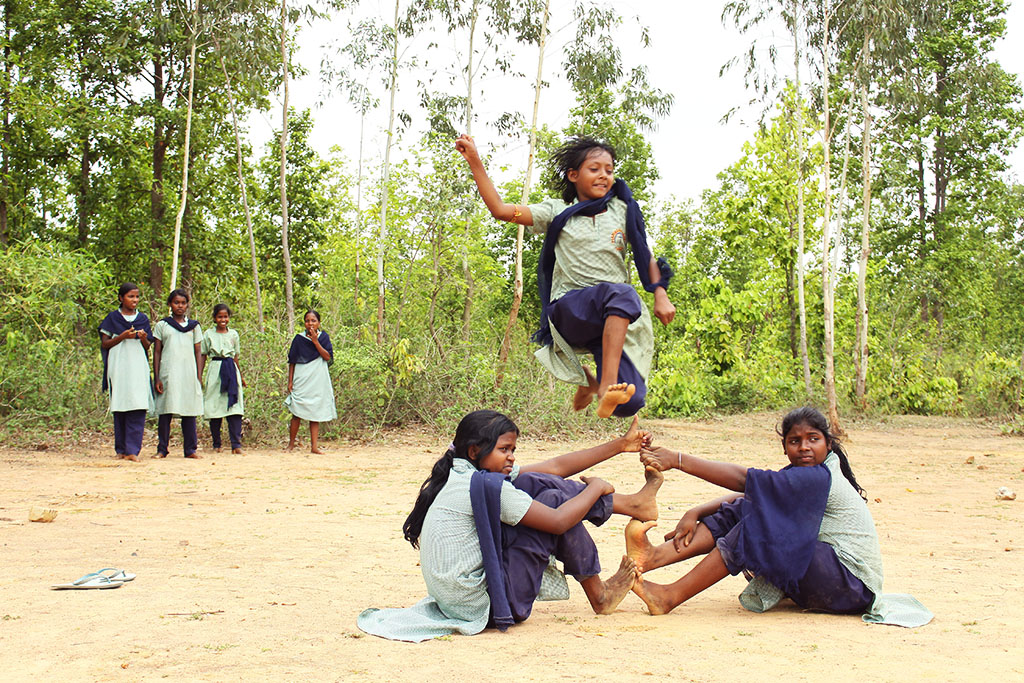 How many hands and feet could you jump over?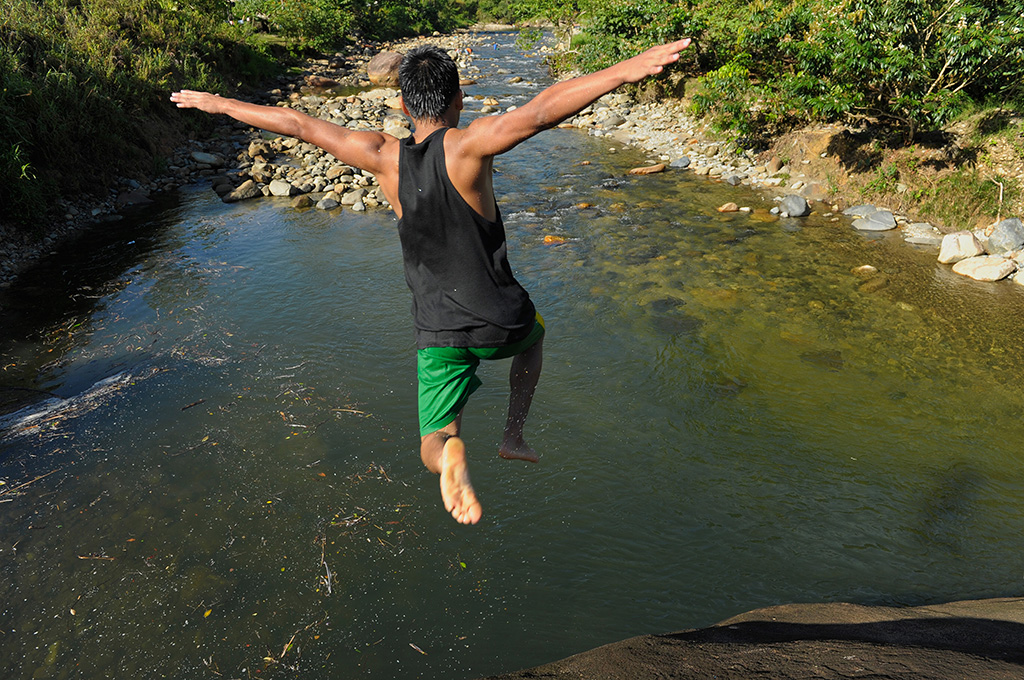 Jeyson leaps in the water below in Ecuador.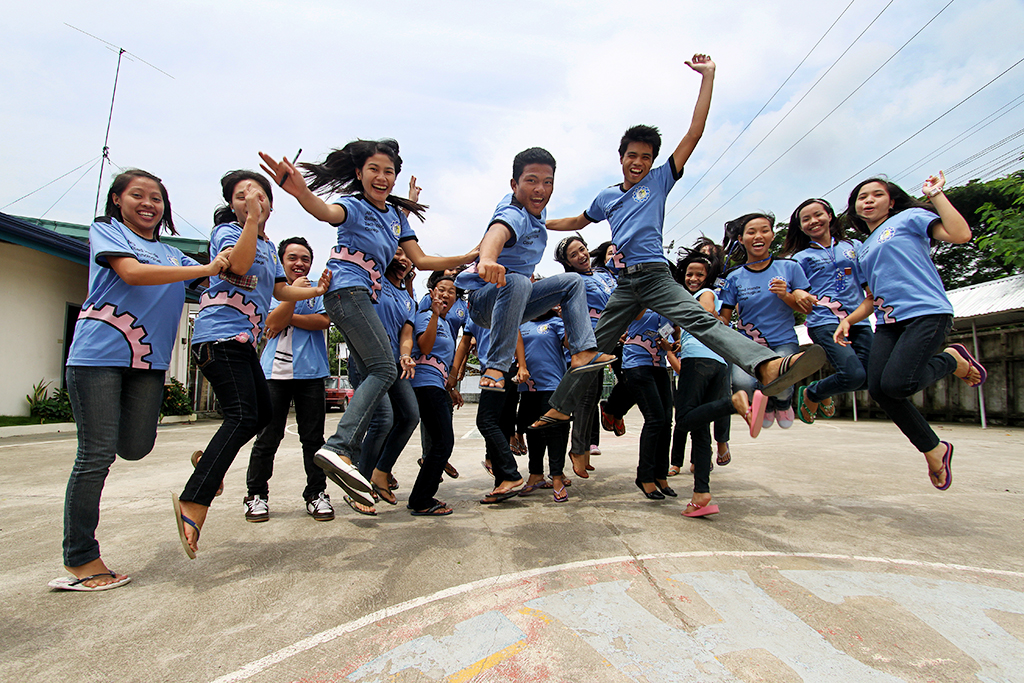 College students pose together on campus in the Philippines.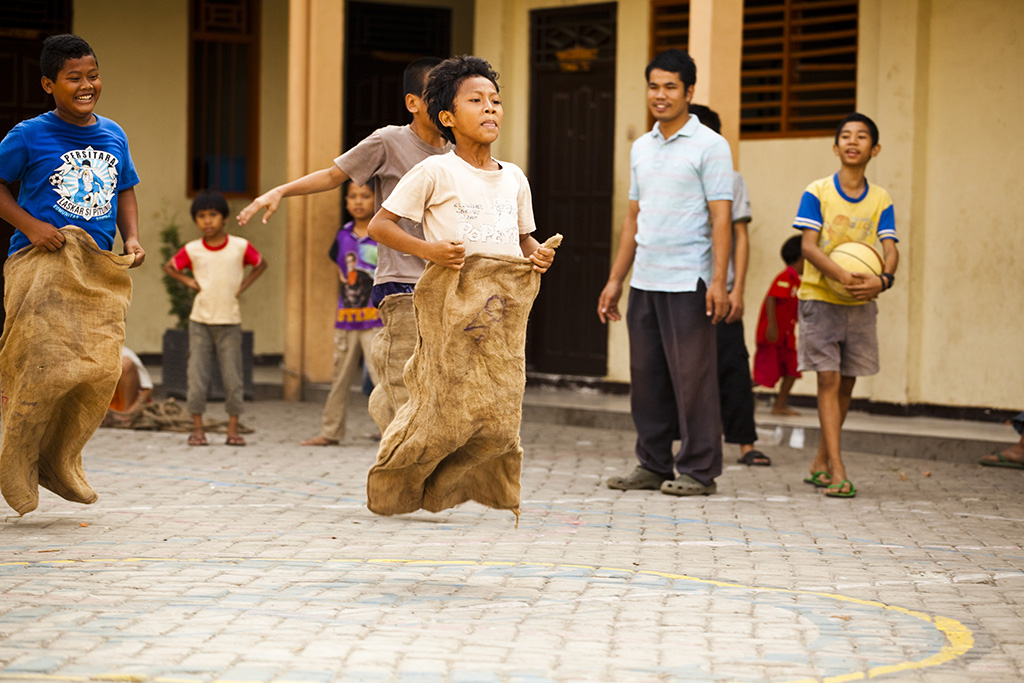 Look at the face of determination!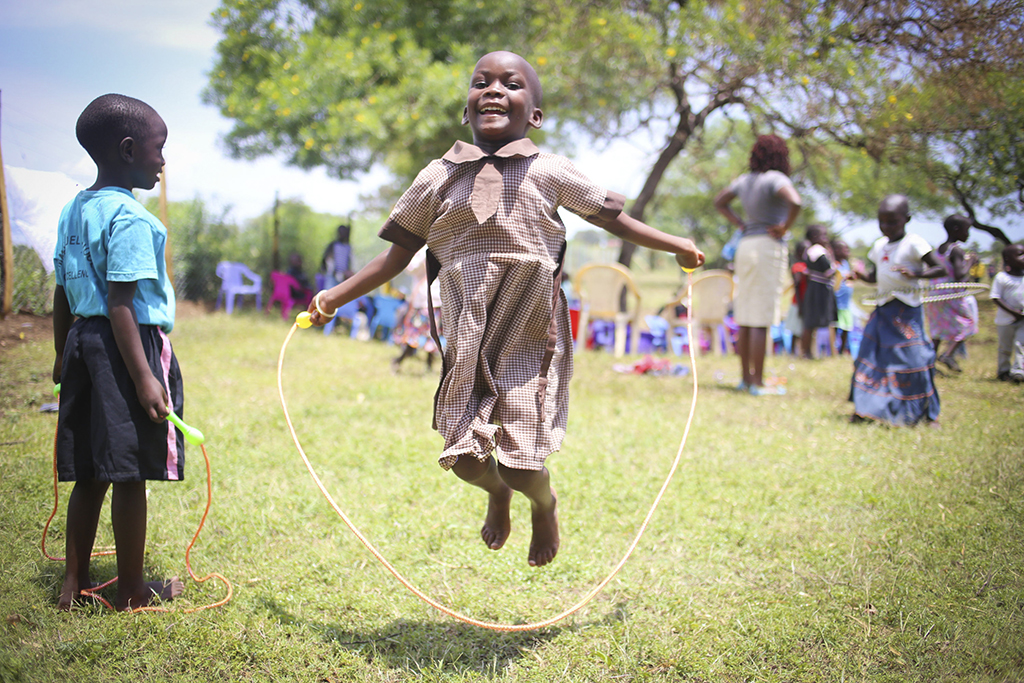 A skipping rope is a popular toy with children all over the world!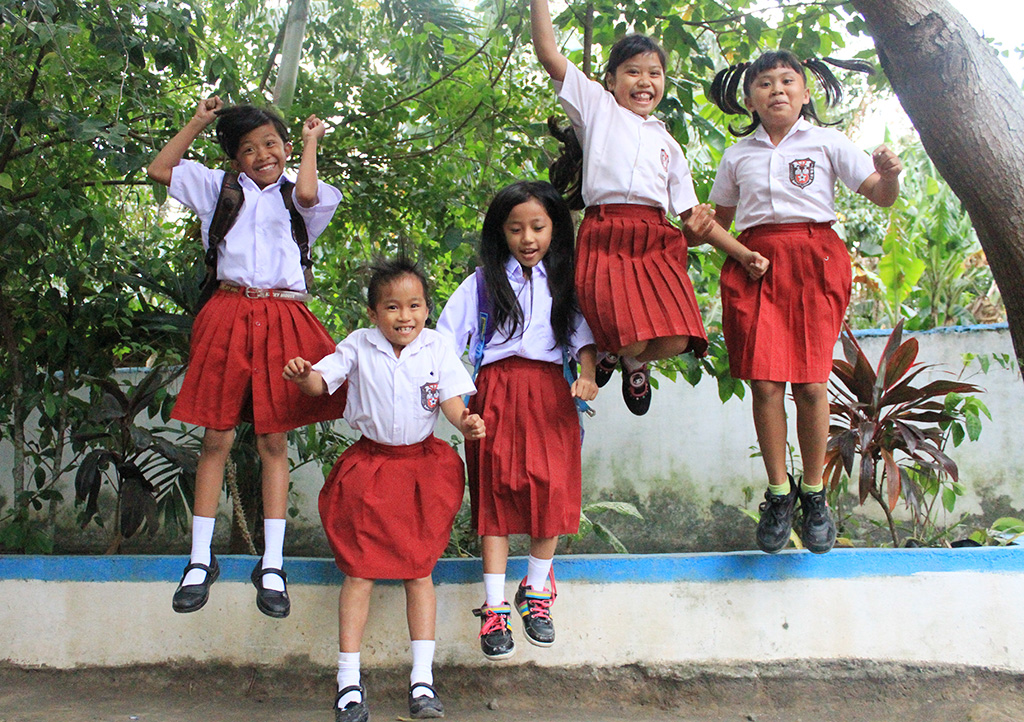 Bintang and her friends let out some energy after school.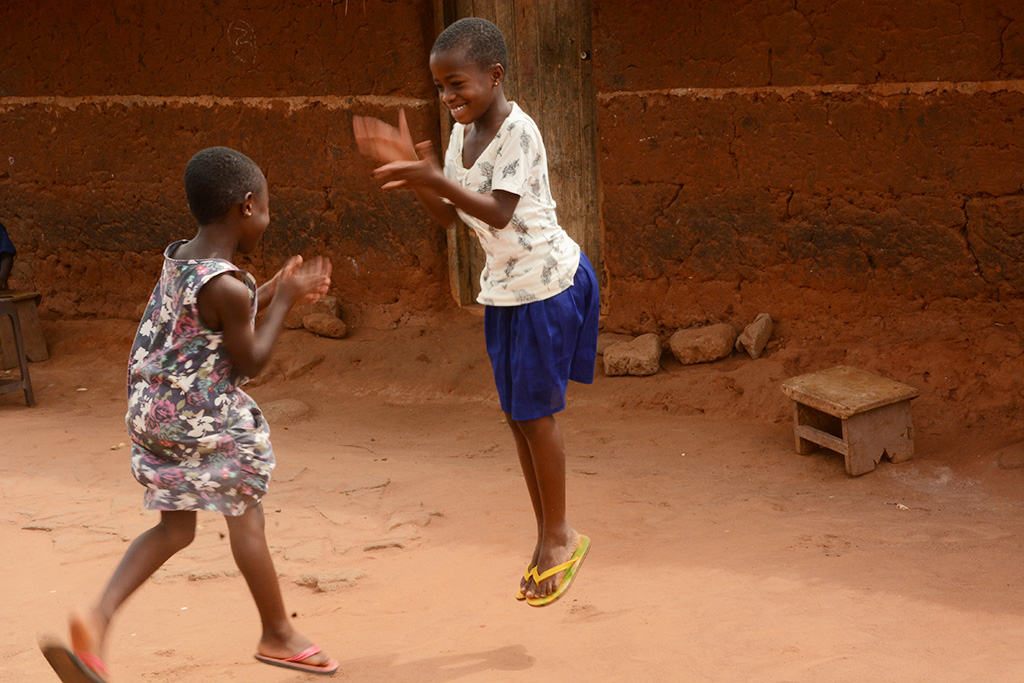 Thelma and her sister Deborah play together after they've done their chores.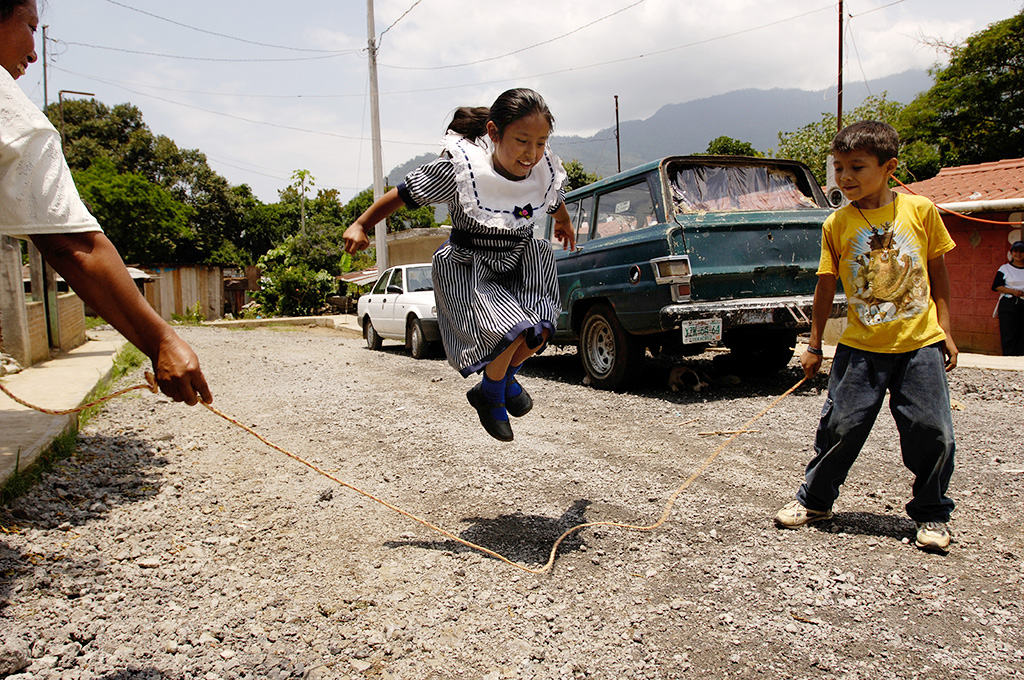 Cecia shows us her best jumping!
WORDS
Emma Hay
PHOTOS
Compassion UK
---
COMMENTS
2 Comments
---
---
Article Comments
You must be logged in to post a comment.