For a child in the developing world this might be all they have. Every minute, of every day, a child dies of malaria.
Siprem was 13 years old when she contracted cerebral malaria, one of the most severe forms of the disease. For days, she experienced extreme flu-like symptoms, vomiting, dizziness and blurry vision. The nausea became unbearable, her stomach churned and her head felt like it was detached from her body. "I kept drifting in and out of consciousness, I felt so weak that I couldn't drag myself out of bed. I gasped for breath and fainted," Siprem recalls.
Siprem spent three months in hospital, leaving her behind at school and financially crippling her family. Siprem's mother was unable to visit as often as she wished due to the long and expensive trip. "I felt alone and abandoned, lying on the hospital bed for so long. I cried a lot," she says.
After suffering several relapses, Siprem eventually made a full recovery.
Protecting the next generation
Now a mother of two, Siprem does all she can to protect her own family against the thing that caused her so much pain and fear. As her youngest daughter, 17-month-old Latishia, falls gently to sleep in her arms, Siprem quietly puts her to bed under a blue mosquito net she received from the Compassion project.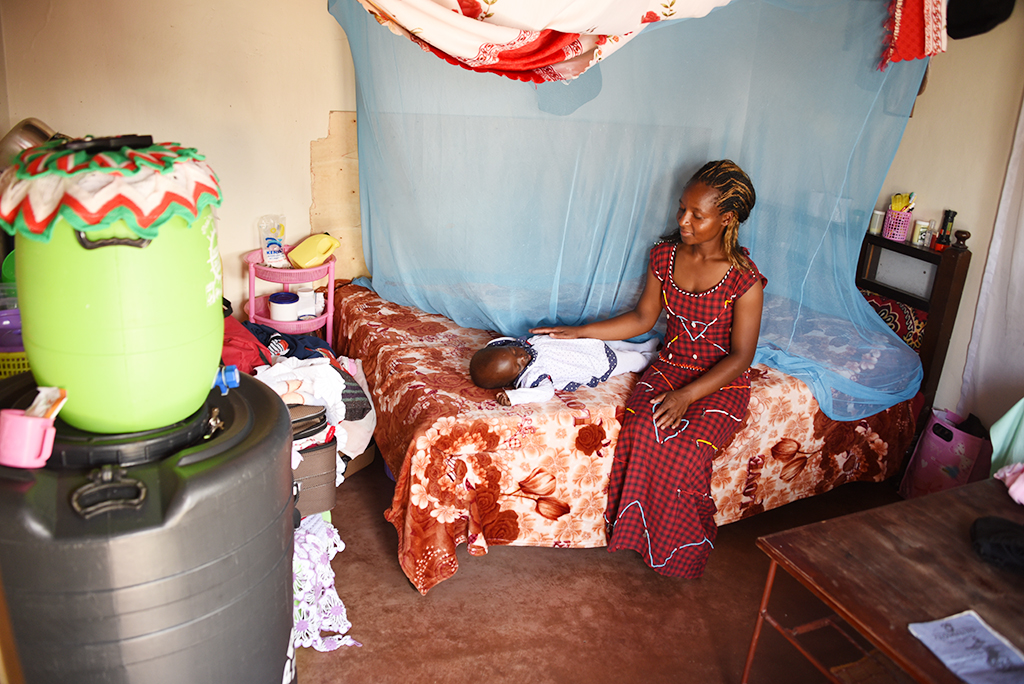 Siprem succeeded in keeping malaria at bay until February this year when Latisha became unwell. "Latisha started having a mild fever and she was irritable for most of the night. I kept monitoring her progress as I wasn't sure what was wrong with her. But the following day, the fever built up. She started vomiting and looked dehydrated. I couldn't wait anymore, so I rushed her to the nearby medical clinic."
Unlike her own treatment, the medical intervention for her daughter wasn't delayed as the costs were covered by Compassion. "The hospital is near our home where Latishia could get quick treatment to reverse the fever and dehydration, as well as improve her declining blood level," says Siprem. Latishia spent four days in hospital before being sent home. She continues to receive treatment and nutritional supplements, which are considerably improving her health.
Breaking the cycle
As Latishia recovers, the danger still lurks. This year more families than ever have been affected by malaria, largely due to the El Nino rains that flooded the flat grasslands near their home in Isinya, Kenya, causing the mosquito population to grow exponentially.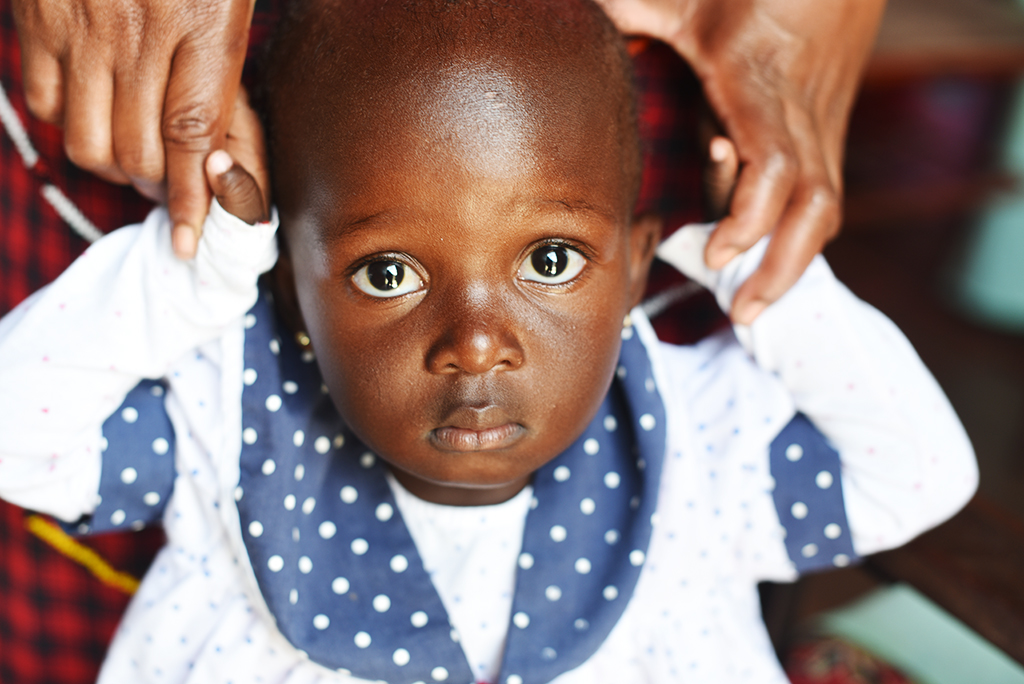 Thanks to Compassion's RESPOND ministry, families like Siprem's now have long-lasting insecticidal nets. These nets are given to Compassion-supported children and their families registered in our Child Survival and Child Sponsorship Programme. As well as receiving a net, families are taught how to correctly hang them. While prevention is key, if a child does become ill, the RESPOND ministry also covers their medical care and treatment.
For Siprem, any intervention that keeps away a potential encounter with malaria is welcome, especially because she has big hopes for her family; "I want my family to be safe, and for my children to grow up and fulfil their dreams. I do not want any of my children to go through the same ordeal as I did. I'm willing to fight malaria and keep it as far away from my home as possible."
Today is World Malaria Day. To find how you can take life-saving action, click here >
WORDS
Emily Laramy
PHOTOS
Silas Irungu
---
COMMENTS
No Comments
---
---
You must be logged in to post a comment.