"Growing up, I had dreams of becoming a teacher. I don't dream anymore! Dreams don't come true for people like me," says Margaret Kuito.
A single mother of five, she's had to battle against hardship all her life.  
Margaret's father passed away when she was very young. His absence put the family's financial stability and emotional well-being in turmoil. In Maasai culture, when the man leaves or passes away, a family risks losing their entire inheritance.
With her ailing mother unable to pay her school fees, Margaret had to drop out of school in grade eight. Margaret was devastated at the decision to keep her four brothers in education over her. "I cried. I really loved school and was an astute student as well," she explains. "I felt my family was not being fair, but no one listened."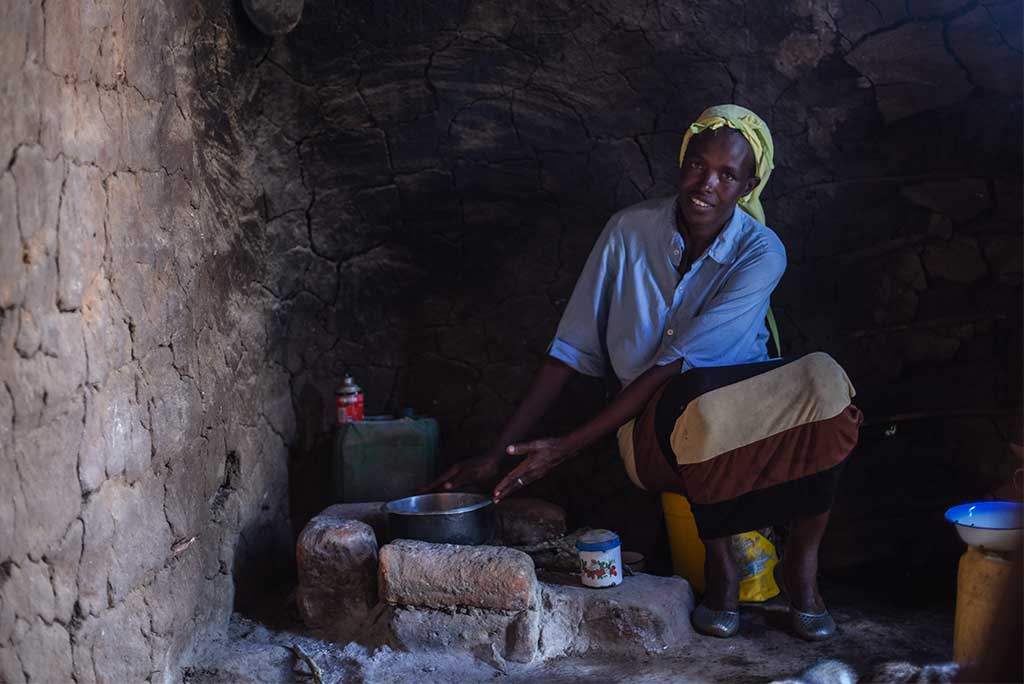 Margaret sits hunched over a traditional three-stone fireplace on a worn-out bucket inside her dim, two-roomed, mud hut. With one long breath, she blows the embers into a flame. Thick smoke instantly engulfs the tiny room that doubles up as the living room and kitchen.
She places a blackened pot—filled to the brim with water—on the fire. She squares her shoulders, clears her throat and continues, "I was told that a woman's place is in the kitchen. That educating me would be a waste of money and time since I was going to be someone's wife anyway."
Even this plan, however, didn't work out as anticipated. Margaret did go on to have children. But she didn't have the protection of being somebody's wife.
When the children's father left, Margaret had to face life on her own.
 "I was back to being alone. I was considered a disgrace in the community since I was unmarried," Margaret explains. "Life became very difficult."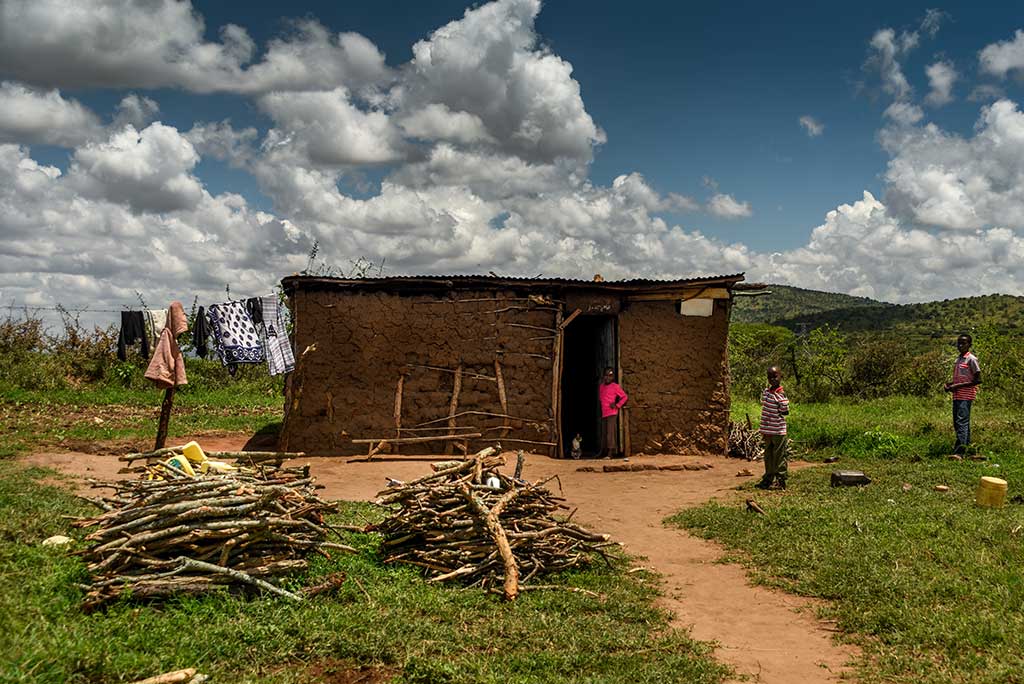 Margaret could hardly provide for the family's basic needs. They would depend on neighbours for basic provisions and more often than not, the children would go to bed hungry.
Her son Parmanto was four years old when the staff from Kiloh Baptist Church Child Development Centre saw the family's need and registered him into the Compassion programme. 
"At that time, Parmanto was not attending school because I could not afford the school fees and school supplies. I could not feed my children and take them to school."
The church staff, committee members and pastor were distressed when they saw the family's living conditions. Parmanto was malnourished and looked frail and dejected.
"During the home visit, we saw a family in dire need of assistance. We had to intervene in order to restore this family's dignity," remembers Esther, the Compassion project director. Thanks to the church, the family received food and nutritional support as well as domestic assistance, sleeping mattresses, school uniforms and school bags.
The project committee advised Margaret that, because of his sponsor contributing to the fees, she could enroll Parmanto in a nearby school.
What happened next was astonishing.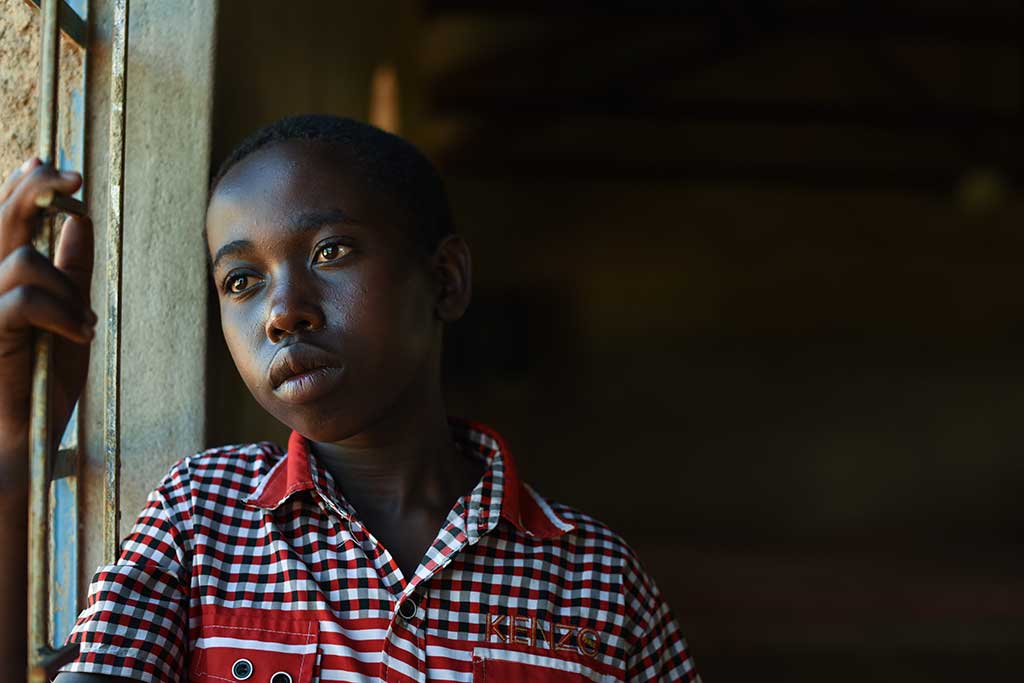 The boy who had never consistently been to school, began to achieve startling academic results.
Parmanto had access to the Compassion project's resource centre full of textbooks. He'd spend hours at the project, reading for his courses.
He was always top of his class.
In fact, when Parmanto sat his Kenya Certificate of Primary Education (KCPE) exams in 2015, he passed with 376 marks out of a possible 500, earning him a place at a prestigious secondary school.
When Parmanto became top scholar in his district, he was given access to the 'Equity Wings to Fly Scholarship', a programme for secondary education for top performing students across Kenya. Parmanto was among the 2,000 selected out of 20,300 applicants.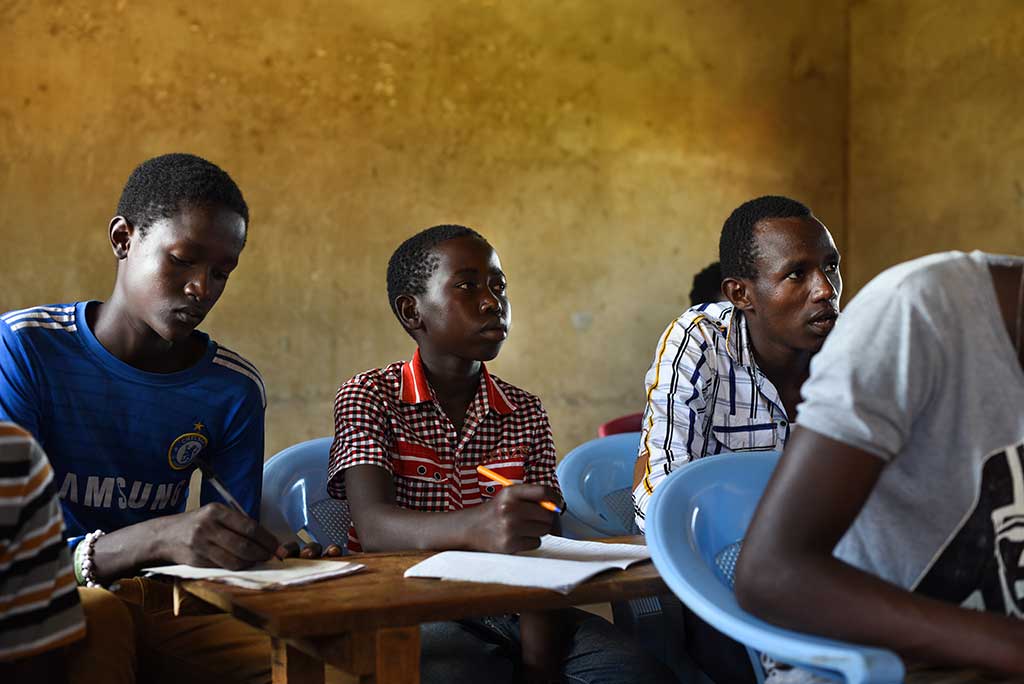 "My teachers at the project guided me well. They taught me to put my trust in God in all things. That is why I achieved the remarkable score," reflects Parmanto.
"I want to study psychology in the future, with an inclination towards counselling. My desire is to help my community and my country. A life not lived for others is not a life," he says quoting Mother Teresa, his role model.
Esther marvels at the phenomenal growth she has observed in the young man in the years since he has been sponsored. "Parmanto has also grown in confidence and responsibility. He has become very helpful and dependable, and he assists at the project. He is a budding leader amongst his peers."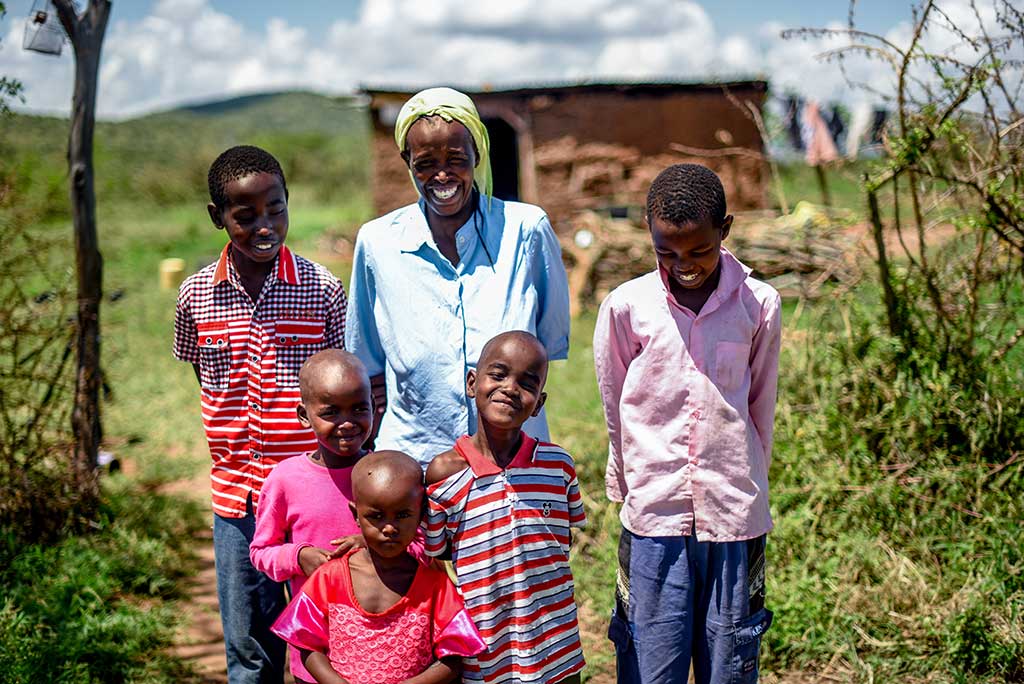 Loss and regret may have filled Margaret's past, but the future is now bright for Parmanto and his siblings.
 "I have hope! Because through Compassion, I have seen God," says Margaret as she breaks into a reserved smile. 
Sponsorship brings hope to entire families living in poverty. It relieves financial burdens and empowers mums like Margaret to send their children to school. 
WORDS
Isaac Ogila
PHOTOS
Isaac Ogila
---
COMMENTS
No Comments
---
---
You must be logged in to post a comment.