Violence is wrong in any culture, country or time, yet it prevails around the world. When that violence is perpetrated against women, it often becomes an unspoken shame, an accepted way of life leaving women and girls trapped in a prison of fear and humiliation. Compassion knows this kind of life steals a child's future. We take violence seriously and seek to tackle cultures that normalise it.
It's why when her ten-year-old daughter was raped by a neighbour, Mwende* picked her up and ran the two miles to the Compassion project. She knew that was where she would find the support—and justice—her daughter needed.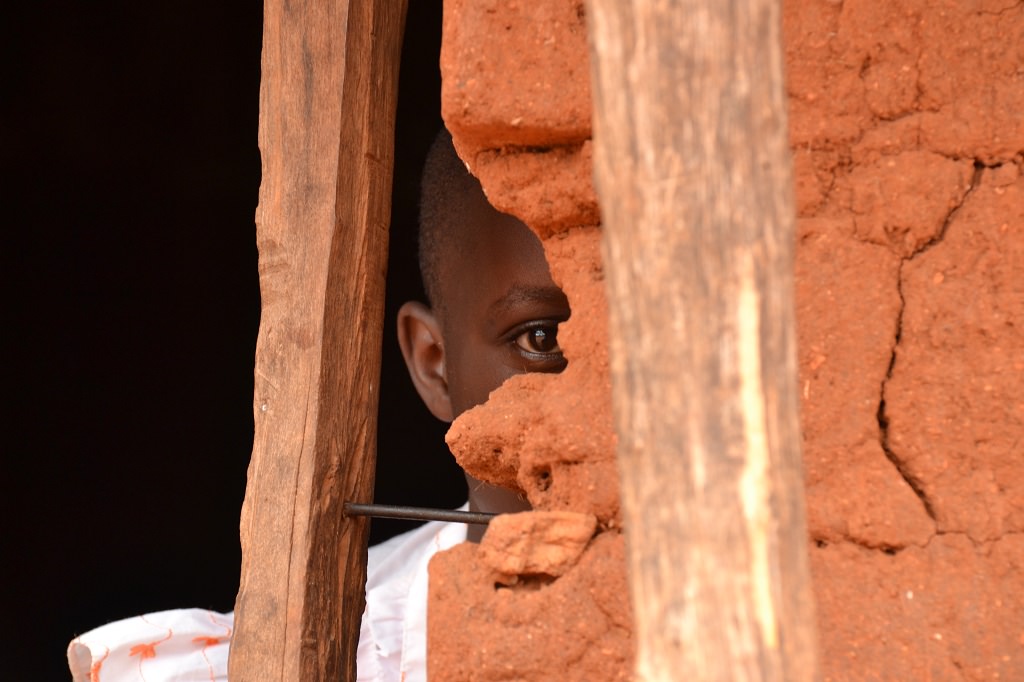 In Kenya, nearly one in three girls experiences sexual violence before the age of 18. The crime is rarely reported due to social stigma. But Mwende was determined to seek help and justice.
She pulled Koki onto her back and, carrying her, set off at a run. With each step, Mwende focused on just one thing: getting to the Compassion project her daughter attended. It didn't matter that it was night time, or past the opening hours. "I was confident that someone at the Compassion project would help us find a solution and direct us to the right people," says Mwende.
Help they did.
Shocked, staff members took Koki to hospital. On the way, Koki narrated her ordeal to her mother and the social worker. How it was their 25-year-old neighbour who'd hurt her. How he'd abused and abandoned her in the thorny thicket. Koki's father, Muli, struggled with his grief and anger. "I felt a lump in my throat," he says. "I was angry, deeply hurt and betrayed by someone I had known and trusted."
The next morning, Compassion staff and Koki's parents took the doctor's report to the police station. But the attacker's family had been before them. The officer refused to record Koki's statement. Undeterred, the Compassion staff transferred Koki to a top women's hospital in Nairobi, which upheld the initial doctor's report.
Partnering with a local organisation that offered free legal services for assaulted children, they filed a case with the police. An arrest warrant was issued against Koki's attacker. But the pursuit of justice remained difficult. The accused's relatives hurled insults at Koki's family and even threatened harm if the charges weren't dropped.
Fearing for their safety, Muli gathered his family and left. "We stayed with relatives until the tempers cooled down before we could return," says Muli. Meanwhile, the attack had left Koki traumatised. She struggled to fall asleep and, when she did, woke up screaming from terrible nightmares. Compassion organised regular counselling with a trained psychologist. Her doctor also recommended she be kept away from the hostile neighbours and the scene of the attack. With Compassion's help, Koki was enrolled in a nearby boarding school. The new friendships and change of environment helped her through the trauma.
One long year later, justice prevailed. Koki's attacker was sentenced to life imprisonment. "The offence committed is inhuman and despicable," the magistrate said. Koki's family felt like they could finally breathe again. "I was satisfied in knowing that my daughter will never come into contact with the accused again," says Muli.
Koki's parents have been encouraged by her progress since the trial. At night she sleeps peacefully. Her parents say God's love has helped her through the trauma. "She is active in Sunday School and at the Compassion project, where she prays and recites Bible verses in front of other children," says Mwende.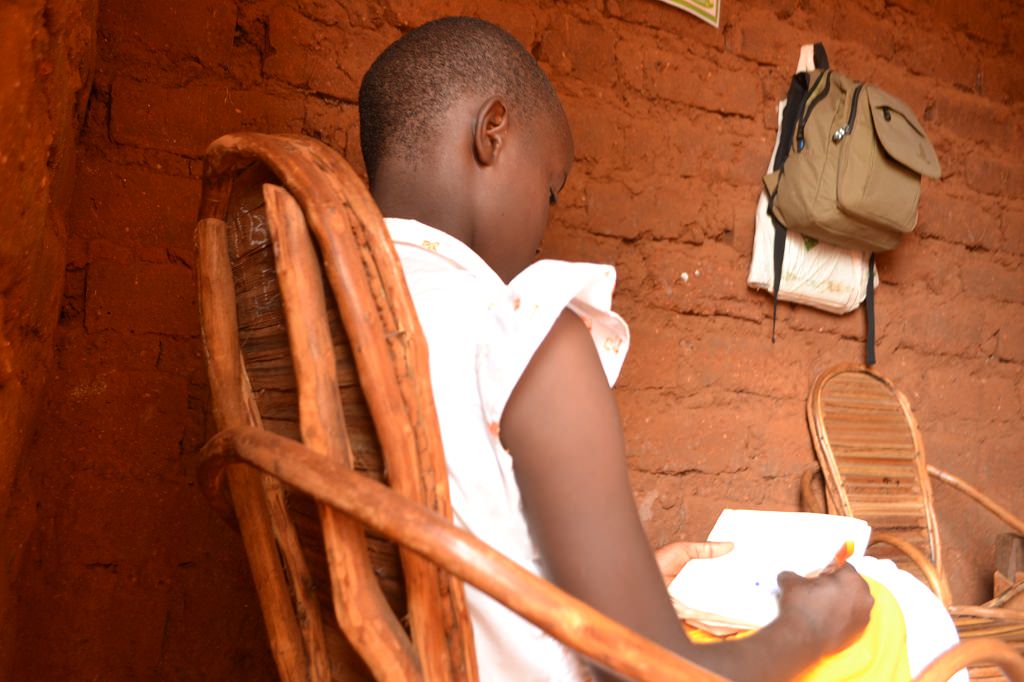 Today, as Mwende looks around the compound, all is peaceful. Koki skips with a rope. Later she sits inside, a notebook on her lap. Pen scratching softly, she carefully records her dream for the future. In big letters, Koki writes the word 'doctor' and draws a self-portrait. Outside, the sun is bright. The night has passed, and this young girl's future is full of hope.
*names changed to protect identity
WORDS
Bekah Legg
PHOTOS
Silas Irungu
---
COMMENTS
1 Comment
---
---
Article Comments
You must be logged in to post a comment.