Toys play an integral role in the development of children. Here's a glimpse into the wonderful world of toys in the lives of some of the children in our programmes.
For a child in poverty, a toy is more than just a toy…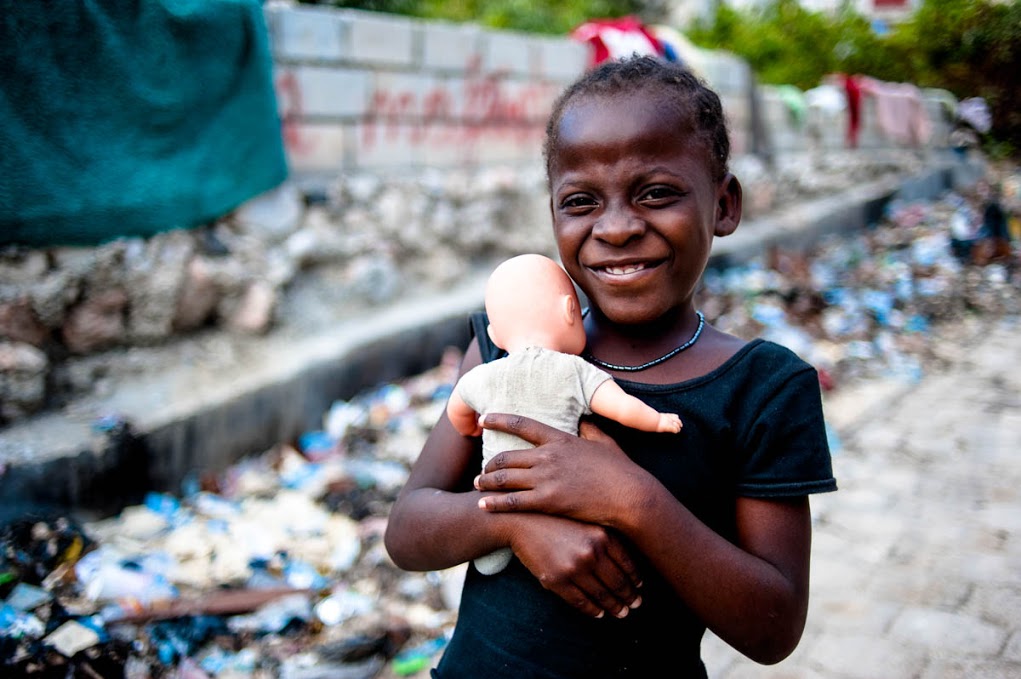 When it's a friend.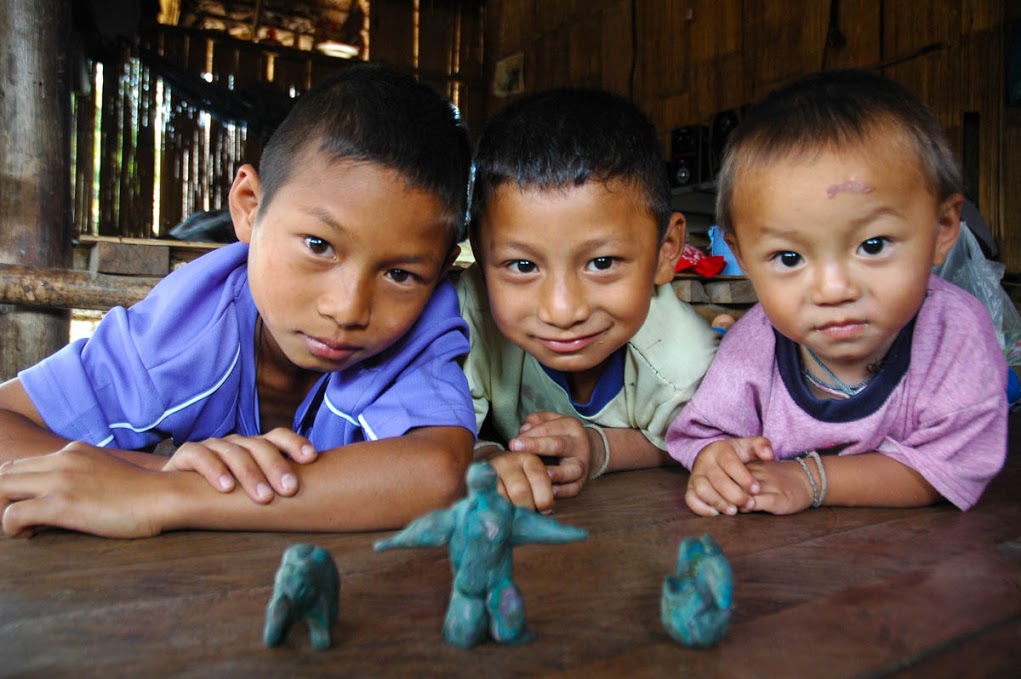 When it unites brothers.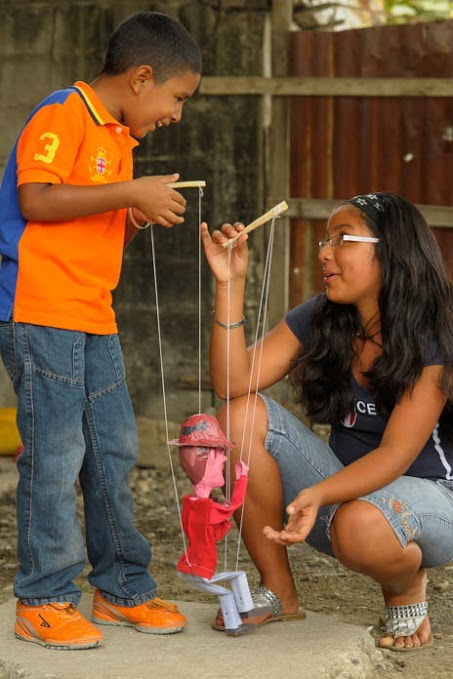 When it comes to life with the sheer power of imagination.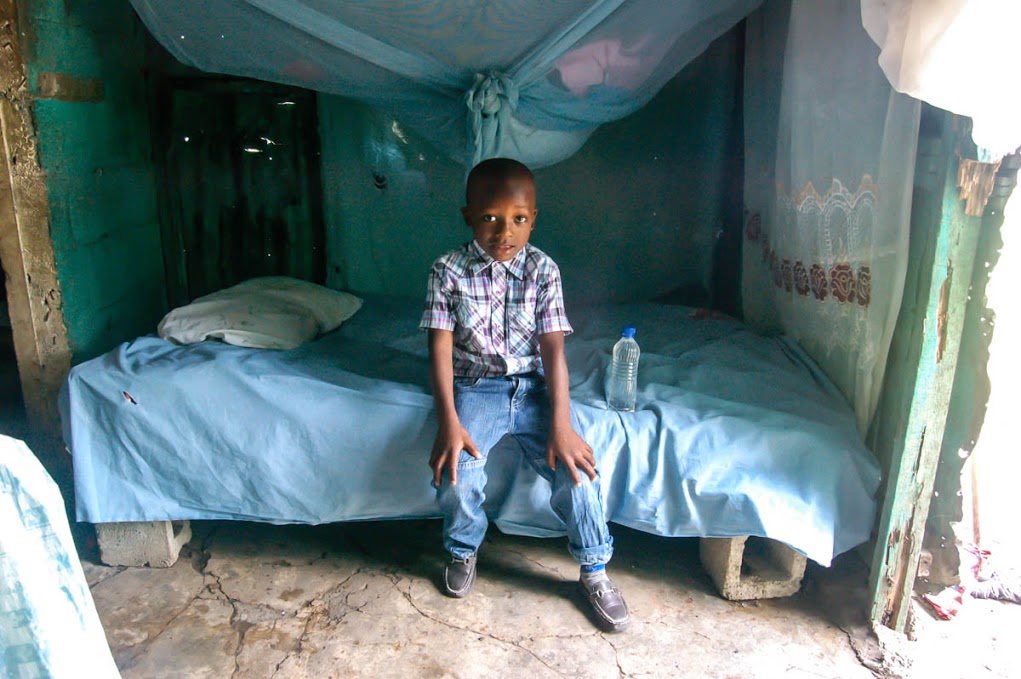 When no one else thinks it's a toy but it's still his favourite.
In the Dominican Republic, Jose has one toy. His water bottle. He loves filling it up at his neighbour's home and using it as a squirt gun with his friends.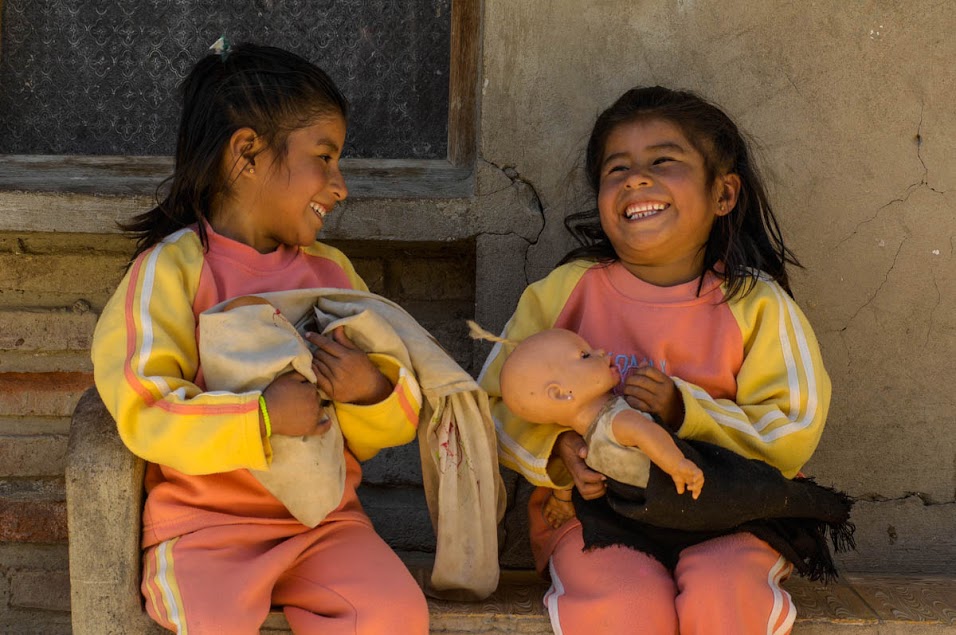 When it strengthens a friendship.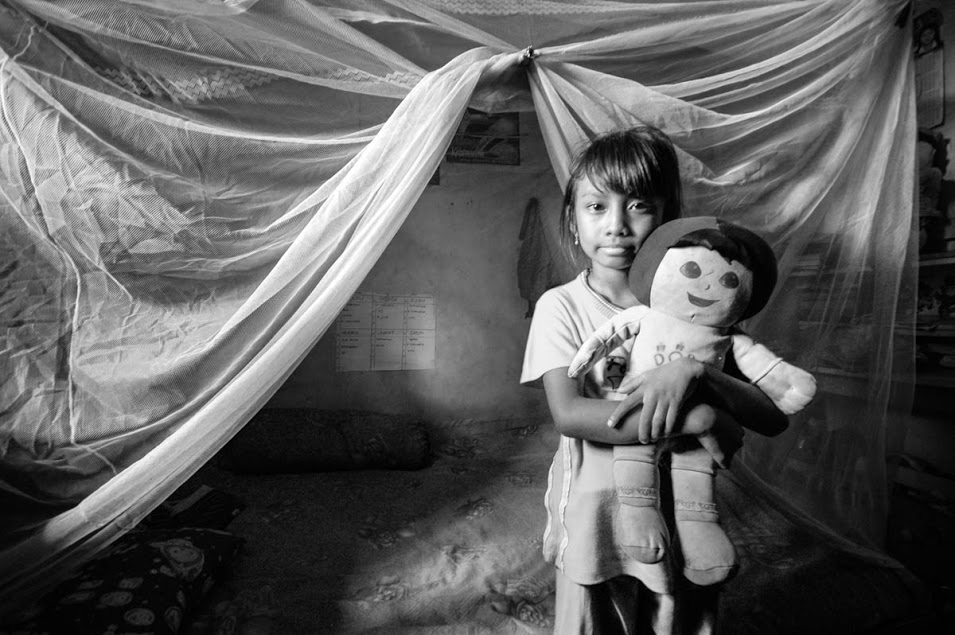 When it helps chase away her bad dreams.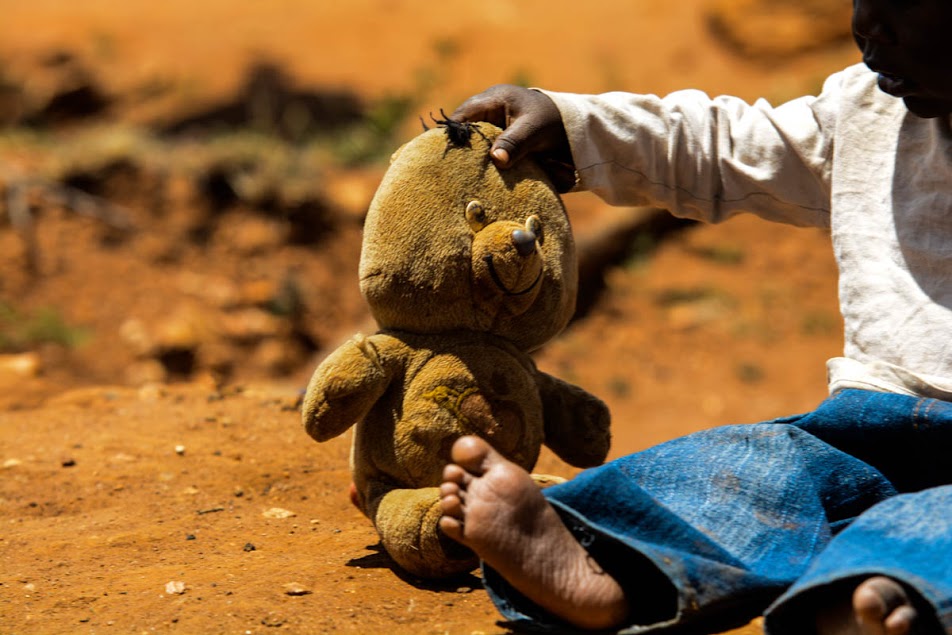 When it's the first toy he ever laid eyes on.
When he was seven months old, Elizabeth and David found out that their son Kevin was blind from congenital cataracts. After enrolling him in the Child Survival Programme, Kevin got the much needed surgery to reverse his condition. And at 15 months old, he opened his eyes and experienced the world for the first time. When David waved this teddy bear in front of his face, Kevin came to life. He smiled and chuckled as he leaned forward to grab his very first toy.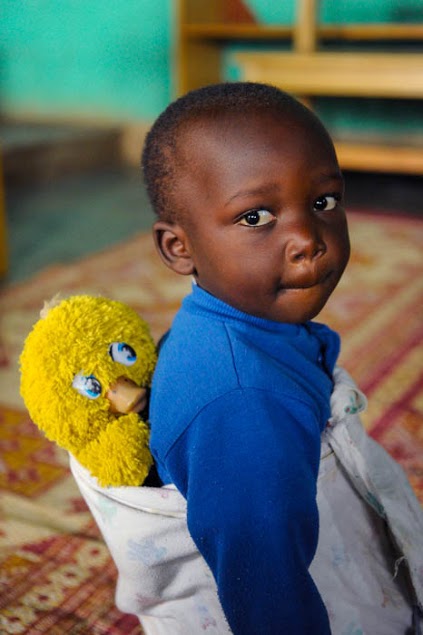 When it teaches her how to look after others.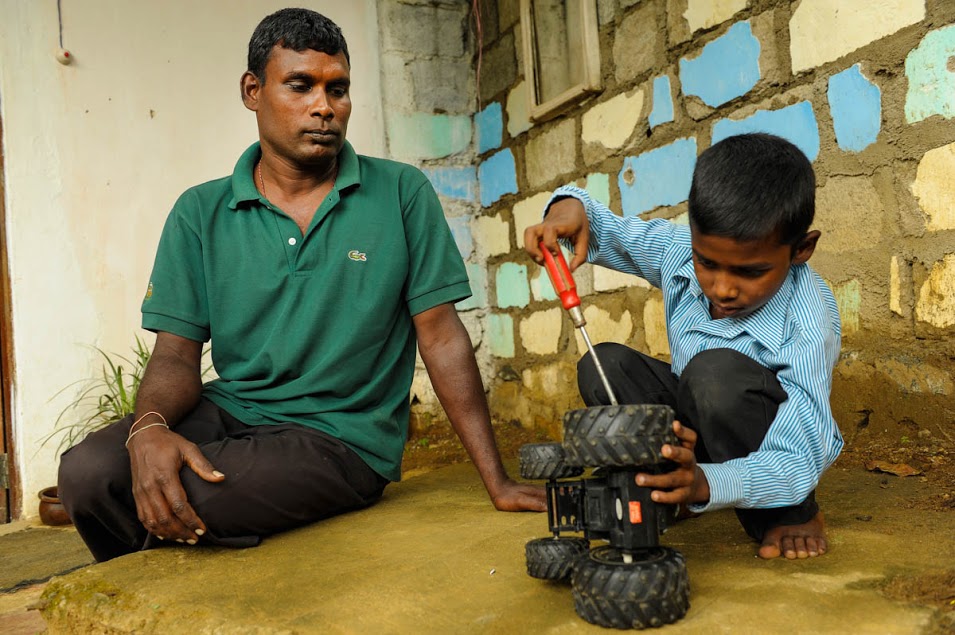 When it helps him discover what he wants to be when he grows up.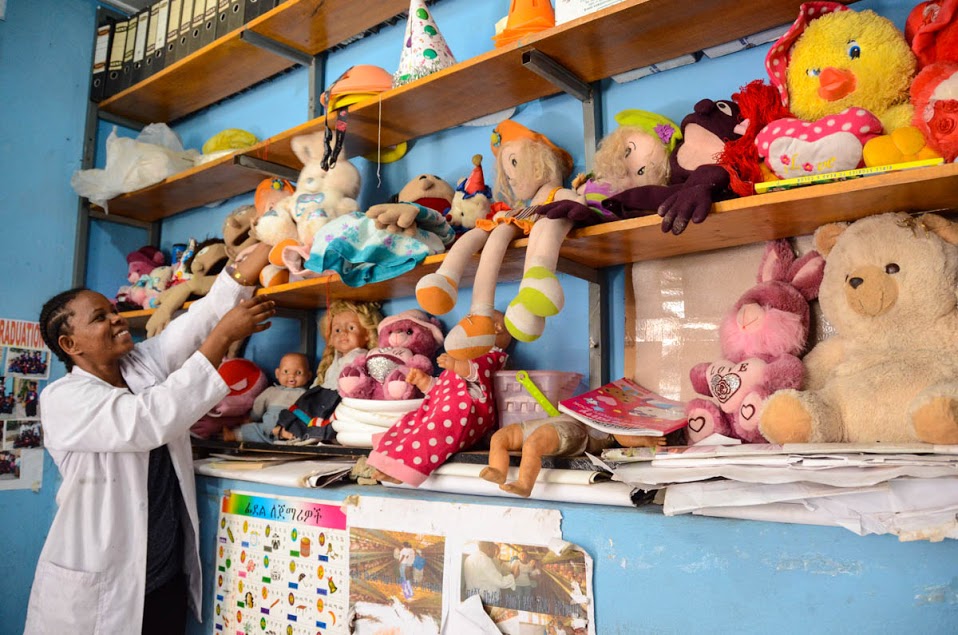 When it's a tool for holistic development.
Children in our programmes often don't have access to age-appropriate toys at home. Toys are luxury items. They play with whatever they get their hands on. And sometimes for parents, creating an environment of play is the least of their priorities.
So, it's common to see spaces like this at our Child Development Centres around the world for both our Child Survival Programme and our Child Sponsorship Programme. Mums and their babies get to come and learn how to bond with each other over play. Little ones get to learn social and motor skills with age-appropriate toys as they grow. Some centres even have toy libraries where kids have structured playtime and can check out toys.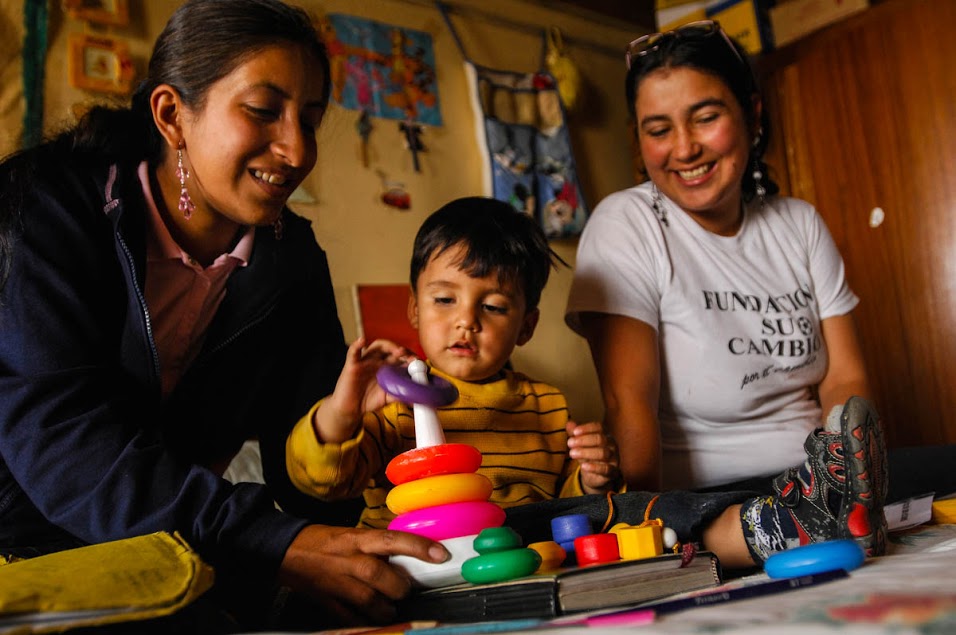 When it helps him develop fine motor skills …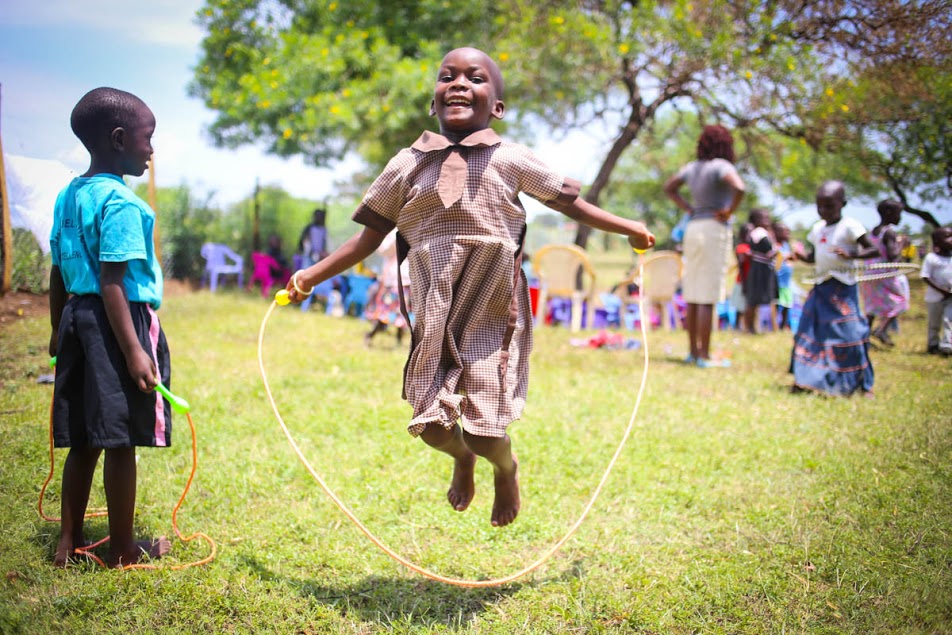 … and her gross motor skills.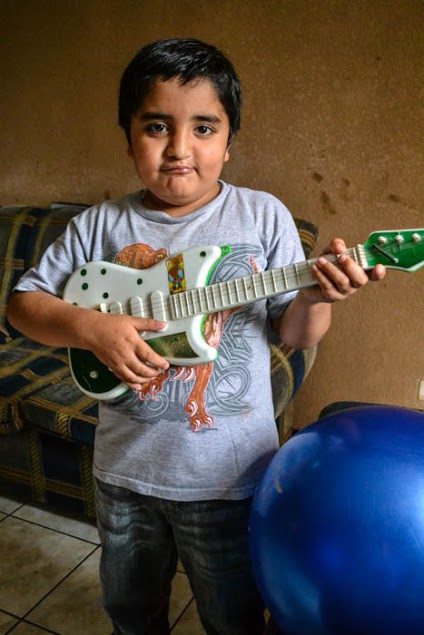 When it introduces them to their need to rock and roll.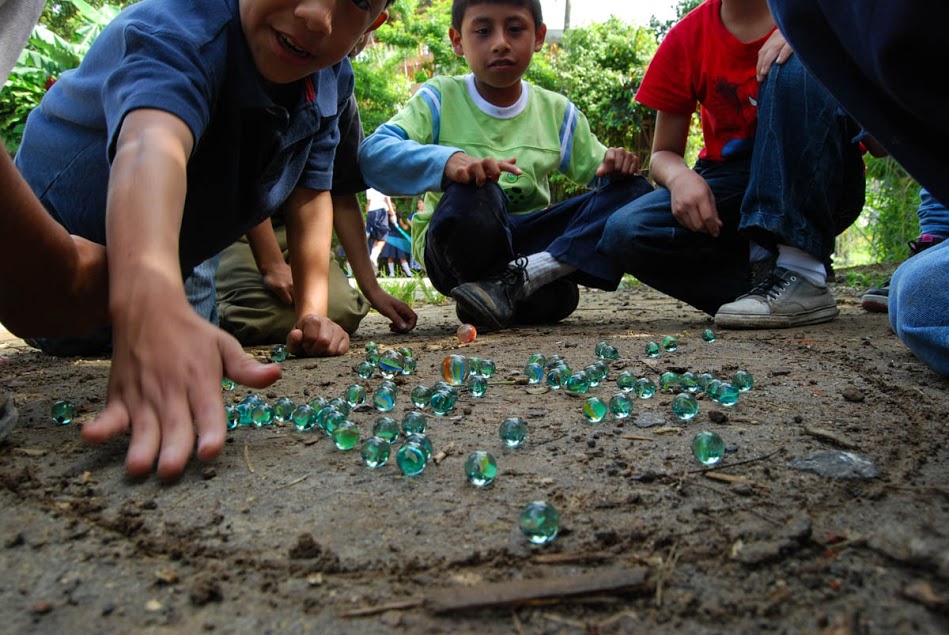 When it teaches them the meaning of strategy.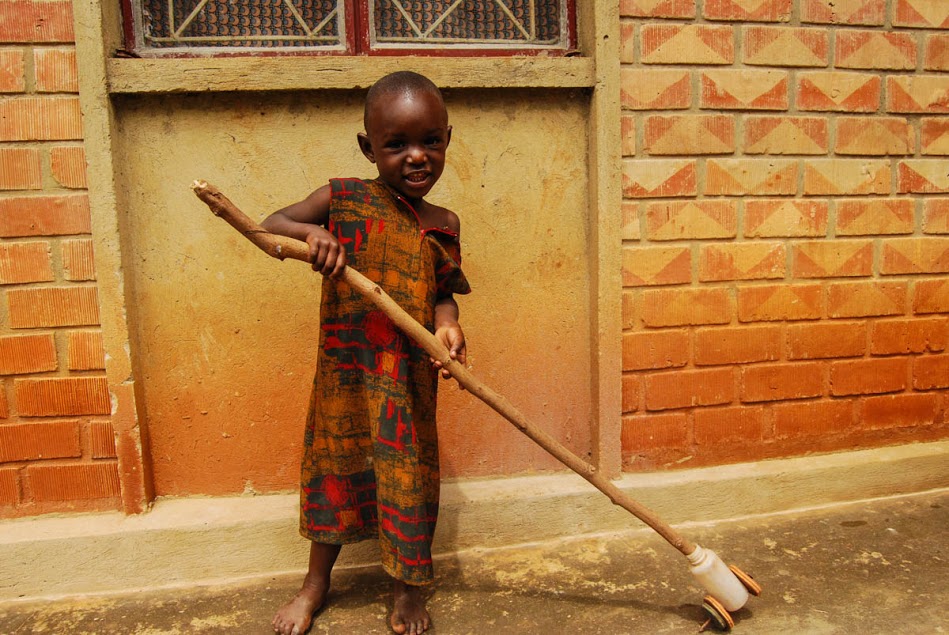 When they made it with their own two hands.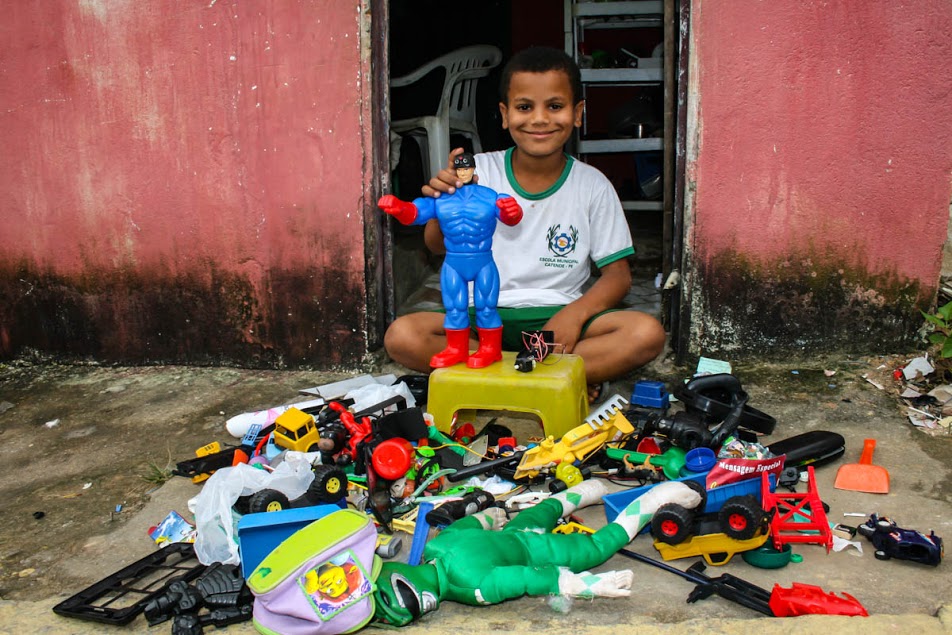 When it channels his abundant energy into something positive.
Nine-year-old Mateus in Catende, Brazil proudly displays his latest engineering project. Mateus is very creative. His brain never stops thinking for even one minute. He is unable to be still. Mateus always needs to be doing something or talking about his passion: all types of batteries and wires.
"I simply can't understand it. He brings home broken toys that he finds in the street, takes them apart, and plays with the motors," says his mother, Maria José.
"When I grow up, I want to be the person that puts everything in working order … I want to be able to make things work," he says. "I could spend all afternoon and night working with these batteries and wires … the only reason I don't is because my mother thinks I will burn down the house!"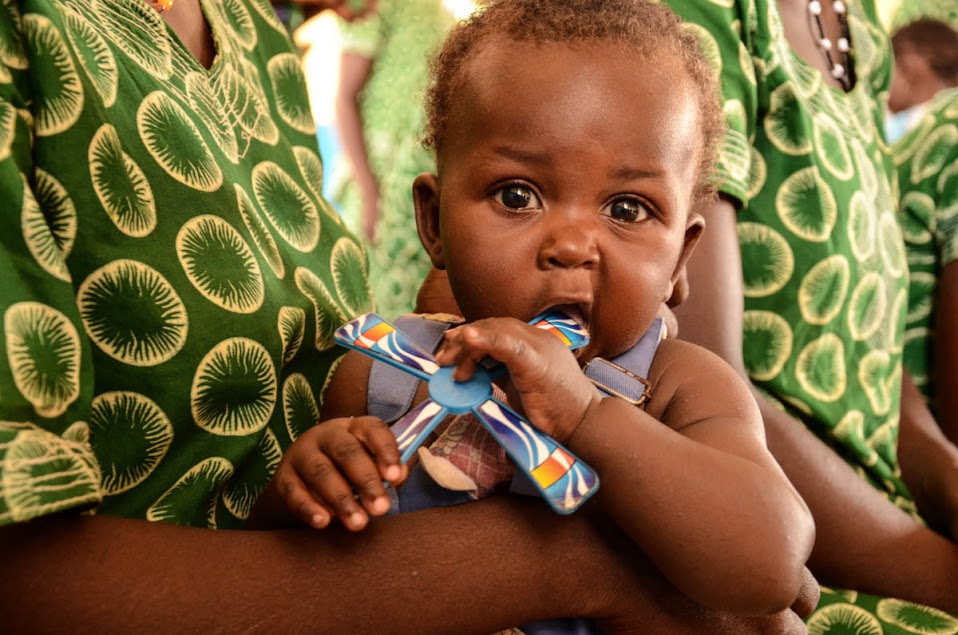 When it gives mum some peace when she's teething...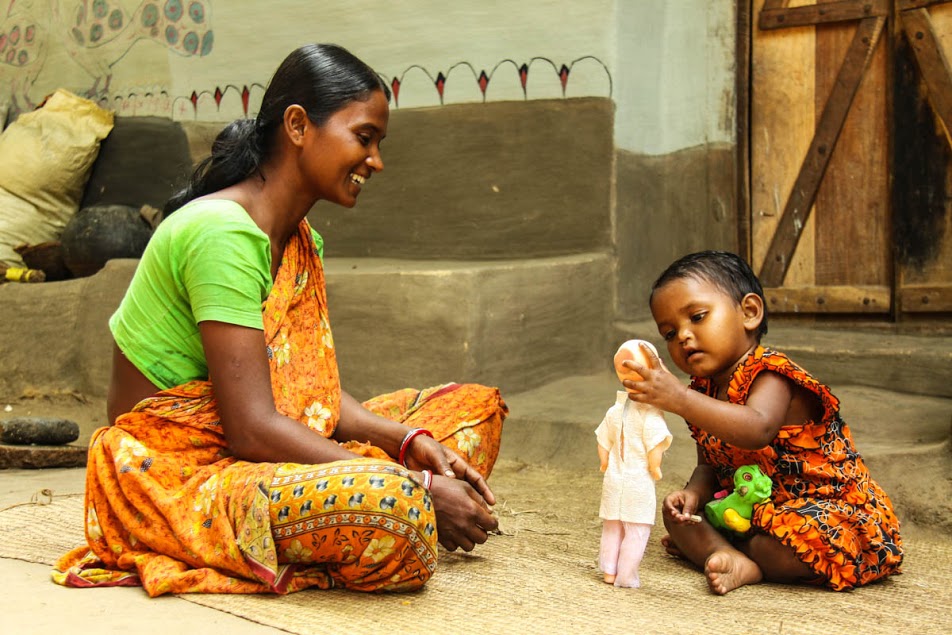 ...and when mum learns what it's like to play again.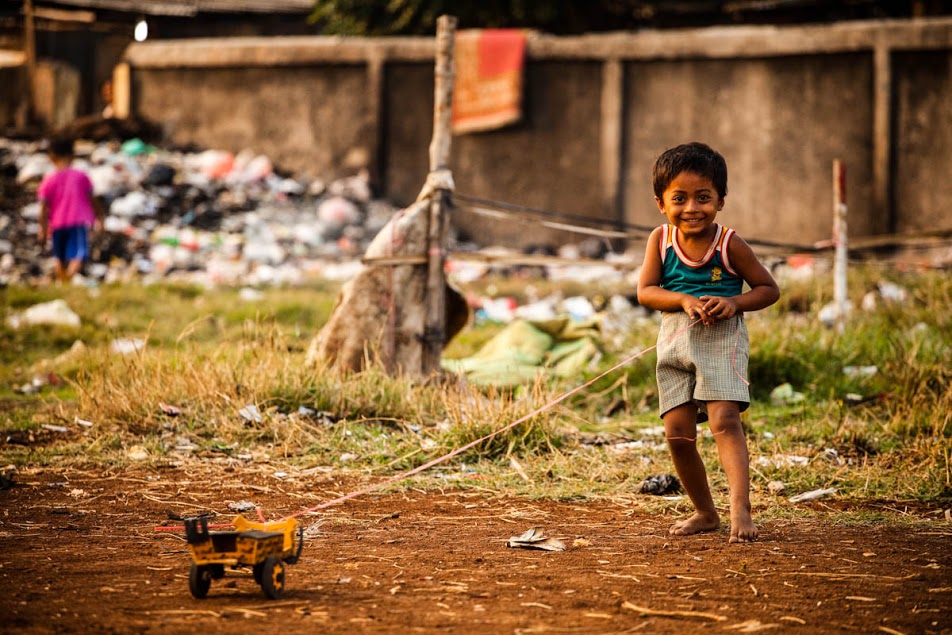 When it helps them dream of adventures and a life bigger than their circumstances.
Original story contributors
Jose: Adones Martinez, Dominican Republic Field Communications Specialist
Kevin: Silas Irungu, Kenya Field Communications Specialist
Importance of Play in the Child Survival Program: Tigist Gizachew, Ethiopia Field Communications Specialist
Mateus: Ana Rafaela, Brazil Field Communications Specialist
Photo of George: Matthew Osier
WORDS
Compassion International
PHOTOS
Compassion UK
---
COMMENTS
No Comments
---
---
You must be logged in to post a comment.