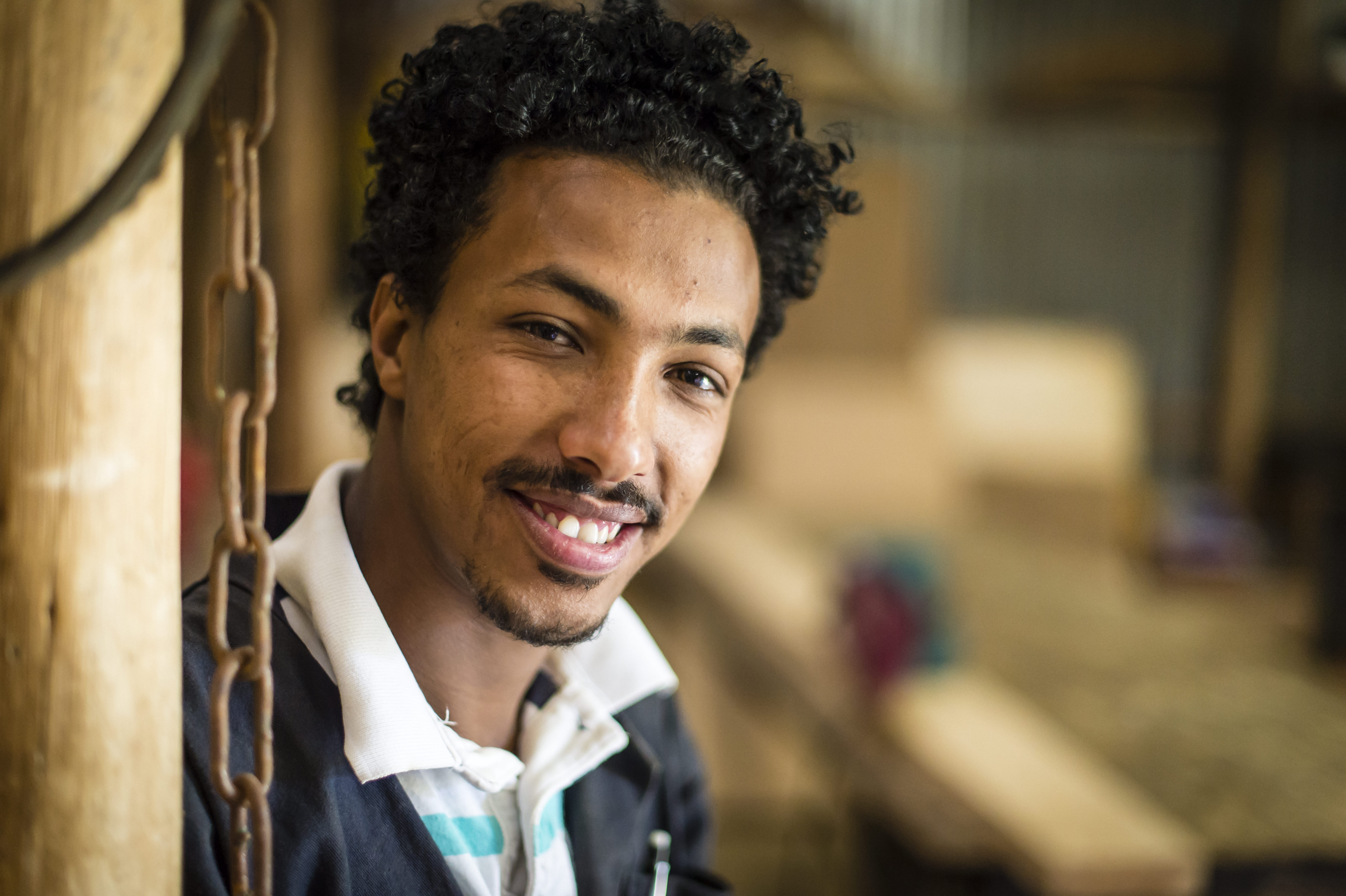 My name is Sameson Tilahun. When I was five-years-old my mother left me at my aunt's house. I didn't realise she wasn't coming back for me. Nobody spoke my language and I didn't have enough to eat.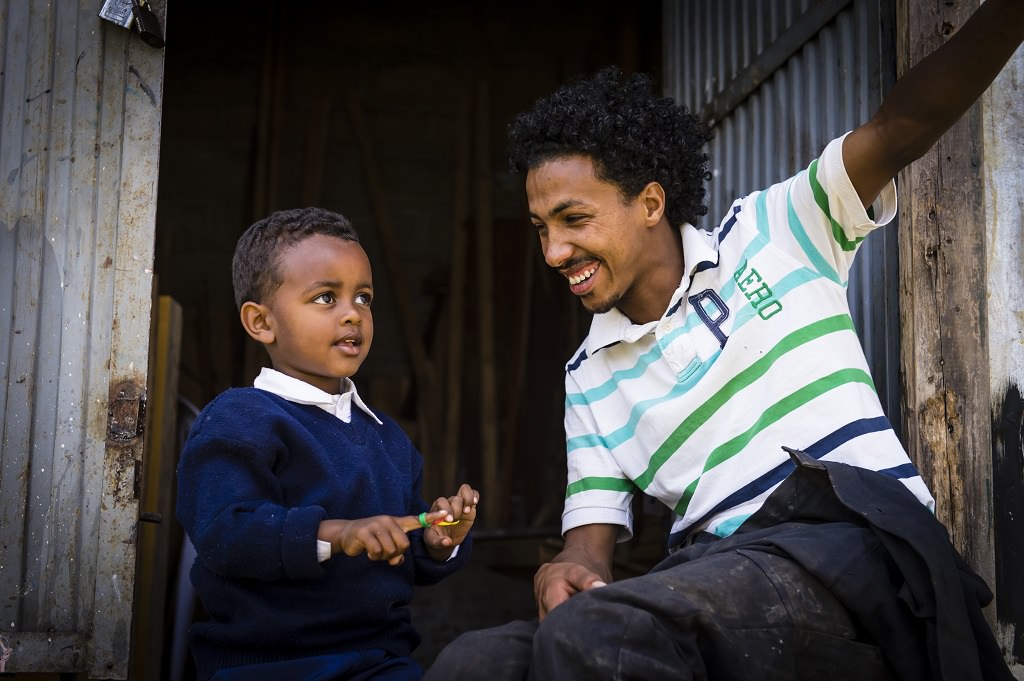 I can still remember the day when our neighbour took me to the Compassion project. It felt like I had gone from one world to another.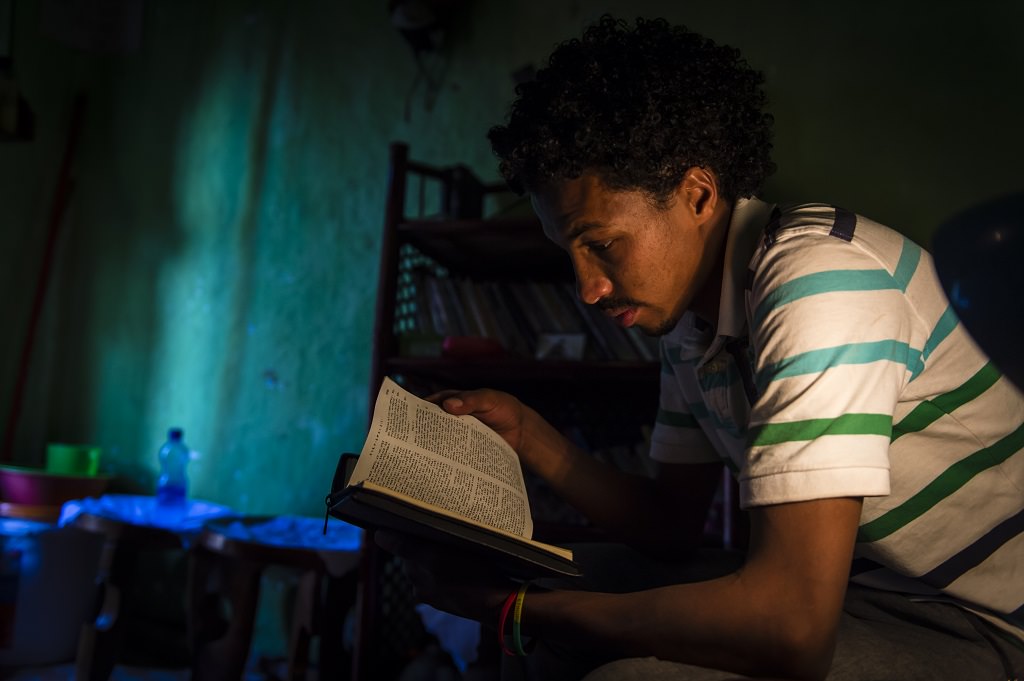 The support I got was beyond material provision. I was taught about Jesus.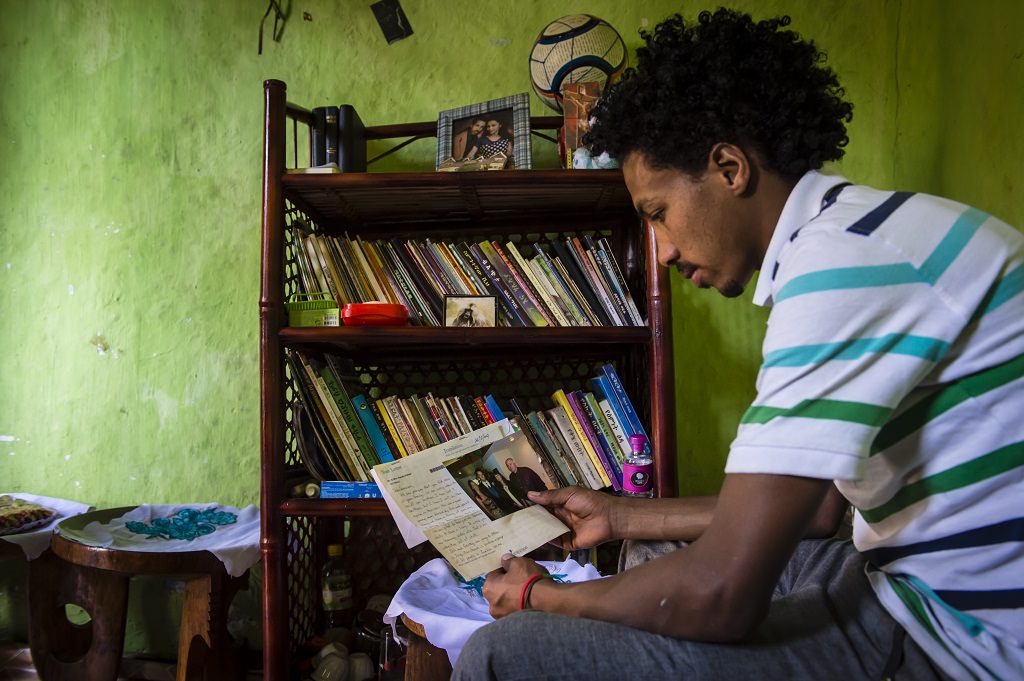 I still have some of the letters from my sponsor and their family. I was very happy to interact with them. One of the first letters said they received a photo of me and they had frames and kept it. I was really happy to hear that.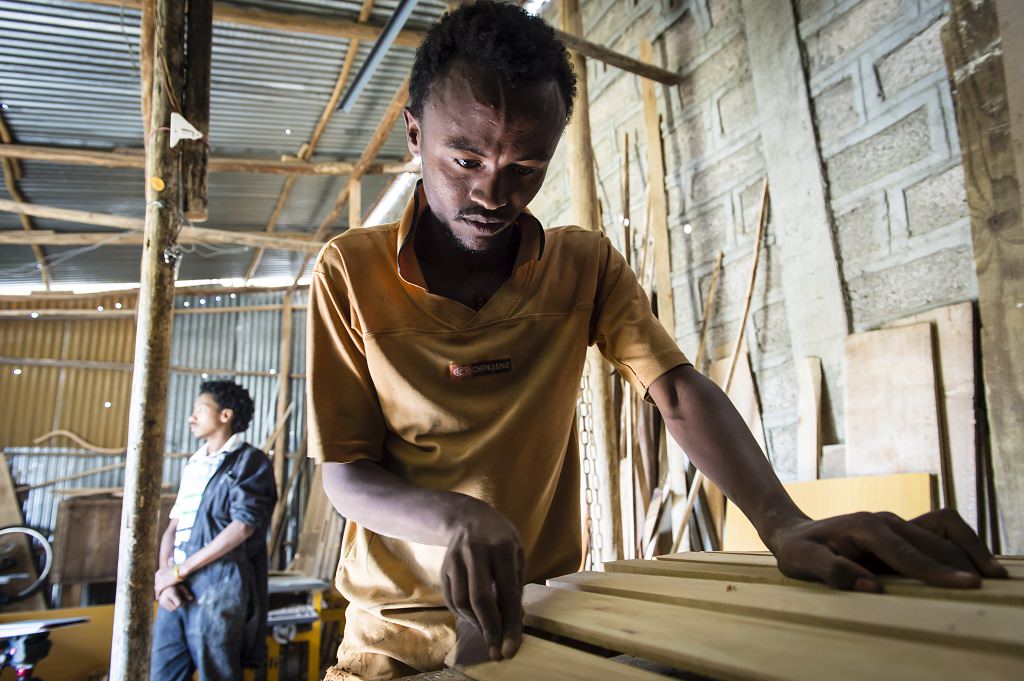 At the project I was taught woodworking and this is how I now make an income.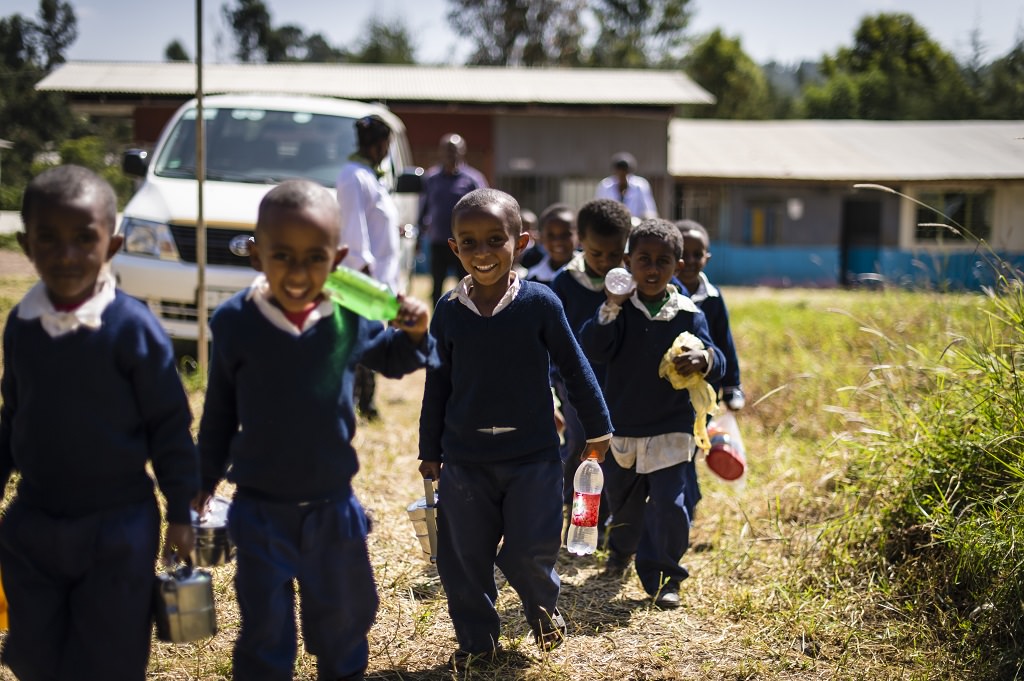 My old project even arranged for sponsored children to learn training from my workshop. I'm very happy to be a role model. Looking back, I am very thankful for the opportunities I have been given. Compassion is a place where I grew up to be the young man God created me to be.