Terrified of someone discovering her hidden pregnancy, a young mother delicately lays her newborn baby into a cardboard box. She panics. This was never in her plan, but now she can't see a way out. The lady who agreed to care for her daughter hasn't turned up. It's now been 24 hours since she gave birth, and she can't keep her daughter concealed from her family for much longer.
With grief so intense it chokes her, she hands the box over to her closest friend. She asks her to place the box into the river that flows through the centre of Chiapas Town, deep in the Mexican mountains.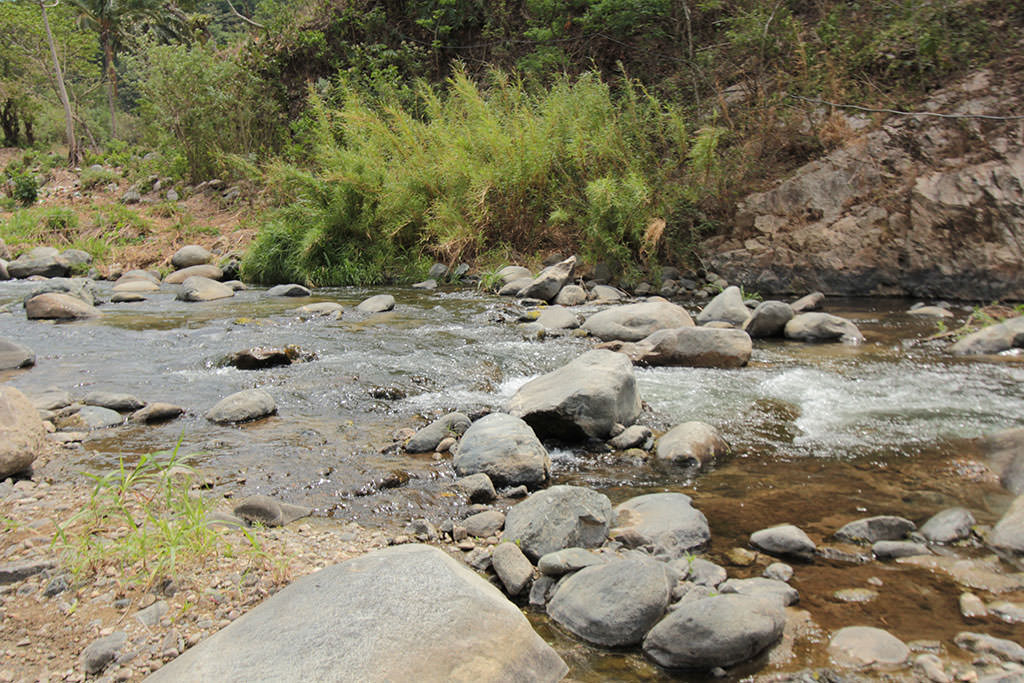 The river near Motozintla where Davni was left the day after she was born.
On the other side of Chiapas, Mrs Eliovit was running late. She'd heard the news that the local girl she'd agreed to help had finally given birth. But the rain storm was so wild it had taken hours to persuade her husband it was safe to go out. By the time Mrs Eliovit reached the teenage girl's house she realised their deliberations had nearly cost a life. After speaking with the young girl she ran as fast as she could to the riverbank. She scrambled down the muddy bank and let out a cry of thanks to God. As she reached into the cardboard box, she saw that Baby Davni was still alive.
Adopting this precious baby into her family, Mrs Eliovit cared for Davni as her own. "She was a strong woman," explains Nelva, her daughter in law. "She had a noble heart. She got Davni a day after she was born. She was good, and loving, and caring to her. She would carry her in her arms everywhere she went and feed her milk."
But five years later, Davni was once again placed in danger. Mrs Eliovit passed away suddenly, leaving Davni alone for the second time in her short life. Nelva felt convicted to act: she knew she wanted to care for this beautiful little girl, she was just fearful that her already struggling family didn't have the resources.
"I have four children, plus Davni, so I have five children in total," Nelva says. "We only have just enough for our daily bread. My husband is the one who provides, but he had to go away to work because what he was earning was not enough."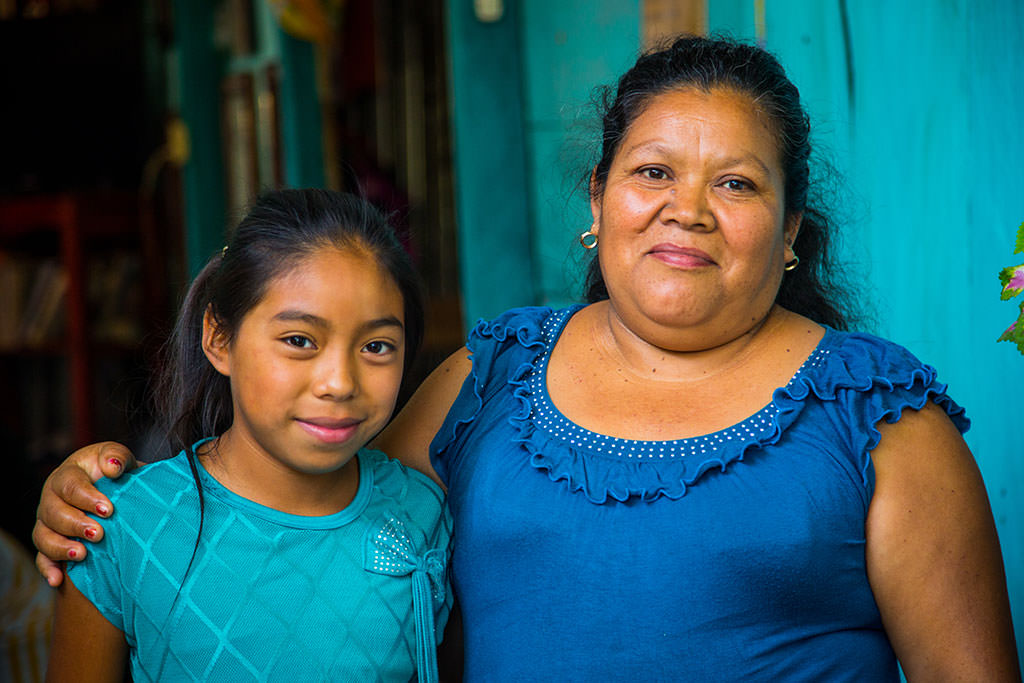 Davni with her second adopted mum Nelva.
Thankfully provision came through the local Compassion project. 
"When Davni was registered it was a huge blessing to us. It gave us the resources we needed," she explains with thankfulness in her voice. "It is a great programme. They teach children and help them develop. I receive support to buy her clothes and they provide school supplies and books."
For Davni, the project has been a safe haven where she's been given the support she's needed to come to terms with her family situation. "My favourite [Bible] story is the one about Moses because it talks about being rescued from the river," says the bright 11-year-old. "He was saved from the river like me. He grew up and did many great things. Now I want to become a doctor so I can save others who are in danger."
Discover more about how sponsorship provides for children in poverty>
WORDS
Becca Stanley
PHOTOS
Sean Sheridan
---
COMMENTS
No Comments
---
---
You must be logged in to post a comment.