Angel and Rosanny used to live in a house of damaged wood in San Cristobal, Dominican Republic. Their parents worked hard, but without full time jobs, they often struggled to put food on the table.
Seeing the family's situation, three-year-old Angel was registered into a local Compassion project. But just as their situation started improving the family's life took a tragic turn.
Angel and Rosanny's mother became sick. Their grandmother, Margo, took her daughter for the surgery she needed, but a medical error with the anaesthetic caused fatal damage to her brain.
"My daughter died. You can't imagine the pain that a mother feels inside her heart to watch her daughter die and leave two children, my grandchildren," says Margo, fighting back tears.
Angel was six and Rosanny three, when their mother passed away. But this was not to be the end of the family's troubles. Unable to cope with a young, growing family, their father abandoned them.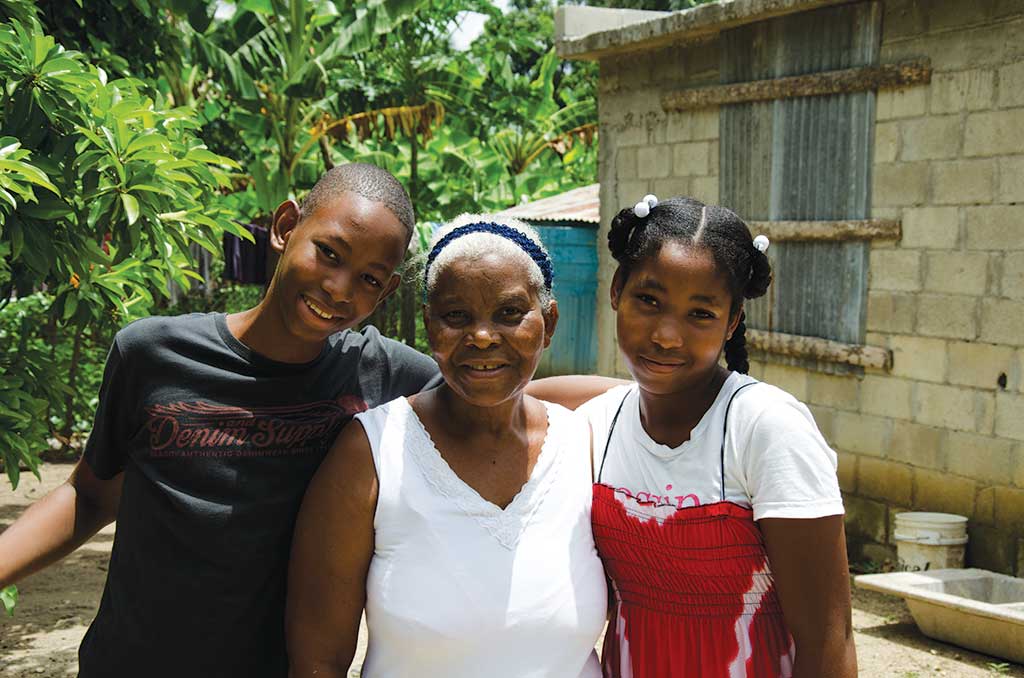 Left in the care of their grandmother, Margo began to wonder how she would now provide for the two children. Thankfully, once more the Compassion project stepped in. "The death of their mother was very recent. They didn't have food and the children were living in dire poverty. That's when Rosanny was [also] registered," explains Aurlina, the project director.
In the midst of this dark time, the Compassion project and their sponsors became the light at the end of the tunnel for Angel and Rosanny. They received nutritious food parcels, uniforms and school supplies, health screenings and dental check-ups. They were also given counselling which helped them process the sadness of losing their mother and feeling abandoned by their father.
In the years that followed Angel and Rosanny have started vocational courses, giving them skills that will equip them for a brighter future. "The project has helped me and my family. They have given me food and clothes, and they pay for the painting and drawing classes for me. I've learnt how to pray and how to get closer to God, but what I enjoy the most are the field trips," Angel enthuses.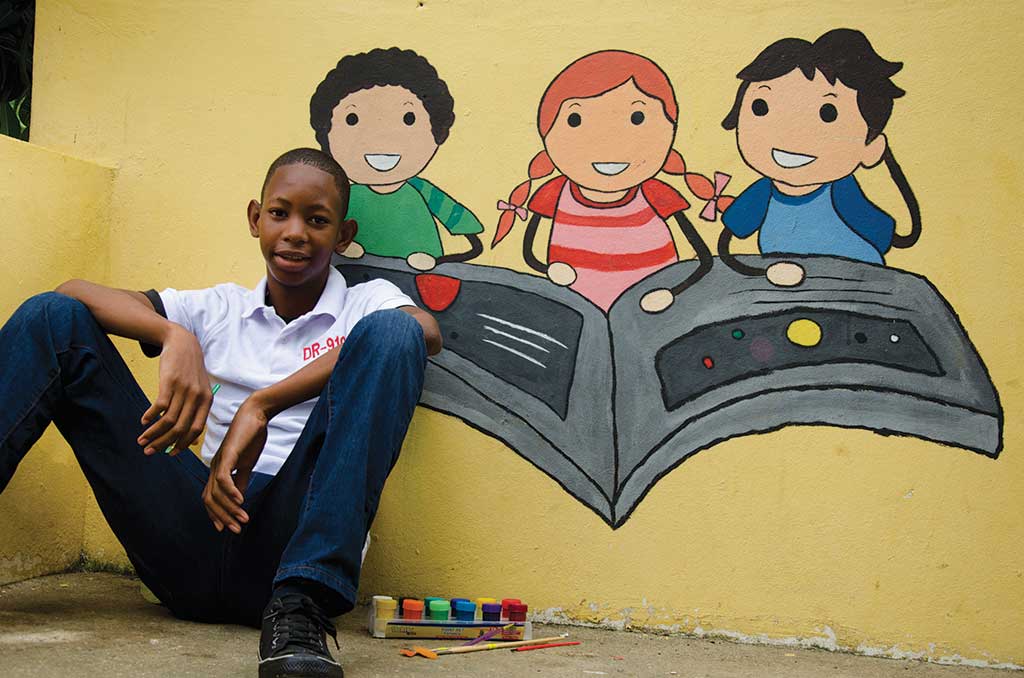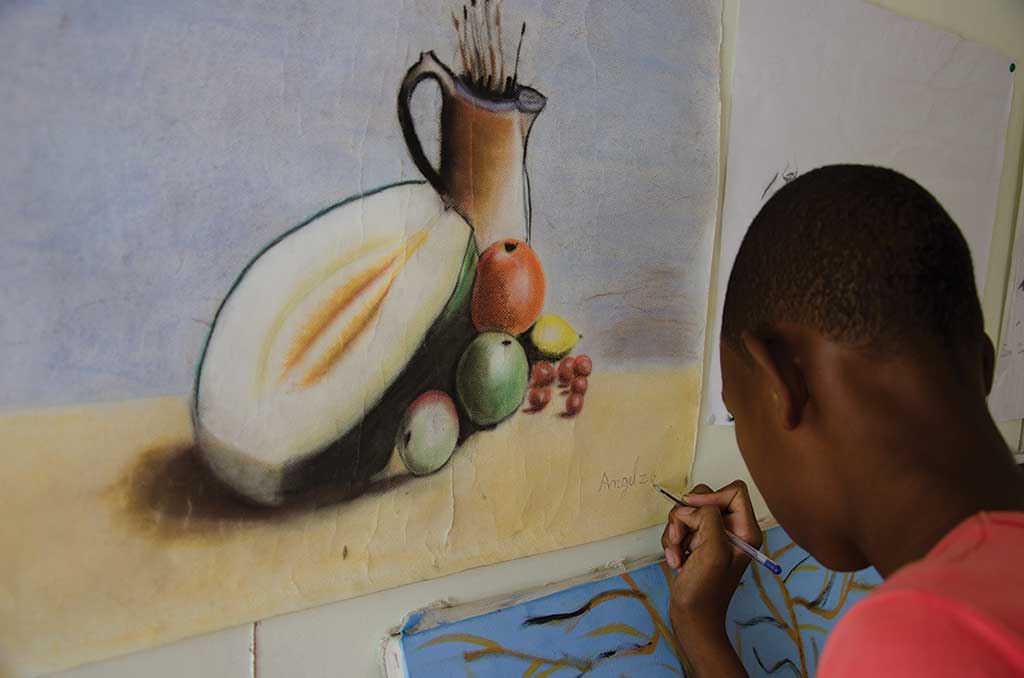 Project days are something both children look forward to, "Rosanny doesn't sleep the night before she has to attend the [Compassion] project. She wakes up at 6 a.m. to get ready, and of course I help her out and do her hair. To me, it is very important that they attend the project," says Margo.
Six years have passed since the death of their mother and many things have changed. In spite of the pain they still feel, Angel and Rosanny have found love and strength thanks to their sponsors and the project staff. While they are still healing, they are now able to dream big dreams and have hope for the future.
"Everything happens for a purpose, and that I know. I want to be someone in life and serve the Lord forever," reflects Angel, whose dream is to become an industrial engineer.
Words by Yrahisa Mateo and Emily Laramy
Photos by Yrahisa Mateo
WORDS
Emily Laramy
PHOTOS
Emily Laramy
---
COMMENTS
No Comments
---
---
You must be logged in to post a comment.