I had no idea since returning from Haiti in January that this collection of images would come to represent something I could not put into words. I don't usually like taking street photos. I've often viewed street photography as hasty, impersonal and detached. I like to take the time to hear people's individual stories and think about how best to capture them in images. But here it is … my first collection of "street photographs".
Unlike so much of my other work, I know no names, no stories and no context, except that for which they are in at the time of capturing them. I have seen nothing of their lives except for the single split second as I have brought my camera to my eye. 
To me, this collection of images show something of the pressing plight of Haiti's people six years on since the catastrophic 7.0 earthquake. It captures the streets of one of world's poorest countries as an election looms and a troubled history trails behind. It shows the monotony - scene after scene - of people striving for marginal profit to make ends meet.
Compassion's work in Haiti began in 1968, more than thirty years ago. Currently, around 80,000 children are being released from poverty in 270 Compassion projects across the country. Stepping inside the gates of their projects is an indescribable delight to these children, and one that I grasped more and more as I learnt about their country.
The sights that I captured are not just one neighbourhood, these scenes are everywhere in the city's capital, Port-Au-Prince. 
And yet I also see, woven into the layers of these images, the tenderness and beauty of human relationships and the service and sacrifice of friends working together. A woman sits by a stack of tomatoes, a family sorts through shellfish together, sacks of charcoal are neatly piled high, buckets of fish hang from weighing scales. I see order, precision and familiar routine in amongst all the unpredictability of life … and a people marked with remarkable resilience and determination.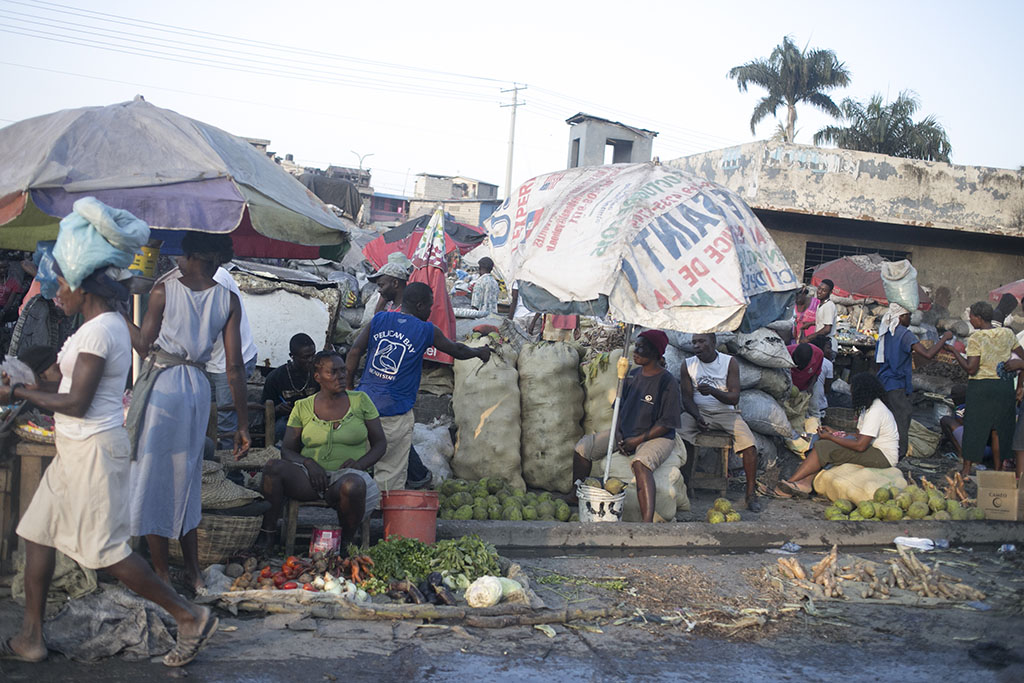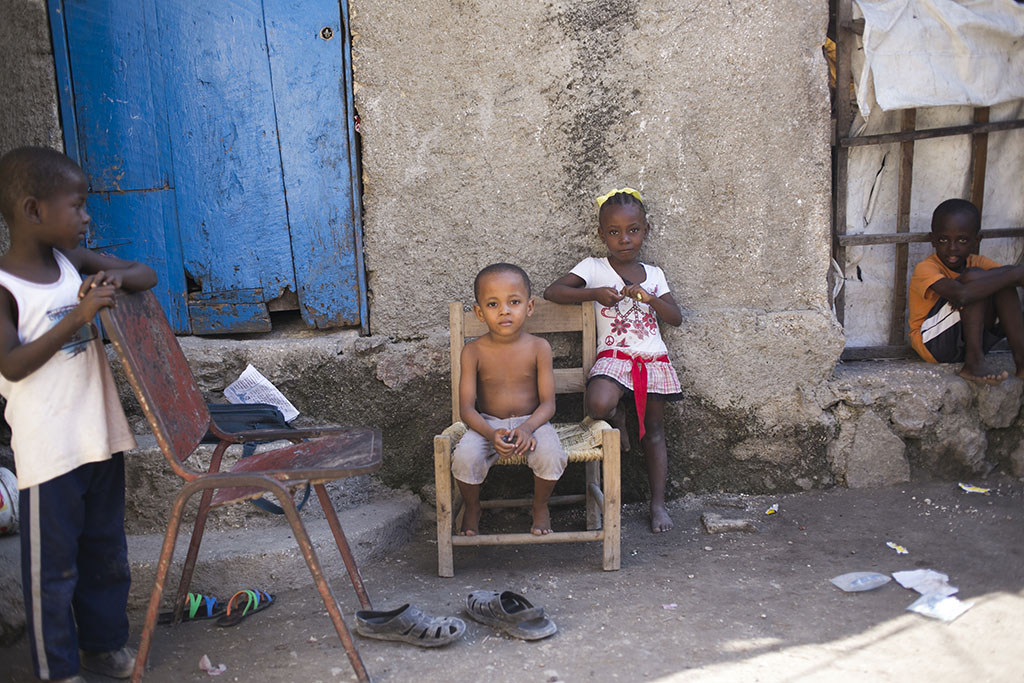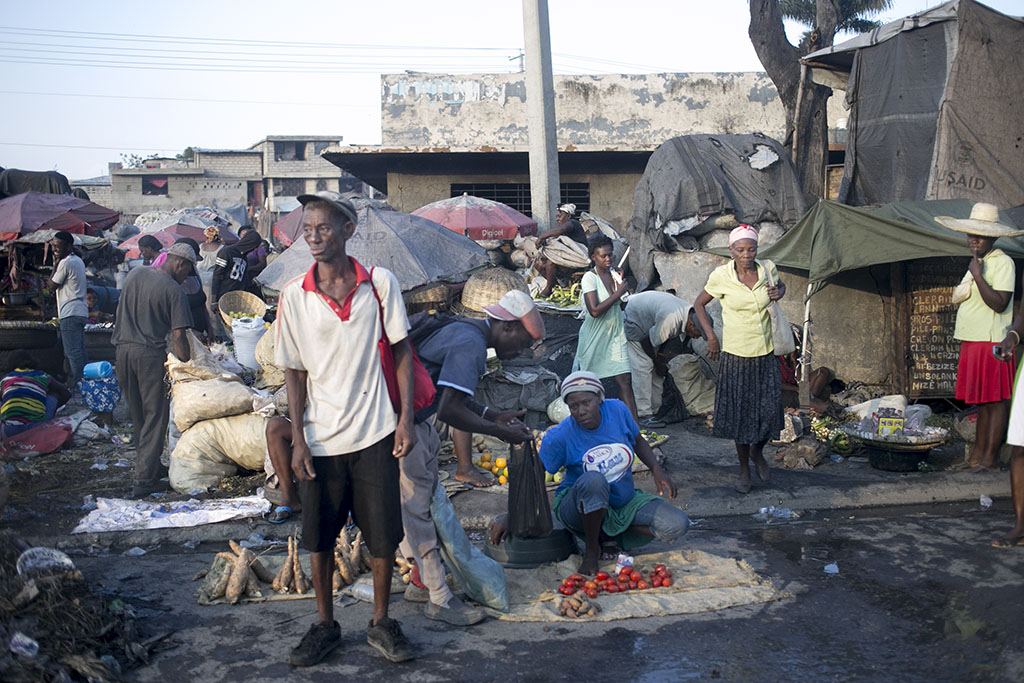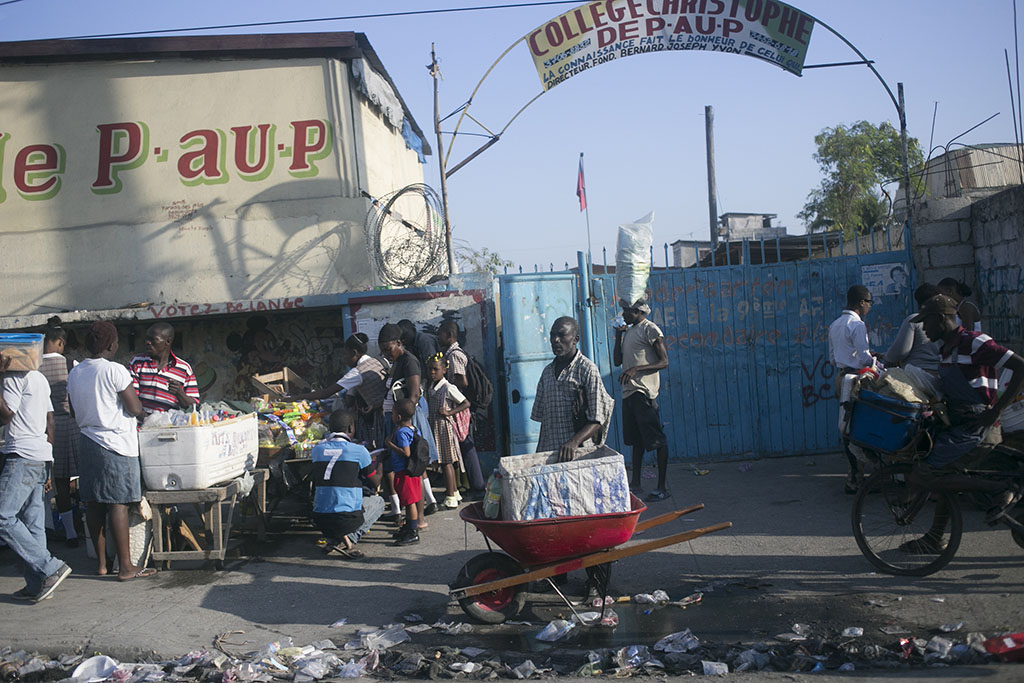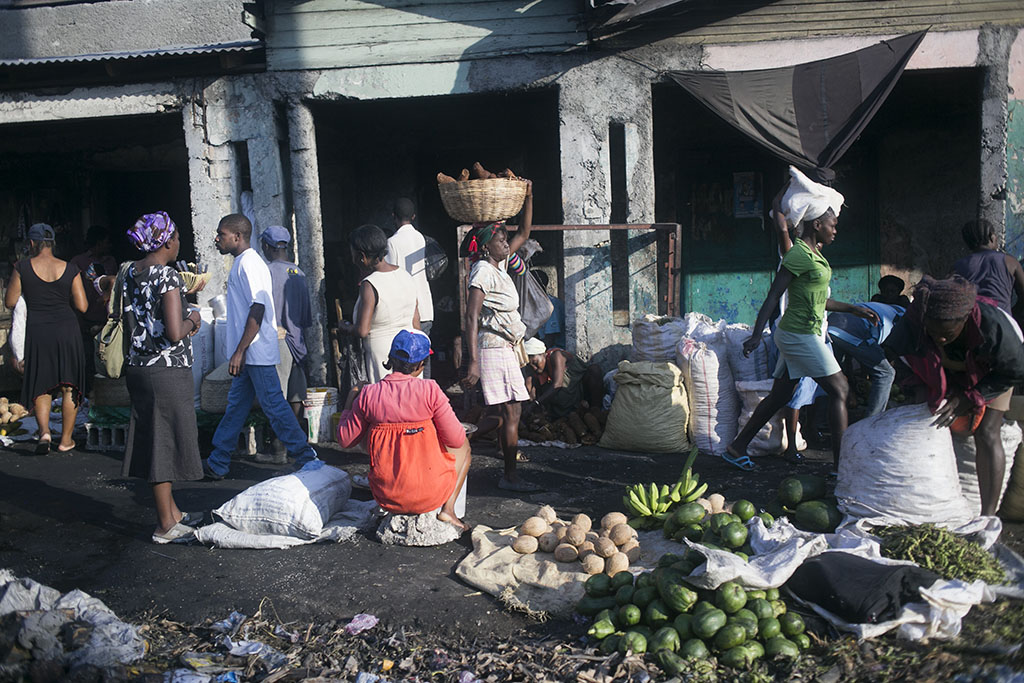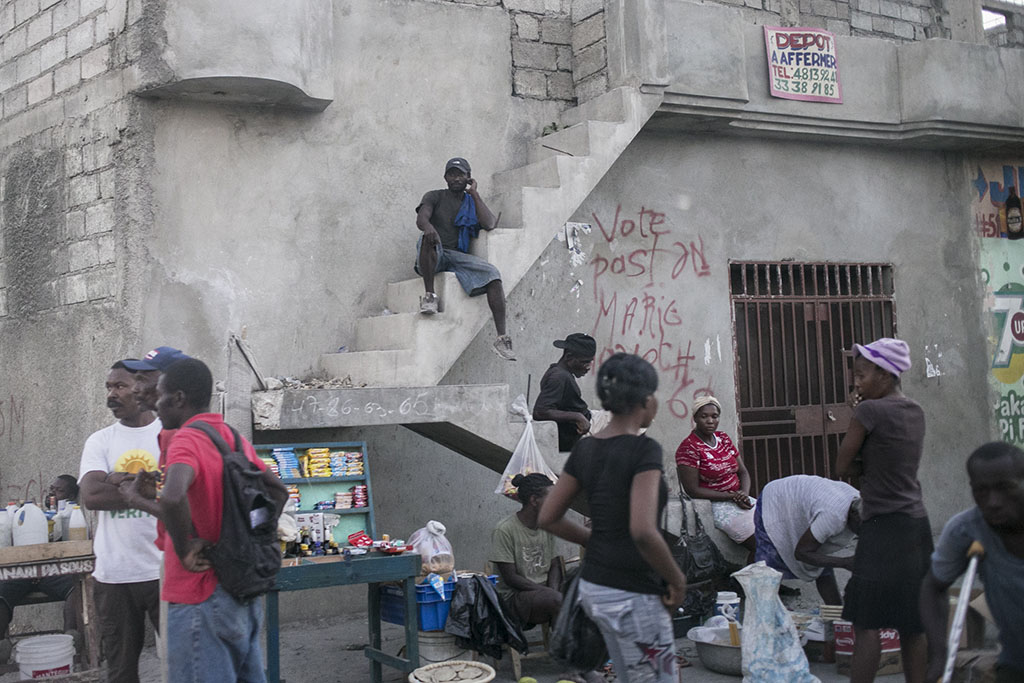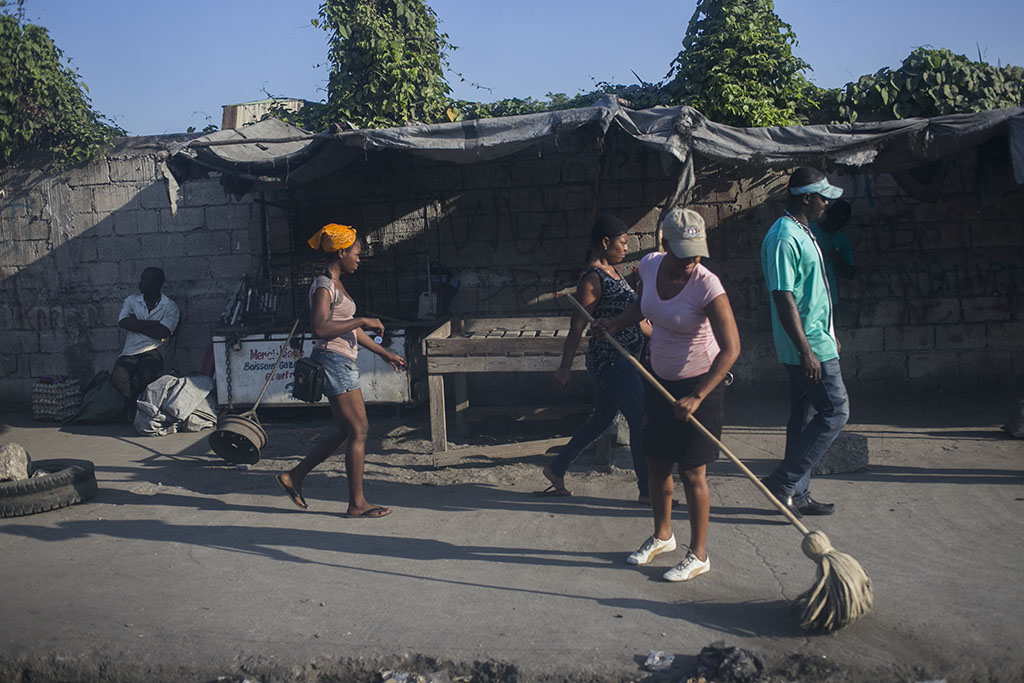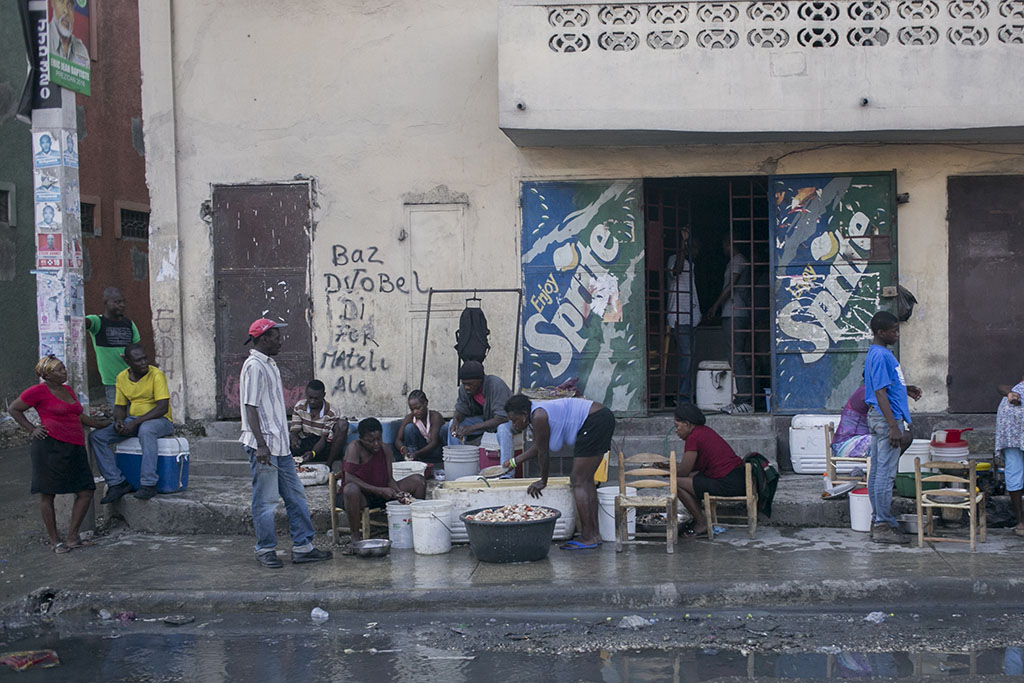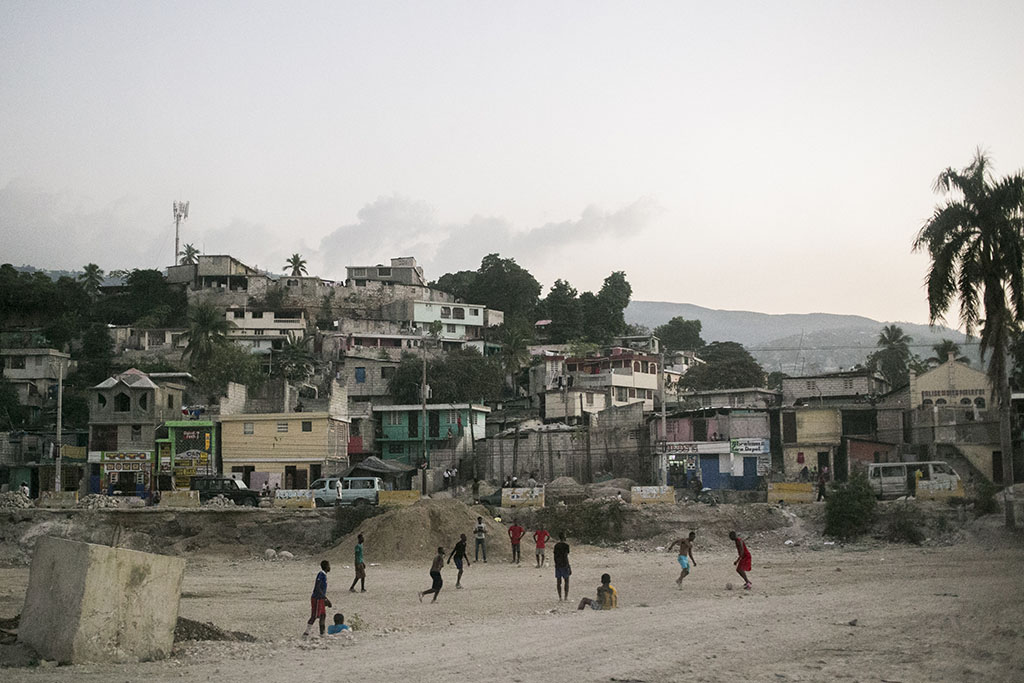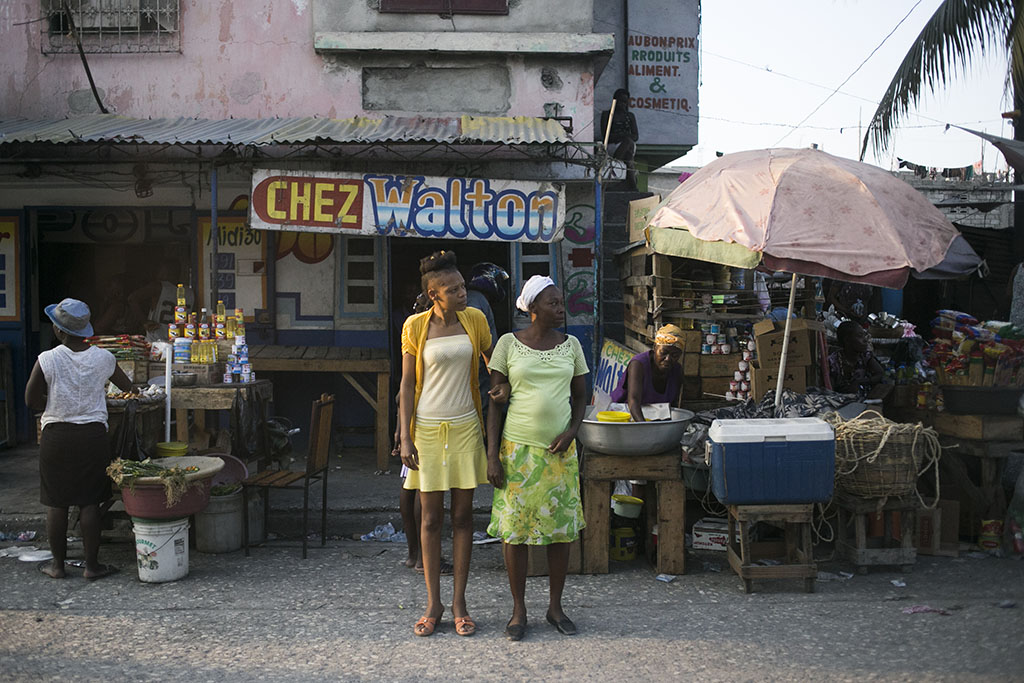 Ella Dickinson is a visual storyteller and documentary photographer. She also works for Compassion UK and has a passion for telling children's stories in innovative and creative ways. You can see more of her work here. 
WORDS
Ella Dickinson
PHOTOS
Ella Dickinson
---
COMMENTS
1 Comment
---
---
Article Comments
You must be logged in to post a comment.