When the rain beat down on the village of Tokoto, only the older children would brave the long walk through the bush to their classrooms. With no local school, parents were forced to send their children to the nearby Togolese village of Aveve, a four mile journey by foot.
Walking to school came with many risks and dangers. The children feared snakes and other wild beasts the lurked in the tall grass. Most didn't have the courage to continue if they met one of these creatures. This caused a large number of children to stop going to school, preferring to work instead on the farms with their fathers.
The wild beasts weren't the only barrier preventing children from Tokoto from accessing school. As Kokou, one of the fathers explained, "During the sunny season [the children] fell sick because they were exhausted before they got to school. In the rainy season, all the paths flooded and only strong children braved the water to get to school." For this reason parents in Tokoto waited until their children were eight or nine before enrolling them in school.
The village of Aveve, was home to a local church-based Compassion project. When the staff at the project became aware of the situation, they decided to enrol the children in the Compassion Sponsorship Programme and set up a school for them in Tokoto. In October last year the first classroom was completed and 33 children started attending.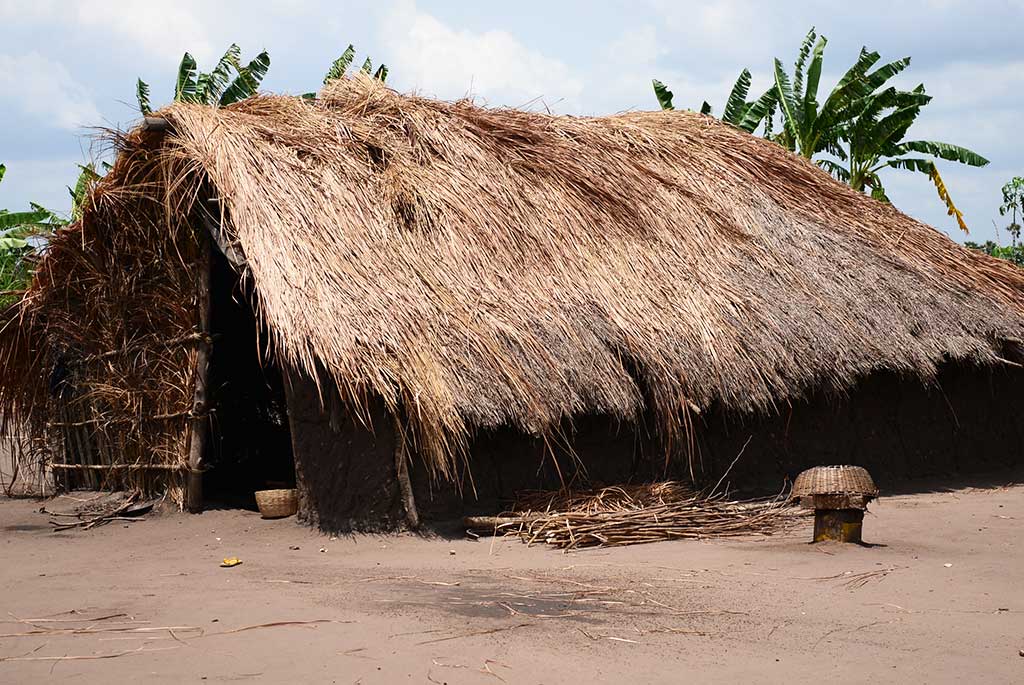 Amongst the first children were seven-year-old Paul and his five-year-old sister, Francoise. Had the school not been built Paul would have waited another year to attend and his sister another three years. Now they're able to start their education early, like other children around the world.
Kokou and the other parents were delighted, "I don't know how to express my thanksgiving. We were here, suffering from a lot of things and nobody cared. After registering our children [with Compassion], they have come to open a school. What a blessing! Opening a school for our children is like bringing light into our community," said Kokou.
Around the world, children living in extreme poverty face many barriers to education. Compassion's Education Response fund works to complement our sponsorship programme allowing us to break those barriers down. Not only are children given access to education, we also provide them with the materials, vocational training and support needed to thrive in the classroom and beyond.
Find out more about how we respond  
WORDS
Emily Laramy
PHOTOS
Emily Laramy
---
COMMENTS
No Comments
---
---
You must be logged in to post a comment.