No matter where they're born, or what opportunities they're given, kids are amazingly creative! Even when they have little, they make their own toys, invent their own games and find their own places to study. 
Meet three remarkable children who've welcomed us into their homes and given us a tour:
 1. 9-year-old Rachel from Indonesia.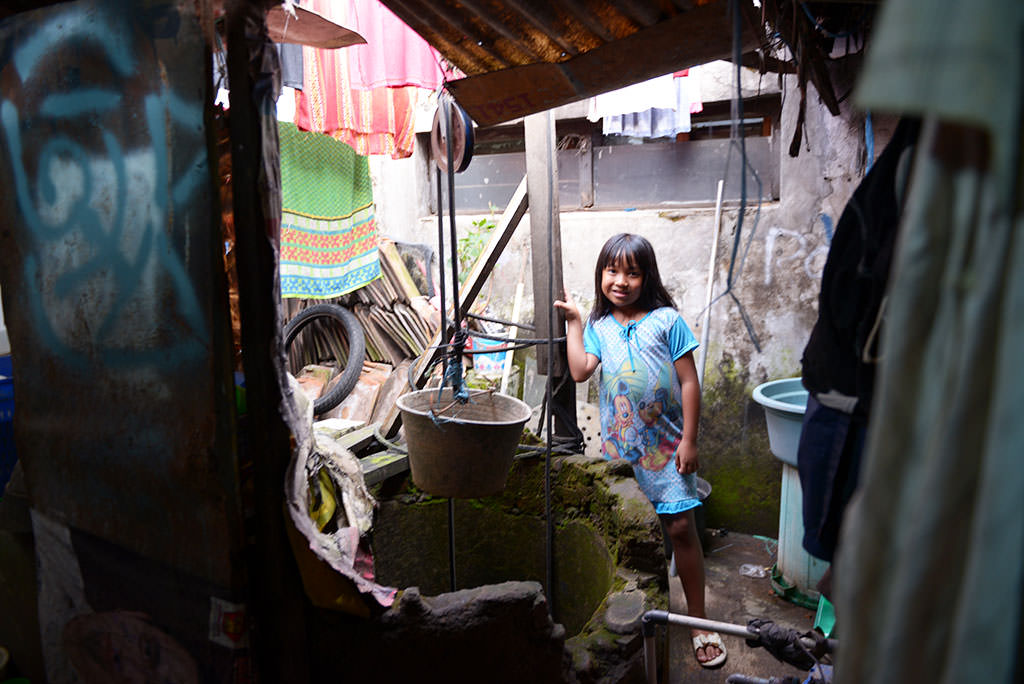 "I live in Bandung, the capital city for West Java Province. It's a city with more than six million people. This is my little house with the green-colour painted door—which looks more like a garage gate. This is the well my parents built."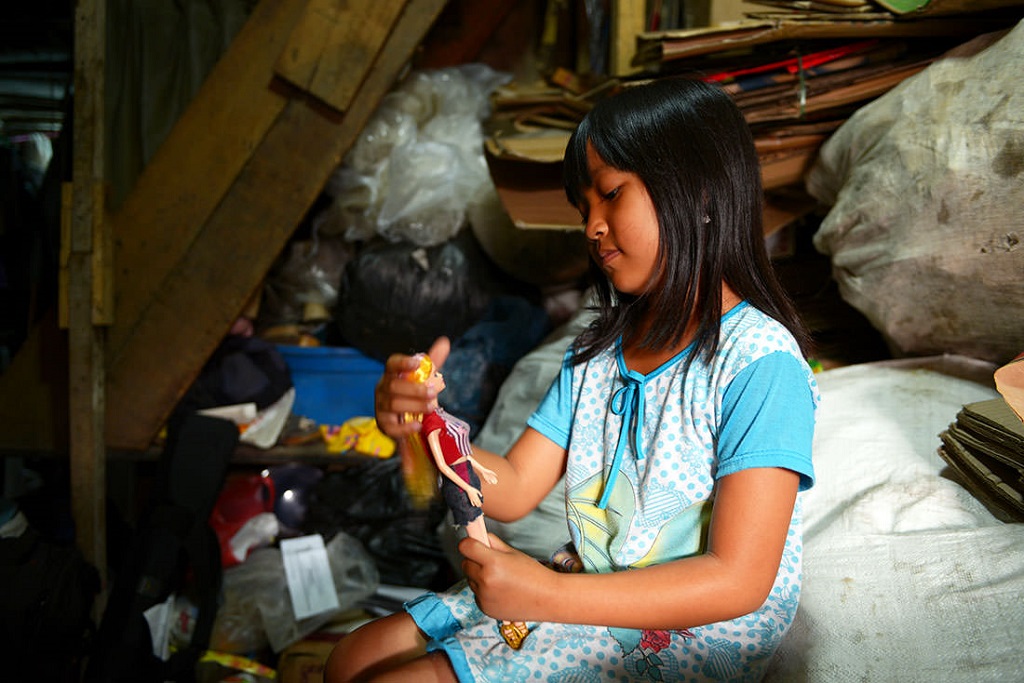 "I do like to play with my Barbie dolls. I keep my dolls in a shoebox."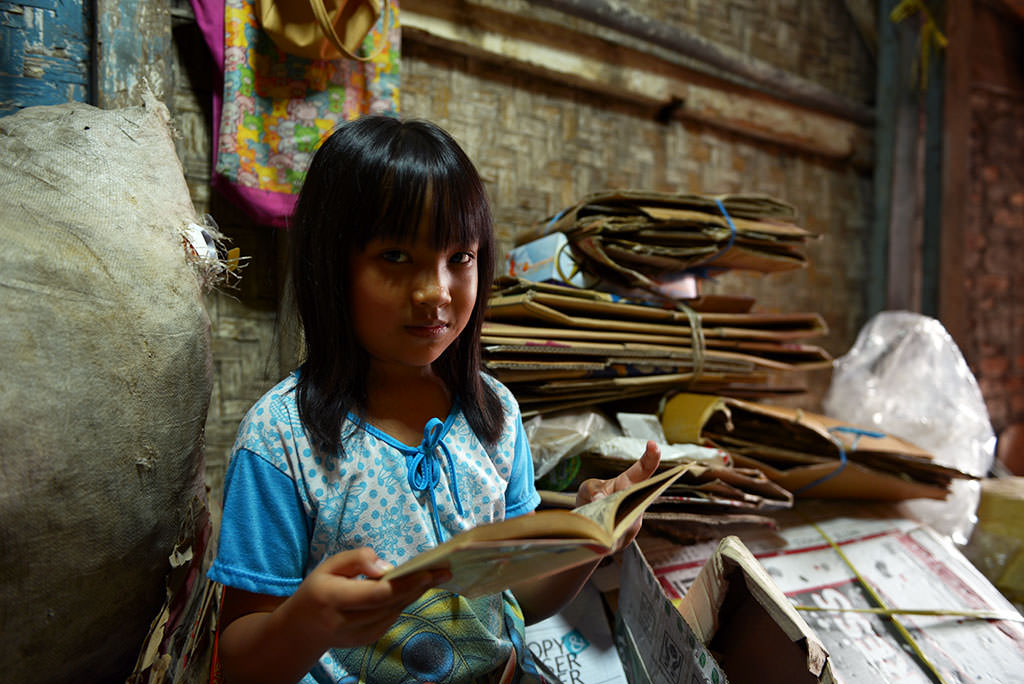 "I don't have a specific place to study or do my homework," Rachel explains. Her parents earn a living by sifting through rubbish. Rachel is very proud of the second-hand book corner she's created from the books her mum and dad have found.
2. Odupoi from Nigily, Kenya.
"I live with my brothers in this house and my grandmother also lives in this house."
Odupoi uses the light from the crack in the mud wall to read his school books. "I like learning new things that the teachers teach me [at school]," he says. "I read them again when I am alone at home."  
The fire is at the centre of the family home. "I always light the fire with my grandmother and I help prepare the tea," Odupoi explains. 
3. 9-year-old José Luis from Cochabamba, Bolivia.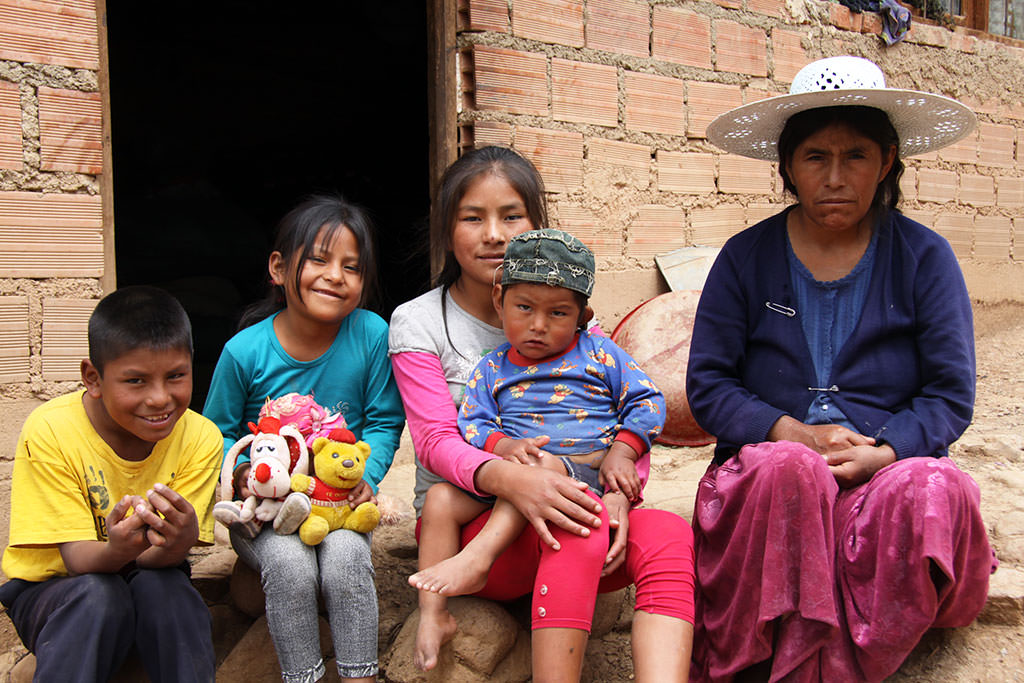 José Luis lives with his six siblings and his mum and dad in a small brick house next to the local rubbish dump. The house has piped water and electricity but no sewage system so there's an outside toilet.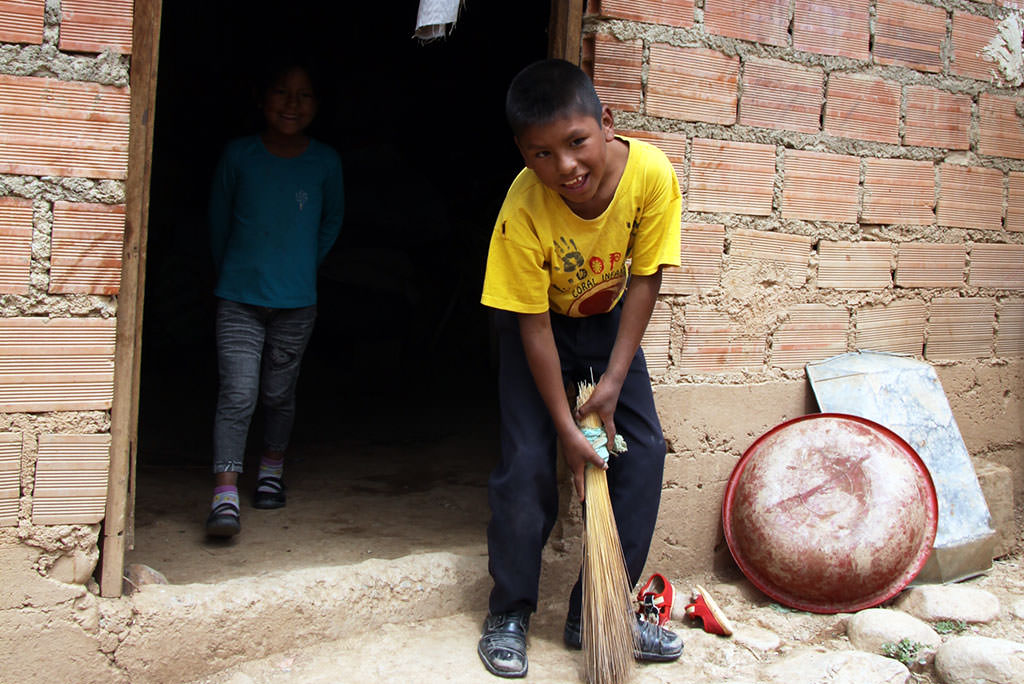 He often helps his mum with the housework.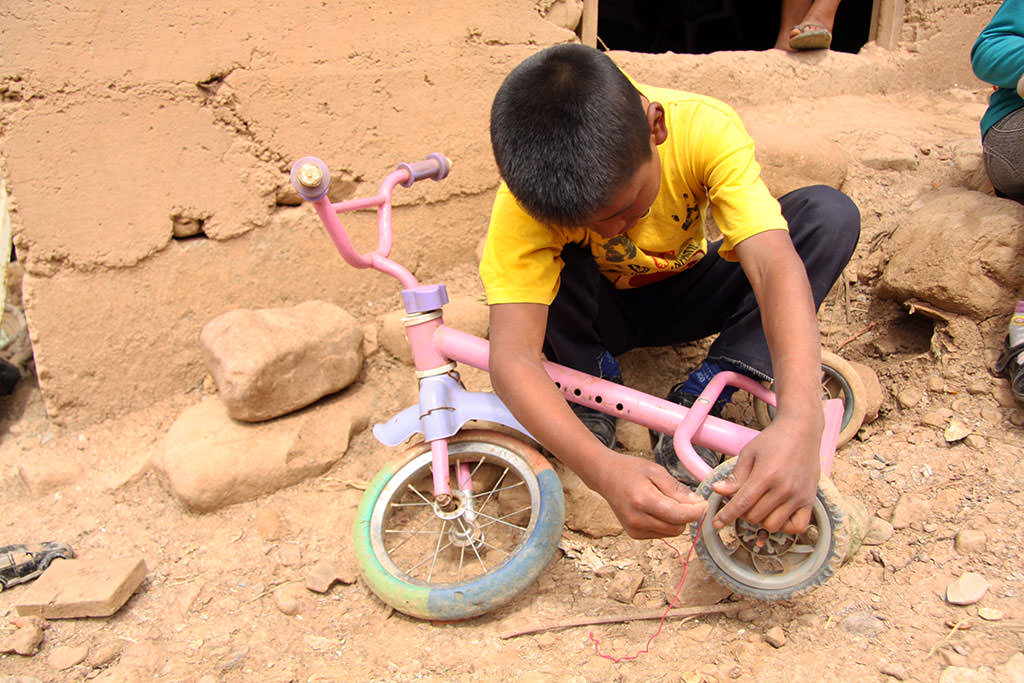 "Because our money isn't enough, we bring tires and we make our own cars to play with," says José Luis. "I brought toy cars and a bicycle, but it doesn't have tires so I'm fixing it. I've brought teddy bears for my youngest siblings."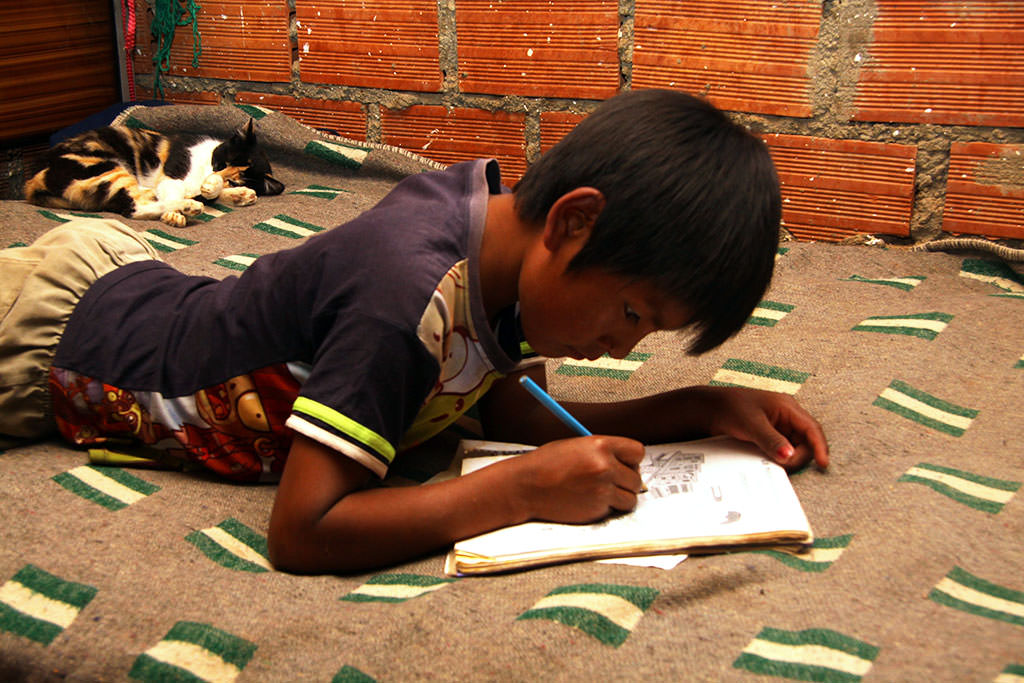 José Luis uses his bed as a desk to do his homework. "We only have some books here at home, but at the project they give us books and school materials and they give me extra help with my homework." he explains.
Images by Galia Oropeza, Tonny Tunya and Chuck Bigger.
WORDS
Becca Stanley
PHOTOS
Compassion UK
---
COMMENTS
No Comments
---
---
You must be logged in to post a comment.