What do sponsored children receive for Christmas? In each project, local staff assess what will bless the children the most and buy the presents for each child.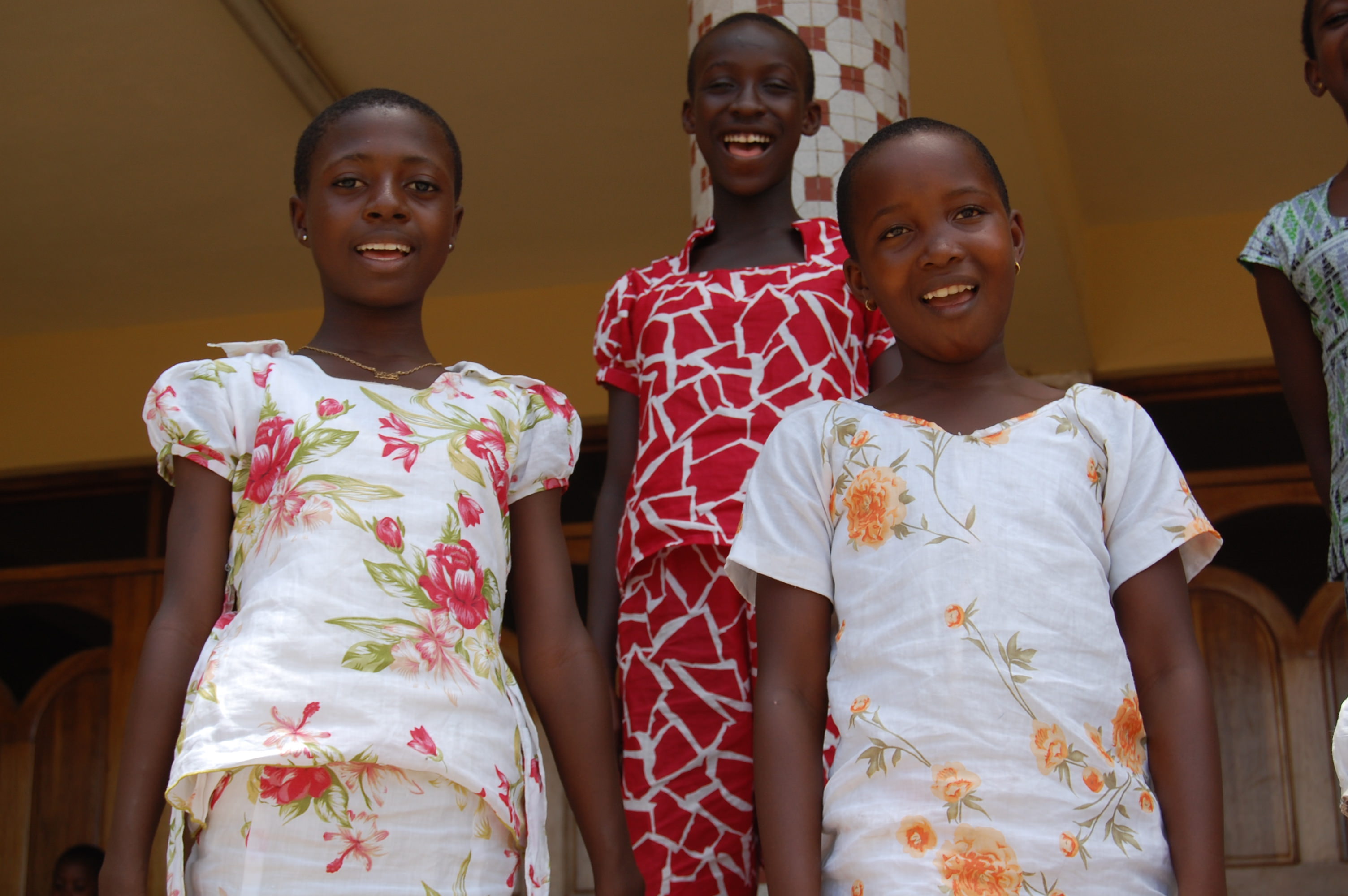 In Ghana, girls were given new dresses which they proudly showed off.
In Ecuador, gifts of toys were handed out to the delight of children.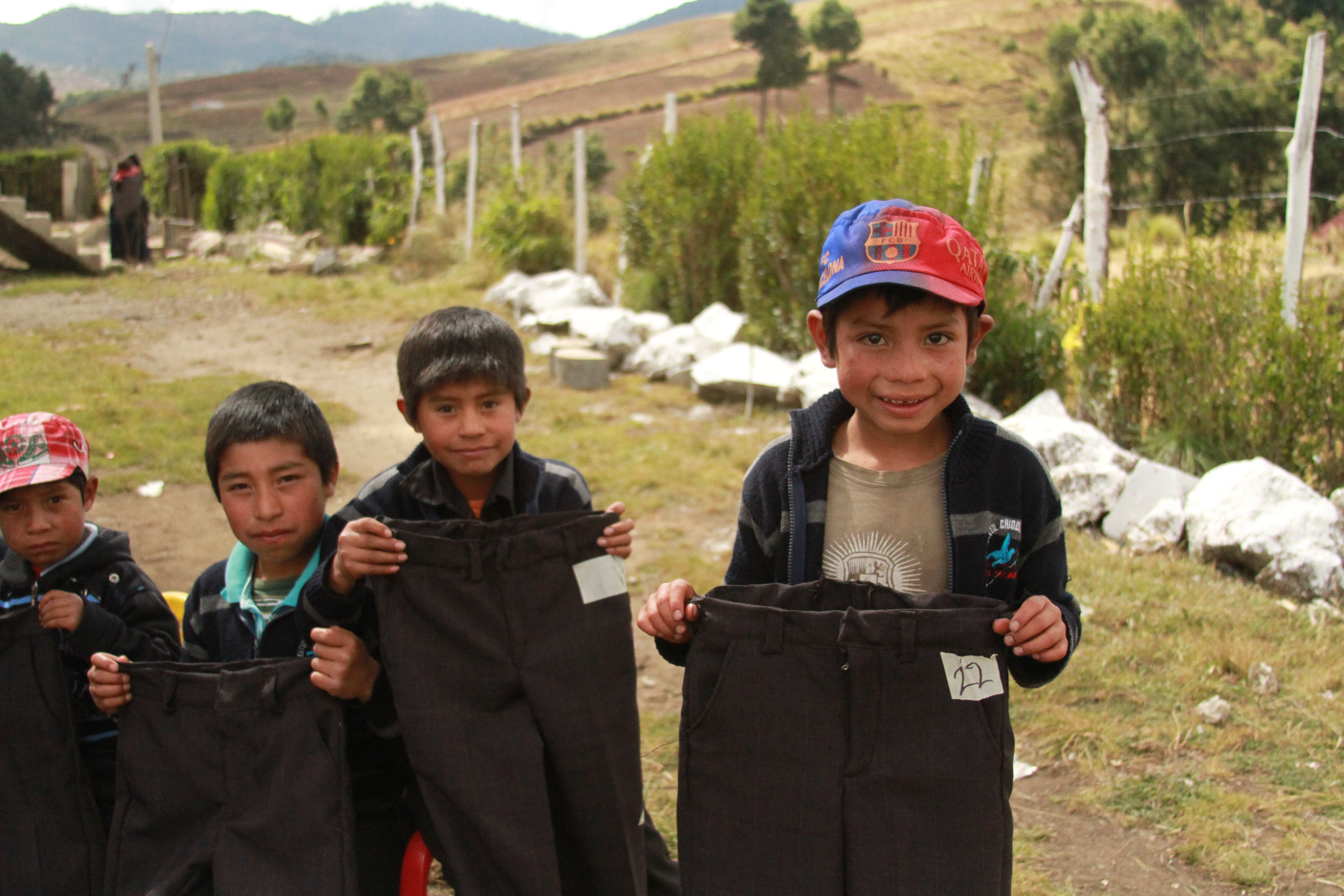 Trousers were the present of the day in Guatemala.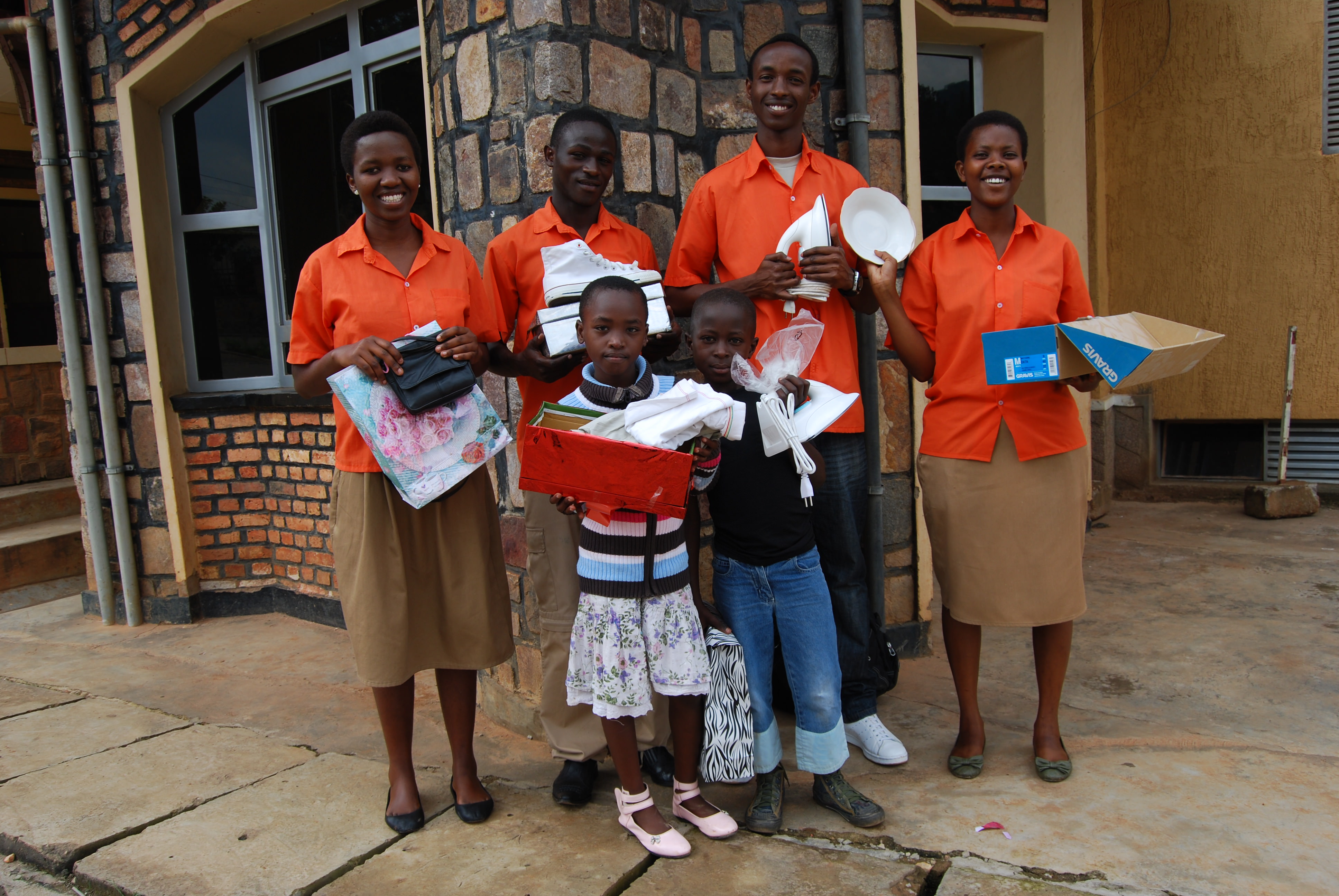 A variety of presents were given out in Rwanda in response to the need in each child and teenager's life.
Every single Compassion-supported child will receive a present, enjoy a festive meal and celebrate the birth of Christ this December. We are aiming to bless over 1.7 million children in poverty. To help us, please click here.