Take our quiz to discover what kind of letter writer you most identify with. Then scroll down to receive some tips, tailored just for you, to inspire you in your letter writing!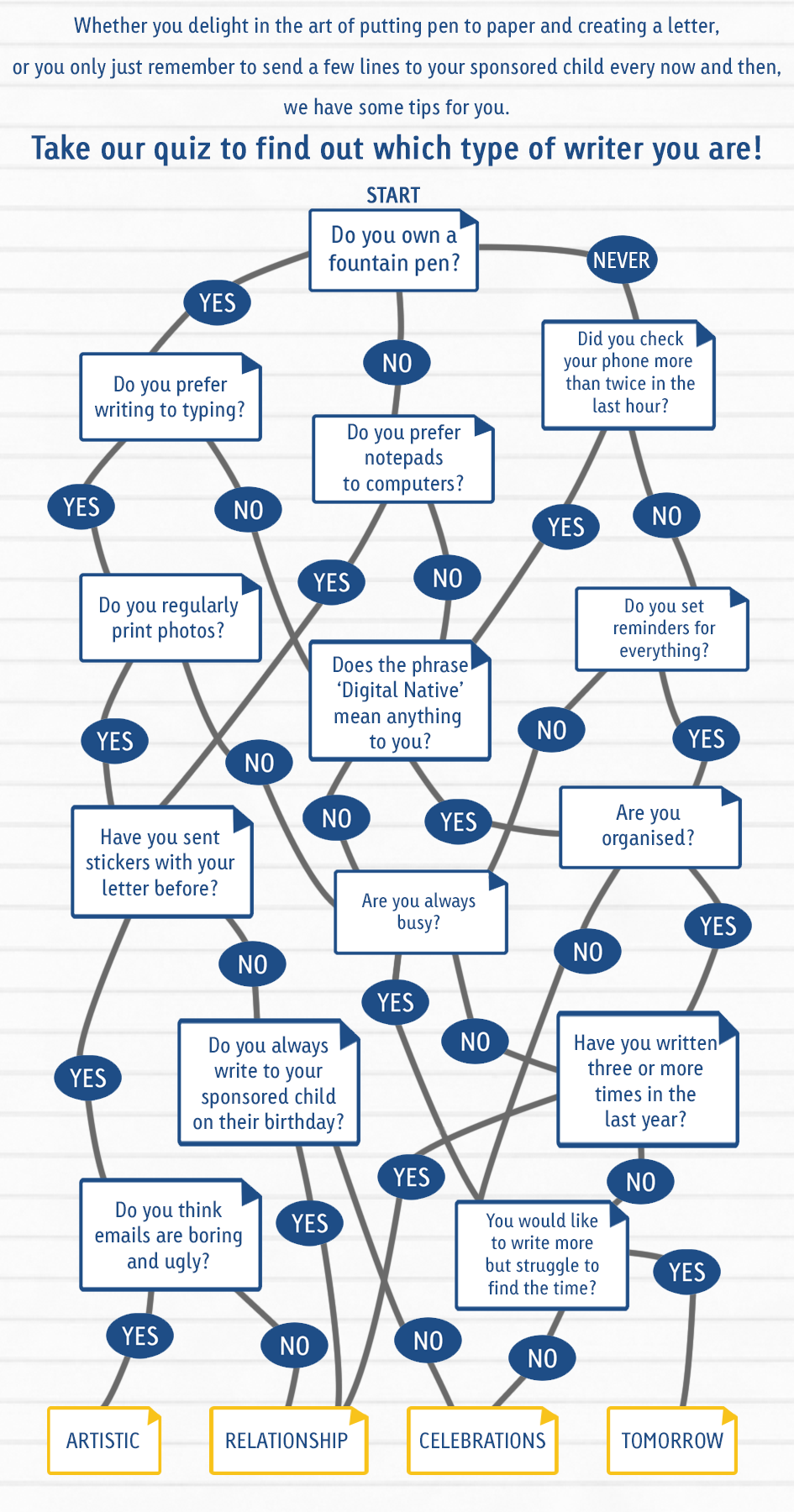 THE ARTISTIC WRITER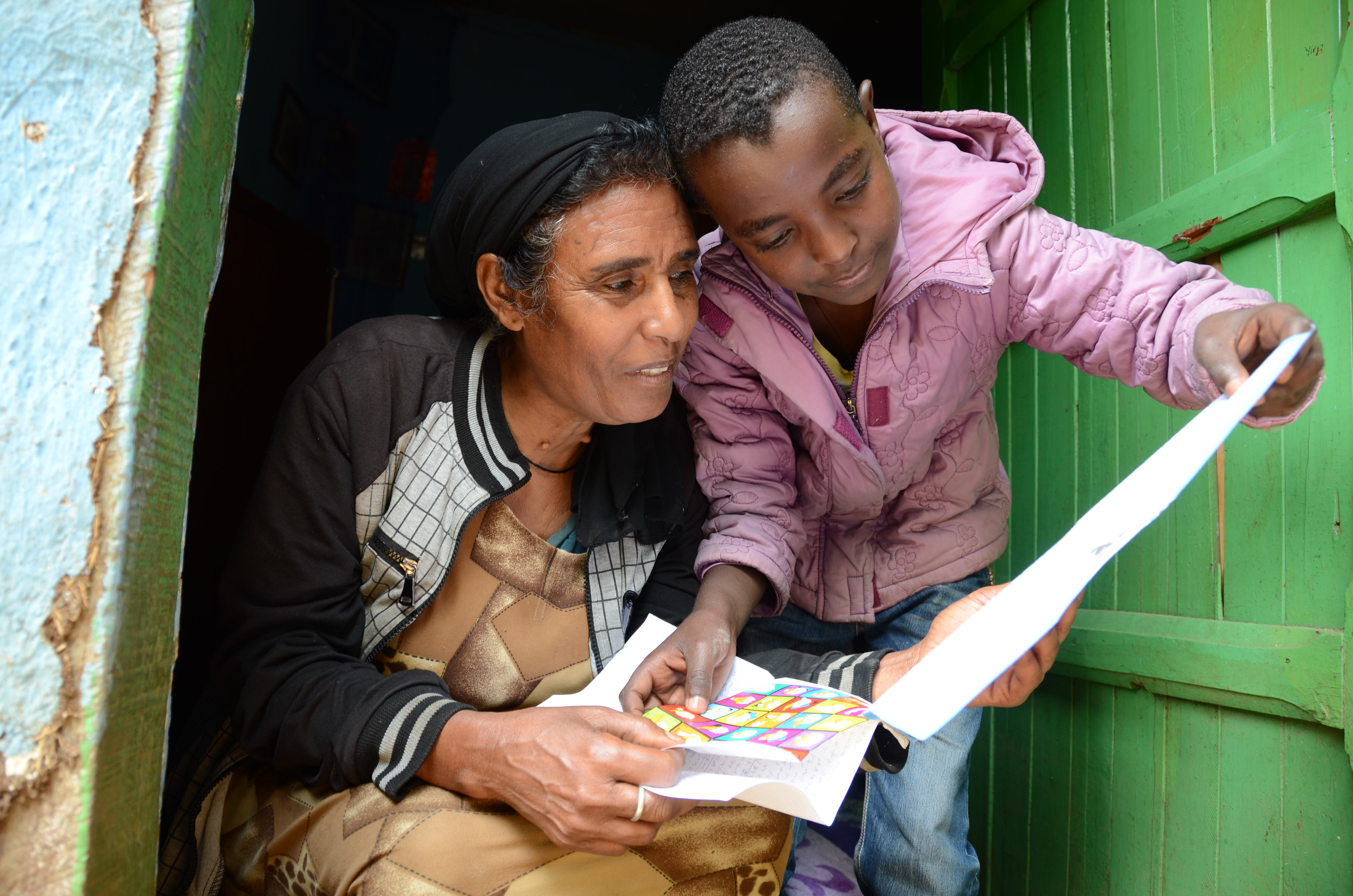 You enjoy carving a new path of ink-flow on crisp fresh paper, creating an aesthetically pleasing pattern. The art of letter writing is very much alive in your life as you craft, not just a letter, but a beautiful page to send to your sponsored child.
They will love receiving your letters and reading your latest news, as well as appreciating the encouragements you send.
STICKING POINT: Sometimes you feel there's not enough room on the Compassion-produced paper to write everything you want to.
WRITING TIP: You can attach further sheets of paper to continue your letter by writing your sponsored child's name and reference number and your Compassion reference number on the top.
THE RELATIONSHIP WRITER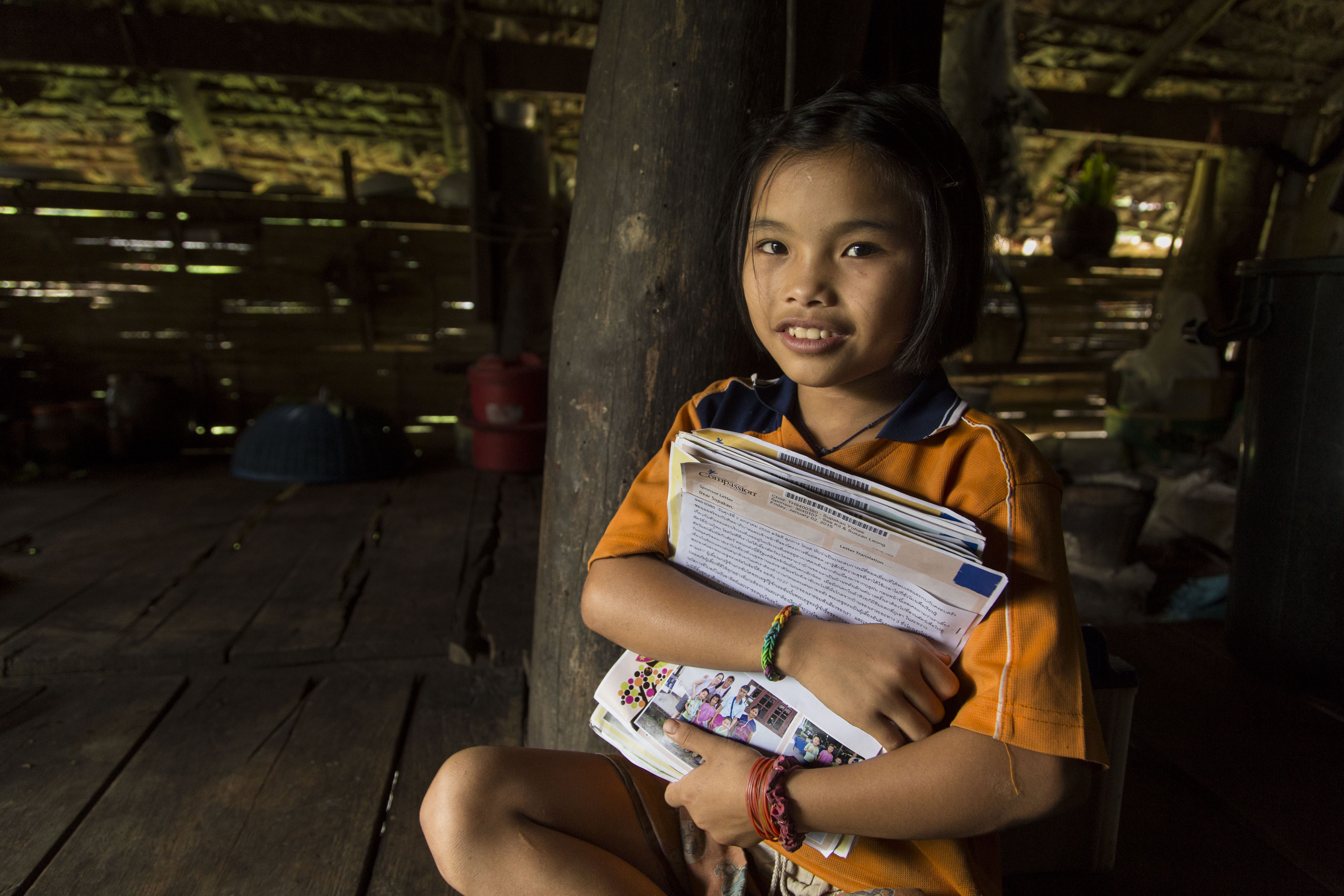 You enjoy sharing your life with your sponsored child and you love nothing better than receiving a long letter from them detailing their daily life, relationships and their thoughts on different issues.
You're dedicated to encouraging your sponsored child. You love to send photos and share your favourite verses, delighting in how God is at work in both your lives.
STICKING POINT: You feel frustrated when questions go unanswered.
WRITING TIP: Letter writing and receiving is part of your sponsored child's educational development where they learn to communicate effectively. They might not be there yet! Even though it can be frustrating when questions go unanswered, be assured your letters are a huge encouragement to them and form a profound part of their development.
THE CELEBRATIONS WRITER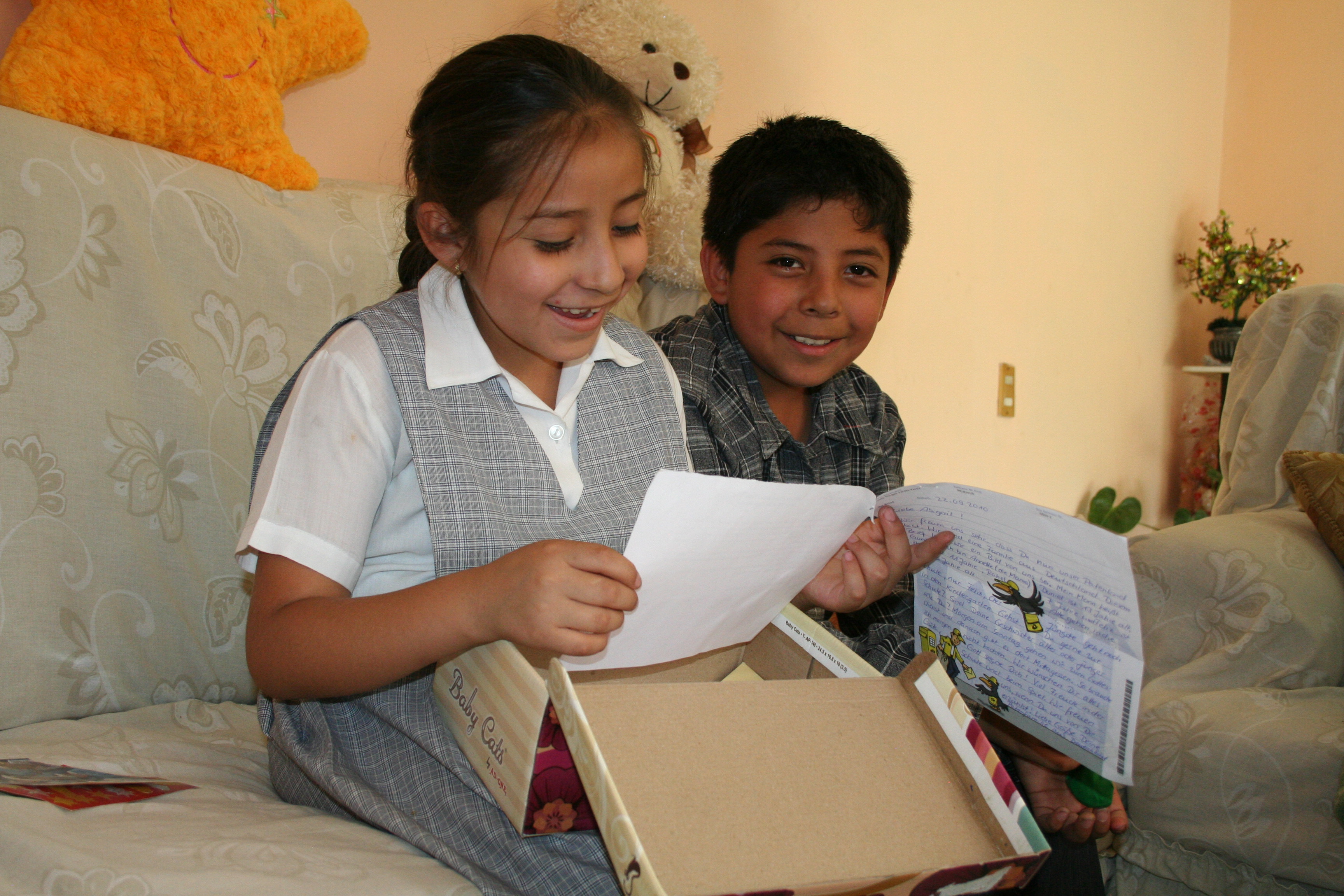 You don't really have time to write regularly, but at birthdays and Christmas you make the effort and love to send greetings to your sponsored child, reminding them that you're thinking of and praying for them throughout the year.
STICKING POINT: You're a busy person.
WRITING TIP: Try using myCompassion to write online to your sponsored child. We try to make this as straight-forward as possible and have fun designs for letters, cards and postcards you can simply click to choose. Why not break the 'celebrations only' rule and send a quick note of encouragement to your sponsored child today?
THE TOMORROW WRITER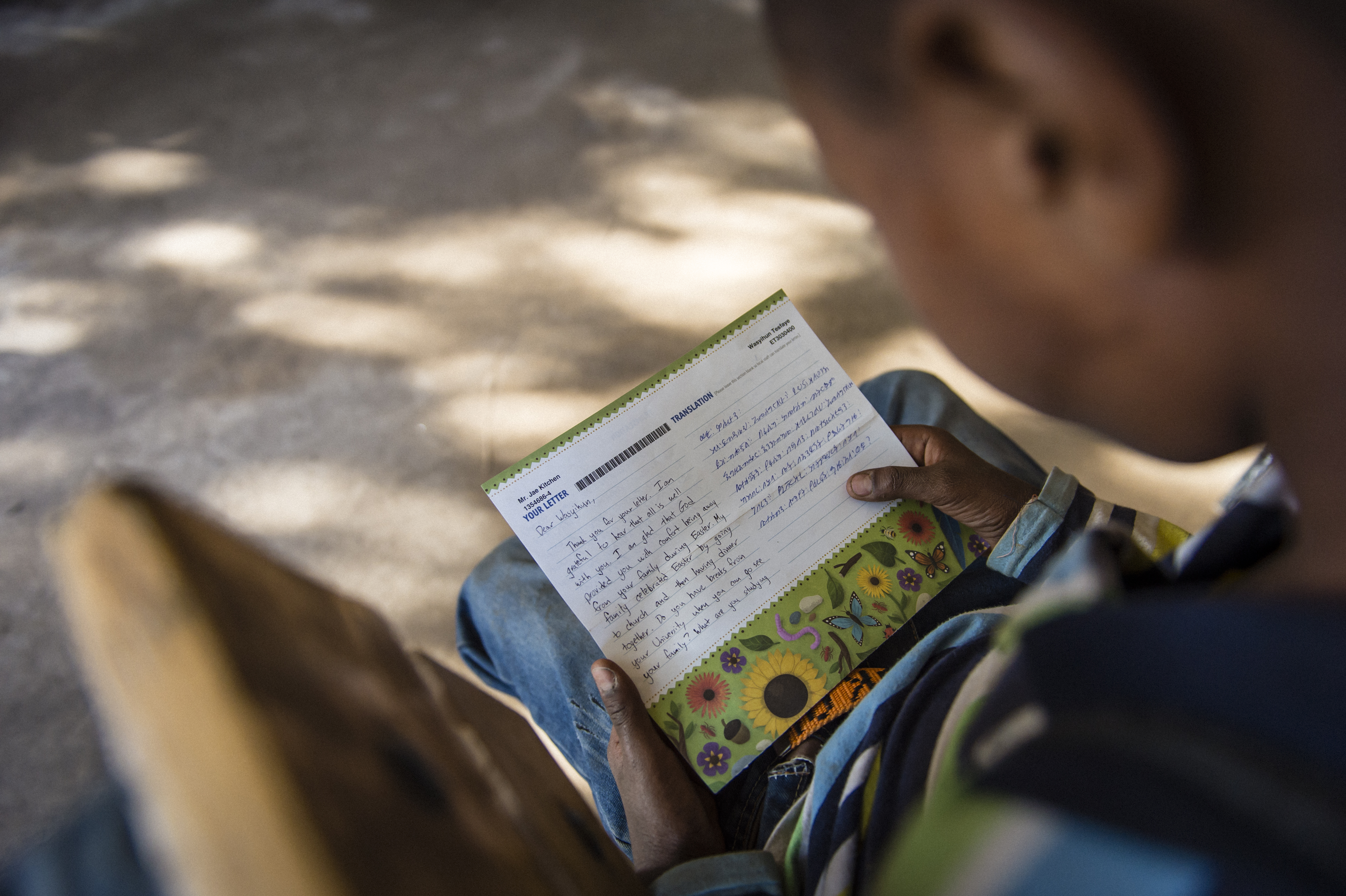 You meant to write. You'll do it tomorrow. Rather than excitement when a letter from your sponsored child drops onto the doormat, you cringe a bit inside with the guilt of not having written for ages.
STICKING POINT: Writing a letter to your sponsored child at all.
WRITING TIP: Please don't feel bad, because the majority of people fall into this category and it's easy to make a start today!
Your encouragement can make a huge difference to your sponsored child though so why not spend three minutes sending a quick note on myCompassion now? Maybe you're an idealist waiting for a decent slice of time to write properly, but if you're anything like me, that time is probably never found. Just a short note can let your sponsored child know you're thinking of them, and really make their day. You can choose from a number of fun designs for letters, cards or postcards and send an encouragement in less time than it took to read this.
WORDS
Vikki Davis
PHOTOS
Compassion UK
---
COMMENTS
2 Comments
---
---
Article Comments
You must be logged in to post a comment.