Rio is underway! Whether you're into cycling, swimming, athletics, or one of the other sports on offer this summer, try your hand at our sports quiz and see what type of Compassion athlete you are.

1. Do you hope that your sponsored child will:
a) Make a splash in their community and change the world!
b) Know how loved they are by God and be a change-maker in their environment.
c) Excel in all of their favourite areas and reach for the sky.

2. Do you prefer to write to your sponsored child:
a) At regular intervals throughout the year.
b) In response to a letter you receive from them.
c) At Christmas and birthdays.

3. When you get a letter from your sponsored child are you more likely to:
a) Rip it open straight away – you want to catch up on news right away.
b) Save it until you have time to absorb it properly – you want to find out the answers to your questions and then write back.
c) Take different approaches depending on what's going on that day.
4. When you pray for your sponsored child do you:
a) Structure your prayers carefully, pacing yourself to include prayer points from their latest letter.
b) Talk to God about your sponsored child and wait for His Spirit to inspire you.
c) Pray different prayers each day, depending on what's on your mind to pray for them at the time.

5. When talking to others about poverty issues do you:
a) Delve straight into the discussion, exchanging different ideas and strategies with your friends.
b) Bat ideas back and forth about how you can do the most good in the world.
c) Have lots of ideas and think there are many different ways we can all work towards solving these issues.
Answers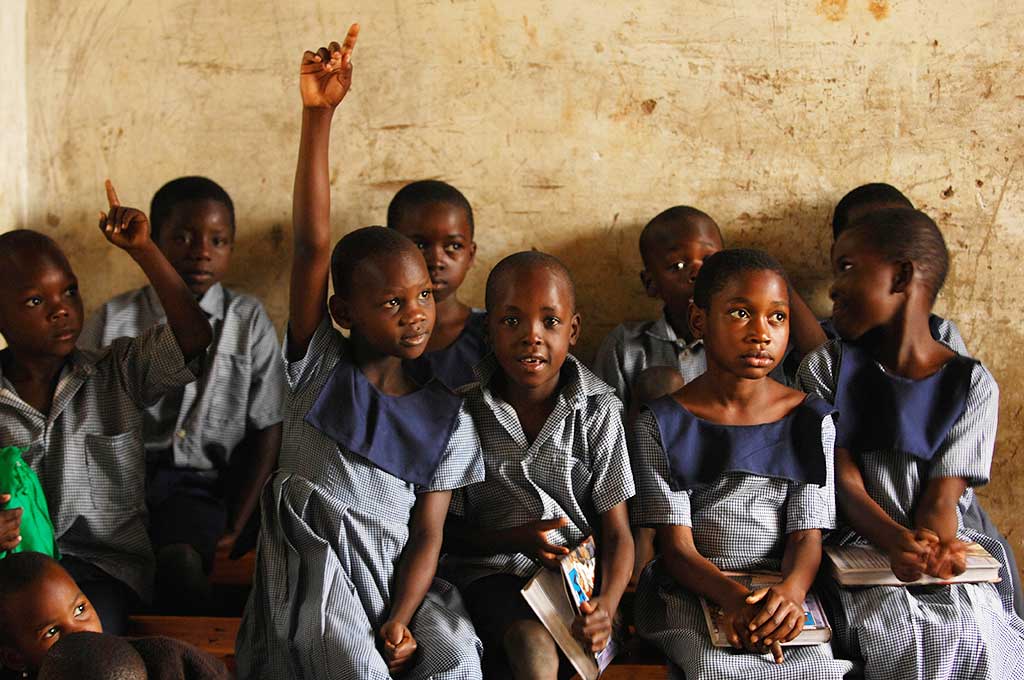 Mainly a – You're a Compassion swimmer!
You love to dive straight in to helping others. As your relationship with your sponsored child grows, you immerse yourself in their life through their letters and experience a little of what it's like to be in their shoes.
Your passion for the poorest is clear to see and the difference that you can make in their life, and in the lives of others by sharing your story of sponsorship, is inspiring.
Mainly b – You're a Compassion tennis star!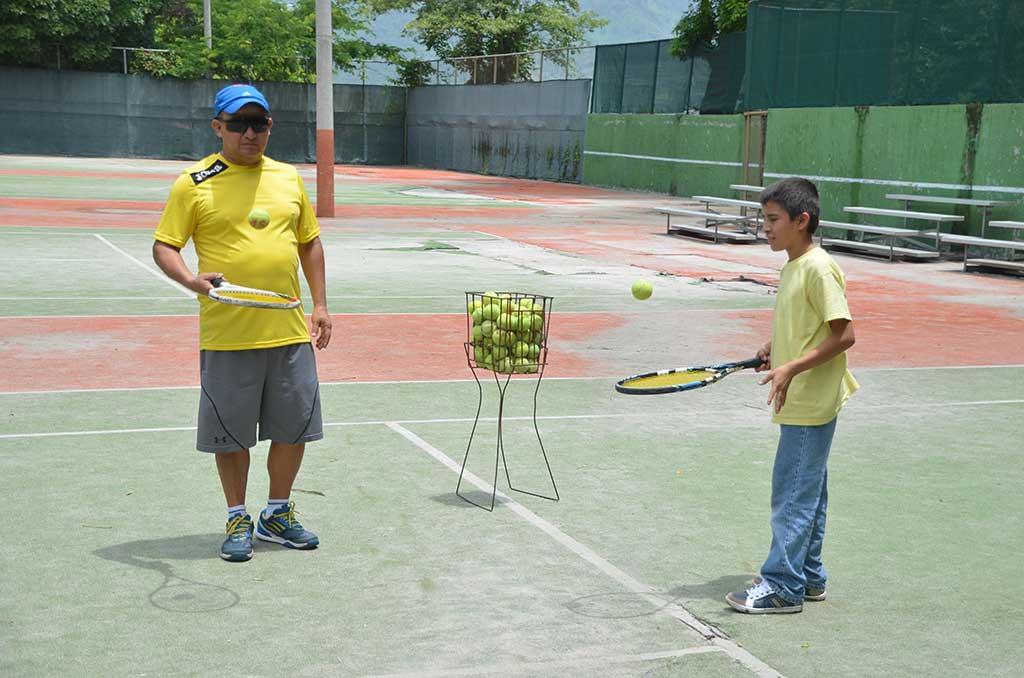 You're responsive to your sponsor child and enjoy the relationship built through letters as you send updates back and forth.
Your sponsored child will be encouraged each time they hear from you. Many sponsored children tell us that the life-affirming encouragement they receive from their sponsors in letters makes a huge difference to them as they are released from poverty.
Mainly c – You're a Compassion decathlete!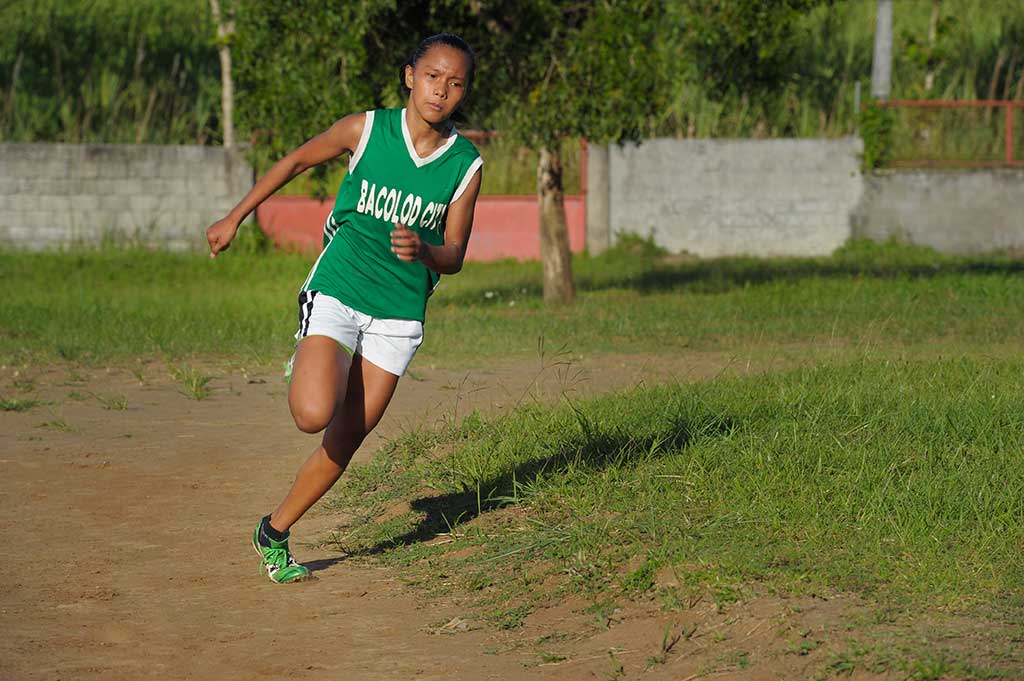 You enjoy the variety of ways you can support your sponsored child. Whether through volunteering, giving, writing or praying, your support is shown in a variety of ways and will make a huge difference to the life of your sponsored child.
As you write to them, they will love the encouragement you give them, and thrive from the hope you inspire.
WORDS
Vikki Davis
PHOTOS
Compassion International
---
COMMENTS
No Comments
---
---
You must be logged in to post a comment.