"My dream for Sharon is that she will learn how to read and be someone in the future. I don't want her to go through the same I did. I did not study because I had to work. I want her to study."
Yamileth's dream is a challenging one to me. I remember learning how to read when I was five years old. It was something every kid did. It wasn't particularly special and certainly not a life-long ambition. And yet something I take for granted, is precisely the hope a mother from Nicaragua has for her daughter. That's the amazing thing about sponsorship. It helps children achieve dreams which may seem simple on the surface but are actually life-changing.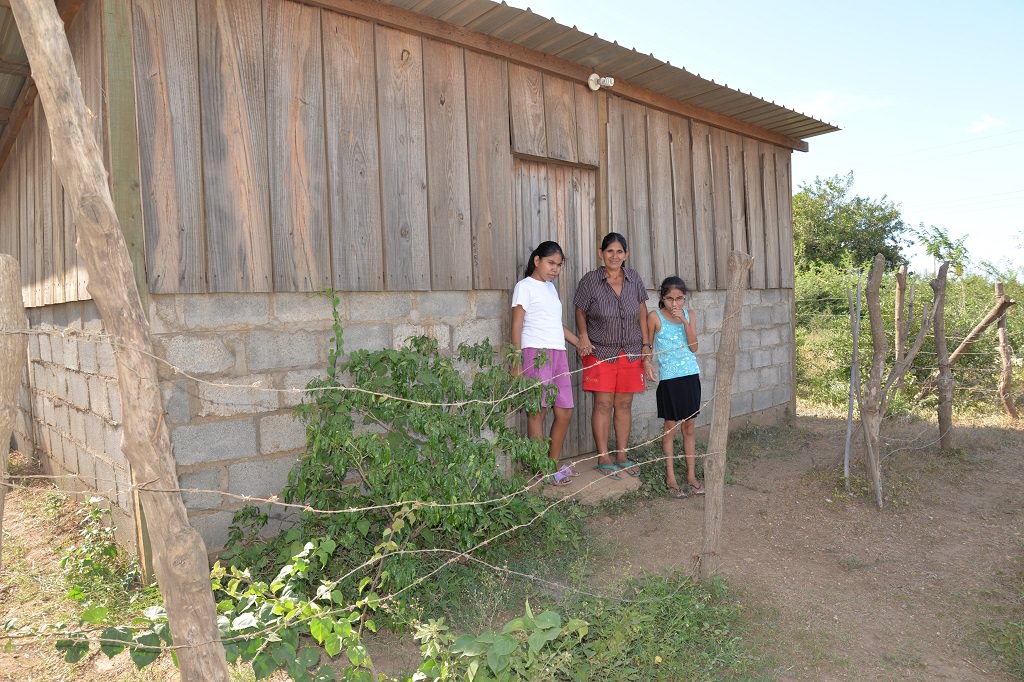 Maria, Yamileth and Sharon outside their home.
So what does child sponsorship mean to a mother?
In Honduras lives Carmen, a single mother determined to provide for her six children. With little education, no skills and no one to turn to, Carmen was forced to make one of the toughest decisions of her life and turned to prostitution. "At the end of the day, I had to figure out how to feed six children on my own. Job opportunities were scarce those days, and desperation knocked at my door. I'm aware that my method might have not been the right one, and I regret it, but I did not have time for second guesses," Carmen says.
The project staff at the local church saw Carmen's situation and stepped into help, enrolling two of her children into the programme. "God answered my prayers. Words cannot express how blessed I felt. Since then, my children have not missed school. I will be forever grateful," Carmen says. "I don't like my boys to be behind schedule, so I encourage them to attend classes at the project and be on time. I like to see how both of them are improving their behaviour and becoming men of God. I also like to see their self-made art and how they teach Christian songs to their younger brothers."
Rosette lives with her husband and three sons in a slum in Haiti. With poverty affecting more than 70 percent of Haitians, few children can afford to go to school. However Rosette's two youngest sons are sponsored. "Being part of this programme was one of the best things my family has ever had," Rosette explains. "I realise that I am more than favoured with this help that provides for my children to get back to school. That is why I want to thank Compassion. My entire family has been blessed by this help. God bless you."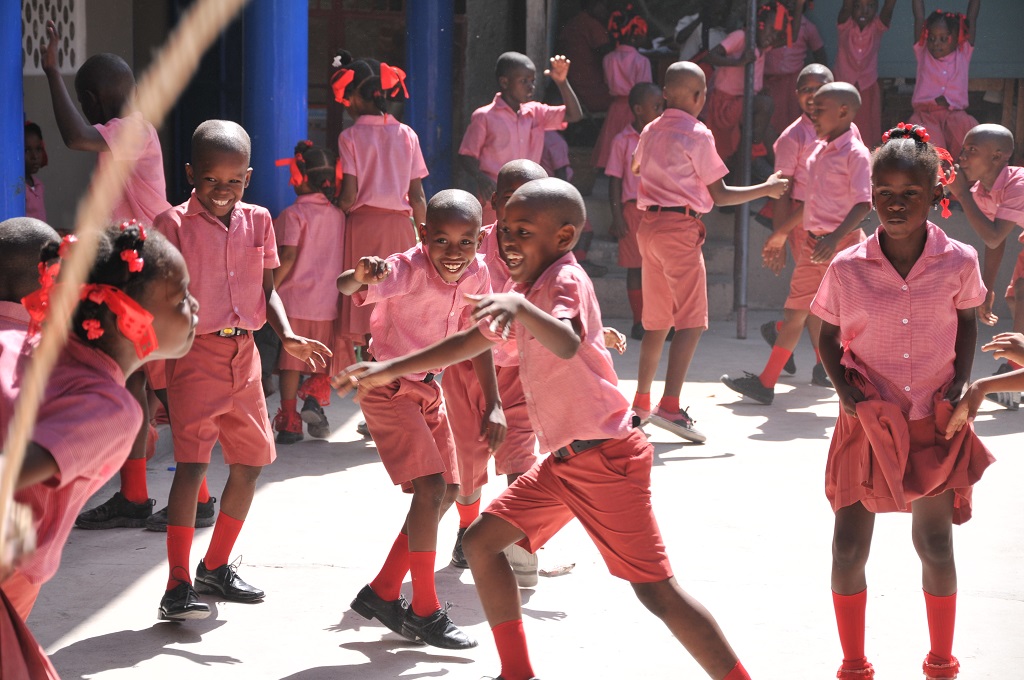 Thanks to Compassion, Rosette's son Kervens has been able to go back to school.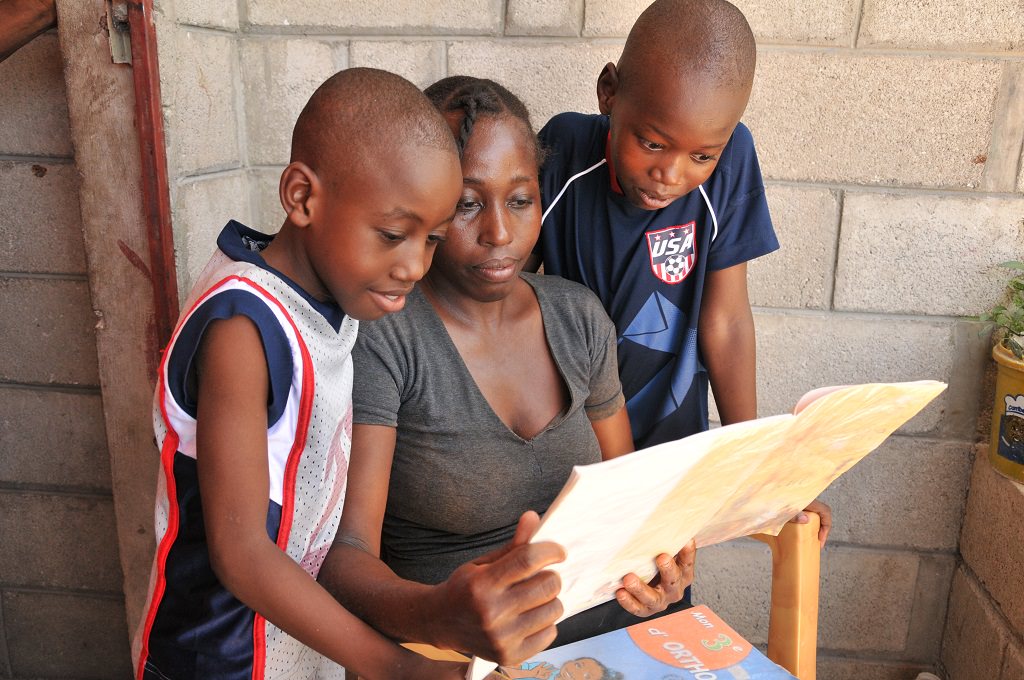 Proudly showing mum their homework.
When a child is sponsored, the ripple effect often extends to the entire family. Sponsoring is more than helping a child get to school or giving them a pair of shoes for the first time. It's about providing them with the chance to be free from the limits that poverty puts on them. It's about lifting a financial burden from their parents, who are often facing choices we cannot even imagine. It's about giving hope to a mother.
This Mother's Day, we encourage you to share Compassion with those around you and help find a sponsor for a child in extreme poverty. With our Mother's Day resources, you'll have everything you need to change the life of not just a child, but a mother too.  
WORDS
Roz Walsh
PHOTOS
Compassion International
---
COMMENTS
1 Comment
---
---
Article Comments
You must be logged in to post a comment.