Graduation- A time to celebrate an achievement. To recognise the hard work it's taken to accomplish something.
But graduation from a Child Survival project is about so much more.
A Child Survival graduation is about celebrating life. For children born into poverty, surviving the first few years of life is never guaranteed. That's why when a child graduates from their Child Survival project, it's a celebration of the efforts of a church and a community in supporting mothers and babies to live.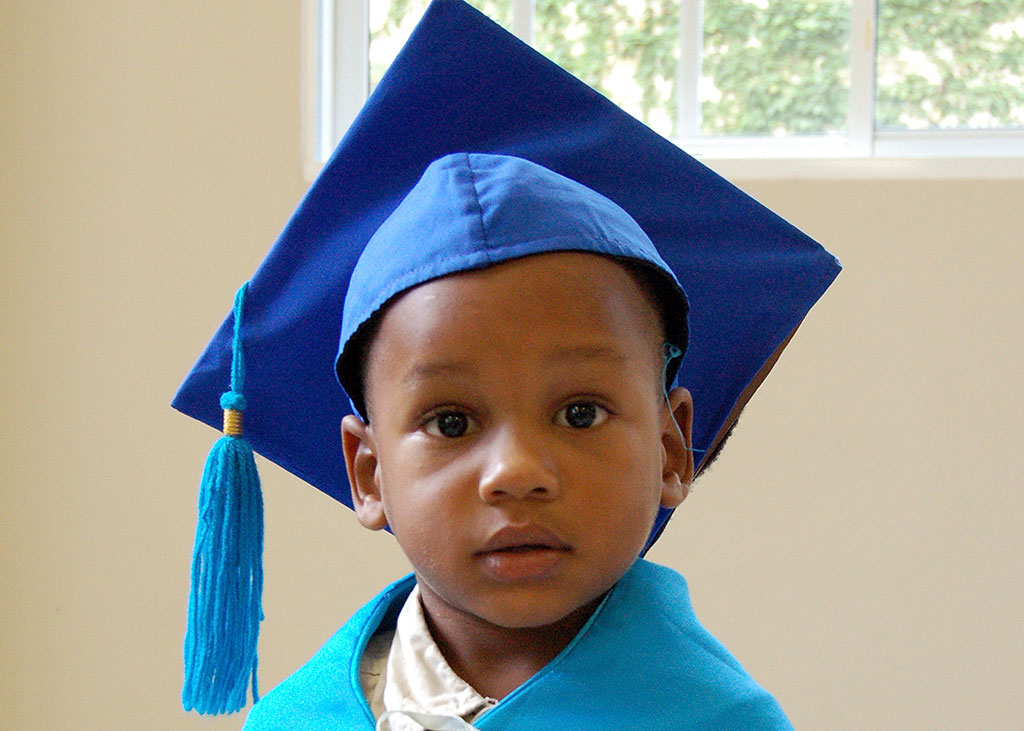 Meet Brailin. Before he joined his local Child Survival project in the Dominican Republic, Brailin was often sick with stomach and skin problems. His mother, Arelis, comforted him when he was crying in pain, but says, "At times I had to put him down because his ear smelt like a dead animal."
With support from the Child Survival project including medical care, Brailin, now 3, has graduated healthy.  "I can tell you that that if my boy had not been in the Child Survival project, he would have died. I trust God that he will grow to be a good and well-educated Christian boy who will not go astray," said Arelis.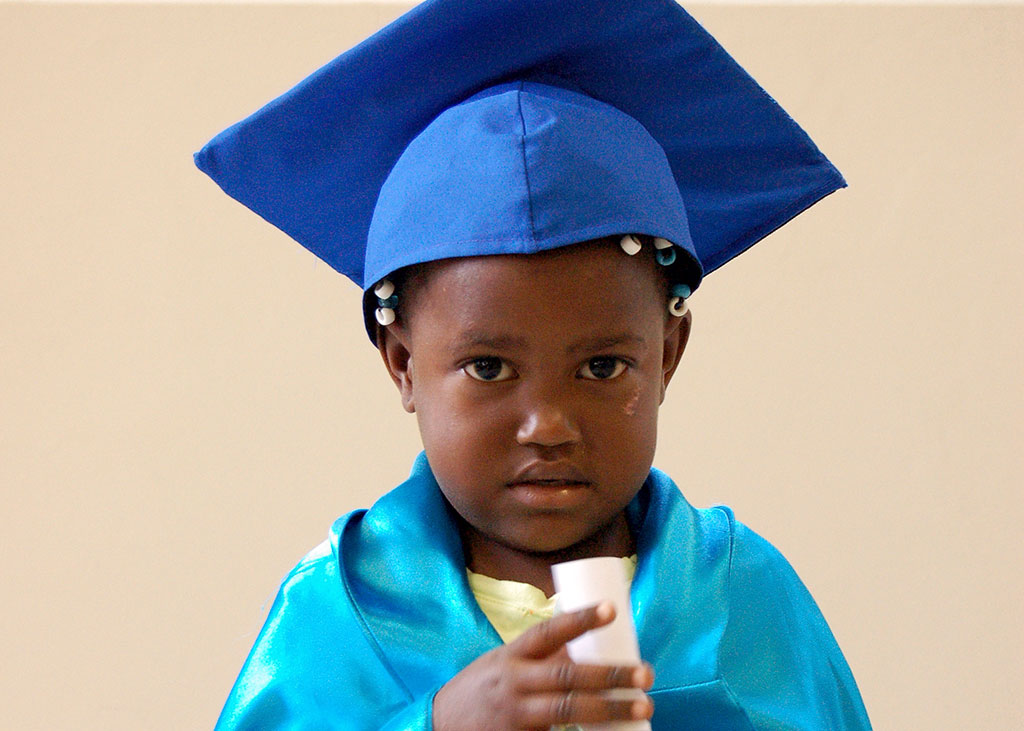 Yaritza is also in Brailin's graduating class.
Her single mother, Yudelca, used to struggle to provide for her four children before they were registered at their local Compassion project. All five of them used to share one bed but now have another. The biggest help to the family has been medical assistance. Yaritza was often sick, and when she needed treatment for pneumonia and fever the project gave her the medicine to bounce back.
At the graduation ceremony Yudelca said, "I felt so fine and happy. The project was good to me and they helped me a lot in my needs. I hope that they [her children] will continue to learn from the Bible."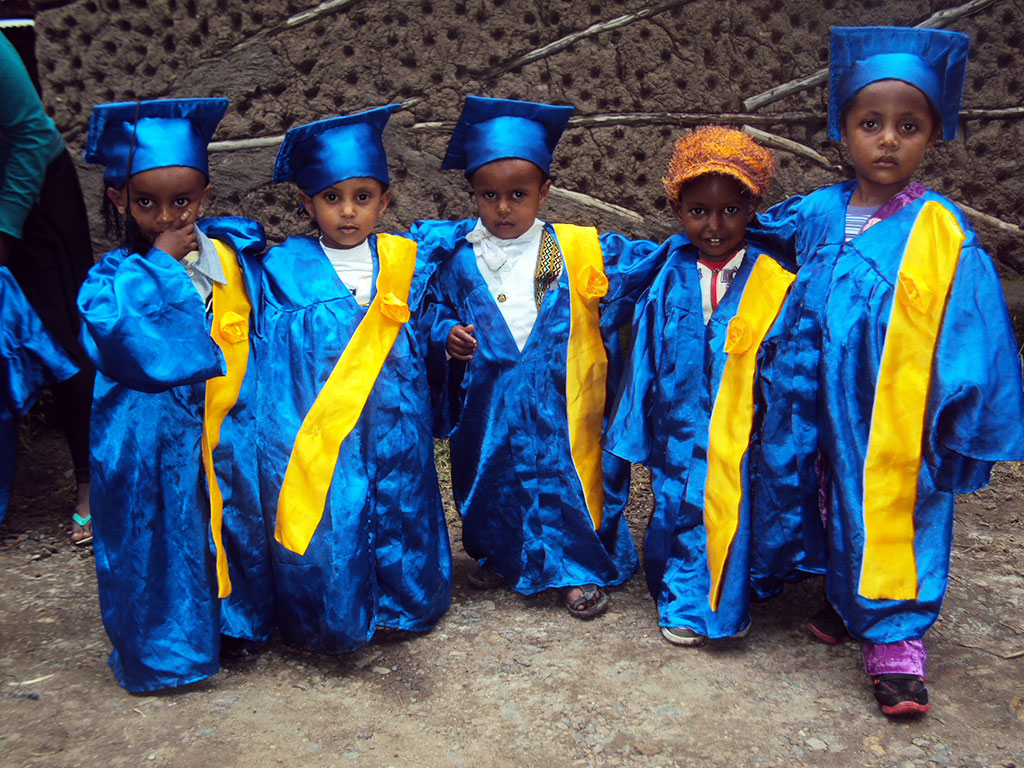 Graduating from a Child Survival project is just the beginning for these children and thousands more like them. The first 1,000 days are vital to a child's development and thanks to Compassion supporters, they've been given a strong start to life. Join us in celebrating these graduates!  
Watch this space over the next few weeks to find out how Sponsorship Plus donations are helping even more babies to survive and graduate in style! 
WORDS
Paul Dymott
PHOTOS
Compassion UK
---
COMMENTS
No Comments
---
---
You must be logged in to post a comment.