Does sponsorship actually make a difference? I could tell you about how sponsorship helps more than 1.7 million children go to school every week. How it provides millions of meals for children in extreme poverty every month. Or about how every single child gets a medical check-up every year. But instead of me giving statistics, let's hear what Afi from Togo has to say.
Afi is the mother of Winner who is a Compassion-supported child. Afi's husband, a taxi driver, was killed in a car crash several years ago in Lomé, leaving her with three children to raise and no income. Afi says, "If the project had not stood by my family, our life would have been a mess. Thank God Compassion rescued us in the nick of time."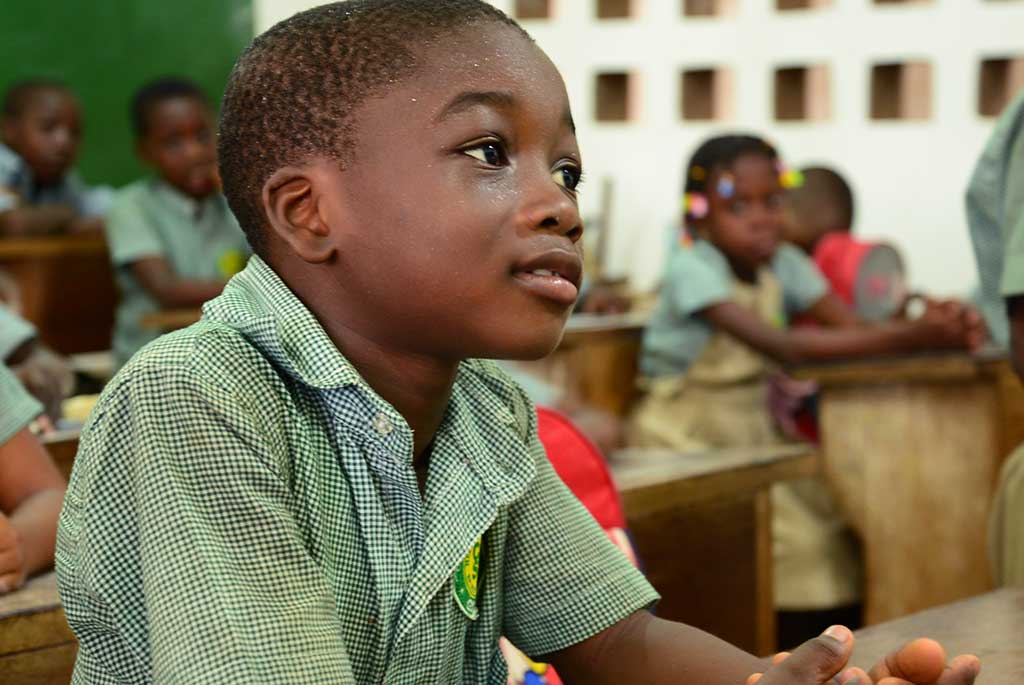 As a result of Winner being sponsored, his school fees were paid. He is now able to go to school without being chased out of the classroom by teachers for not paying his tuition fees, like they used to before. Winner receives all of the items he needs for his education such as notebooks and pens.
He also started receiving letters from his sponsor, with words like "Your future is bright," or "I always pray for you and your family". Winner always shares these words with his mother and siblings. His mother testifies that these letters sometimes make her cry. "When my husband died, I thought we would die too, because nobody from either of our families thought about us. This is true, because since 2013, nobody has asked me how the children are doing," Alfi says. "Thank God Compassion is there. I was so comforted by the words in the letters Winner received from his sponsor. Even though I am a single mother, I know I have some people caring for me and my children. These letters are a powerful source of encouragement to me and my children."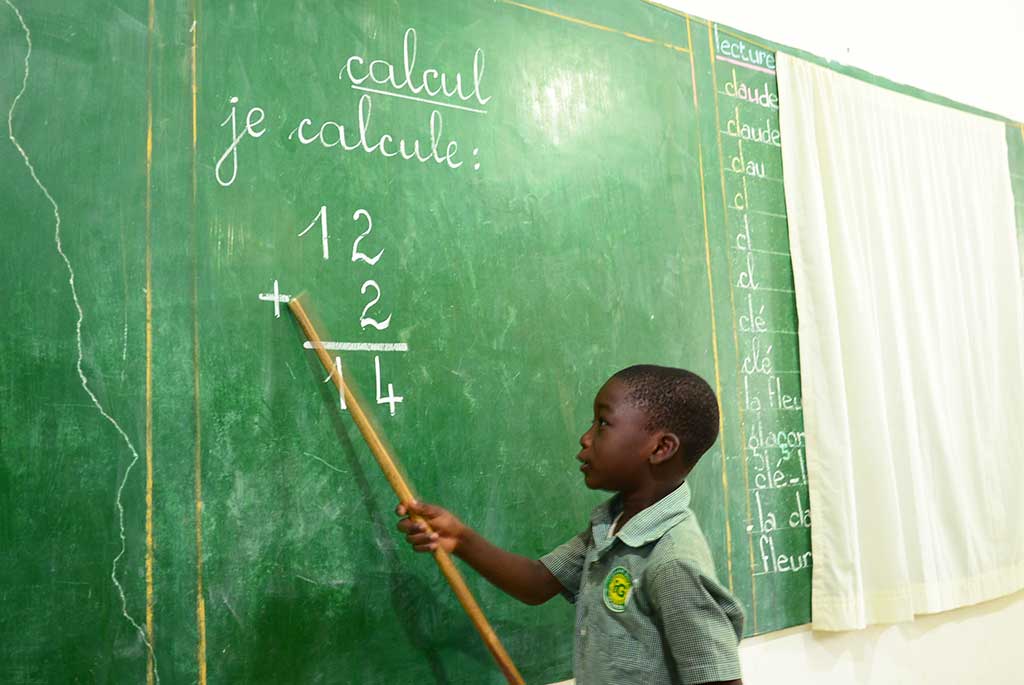 Sponsorship is about more than just money. It's giving a child a new future. It's about helping them go to school and get the education they need to break free from poverty. It's about speaking love into a family who may be going through a time of desperate need. And it's about coming alongside a child of God, speaking life and hope into them.
This Compassion Sunday, share what sponsorship truly means. Whether it's on social media, with your friends or presenting to your church, join hundreds of sponsors all over the country in the battle against poverty. Because every time a child is sponsored, it changes their world forever. And you have the power to make that difference.
WORDS
Roz Walsh
PHOTOS
Roz Walsh
---
COMMENTS
No Comments
---
---
You must be logged in to post a comment.